The Rising Demand of Sustainable Furniture
Increasingly, we're all aware of how important sustainability is in all walks of life. Many of us are looking to be more 'green' in how we live – from commuting to work and doing the weekly shop, to what we recycle and how many times we boil the kettle. In recent months, the cost of energy bills on the rise has certainly made us more aware of wanting a sustainable future, both economically and ecologically.
The quest for sustainable living continues, and more and more people are rallying to the cause. One key area for this is furniture, which has seen a demand for sustainability in the manufacturing process increase steadily over time. Indeed, data directly from Google searches shows interest levels in 'sustainable furniture' soaring to its highest levels for more than 5 years in 2022, peaking in the summer around May and June.
Which begs the question: Is the demand for sustainable furniture, itself, sustainable? Here at Fair Trade Furniture, it's a cause that's close to our hearts – for obvious reasons. Our Fair Trade values are clear to see and we wear them proudly. 'Fair Trade' is in our name because it's the foundation of what we do, so sustainable processes in our furniture manufacturing mean a huge amount to us, and we want to pass that importance on to our customers.
Recent Sustainability Studies
A recent study has looked into this very issue and brought this to our attention. The researchers write: 'The design of furniture products is influenced by increasing consumer interest in green products and sustainability values. However, although the demand for sustainable furniture products is high, the standardization of sustainability characteristics in furniture design has still not been achieved.'
The concern, therefore, being that the demand for sustainability in furniture manufacture could, in turn, be bringing the quality and calibre of the actual process down in some cases. The study calls for clear measures and socio-econimic guidelines to be put into place to more closely regulate and standardise the 'sustainable' manufacturing process to ensure it meets not only the demand of customers but also their demands for sustainability.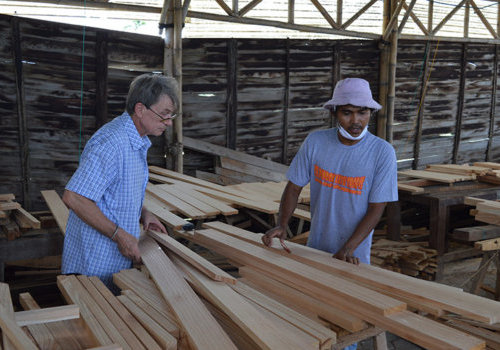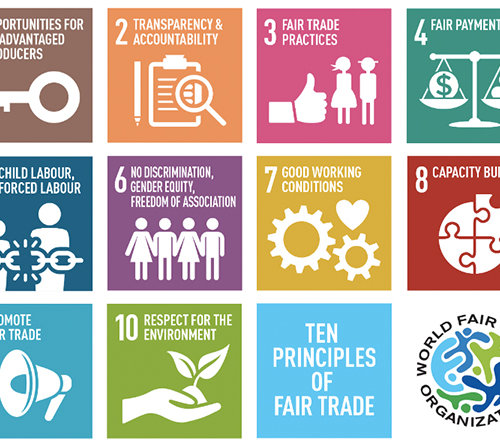 We're proud to say that our sustainability practices and processes are as clear and effective now as they have ever been. While we've seen demand increase as the trends demonstrate, we've never lost sight of what really matters and why we started out in the first place – sustainable, Fair Trade ethics in our furniture manufacturing process.
Our Fair Trade values are upheld by our certification from the World Fair Trade Organization (WFTO) who made us the very first furniture company to be accredited 'Fair Trade' – a badge of honour we have always and will continue to wear proudly.
Talk Sustainability With Us!
If you would like to find out more about what makes our sustainable furniture the right choice and why it's as important to us as it is to you, why not get in touch with our friendly team? We'd love to tell you more about the ethical processes behind our (incredibly stylish and comfy) furniture, ideal for conservatories, summerhouses and garden rooms alike.
Explore our online shop to see more of what we offer and discover what real sustainable furniture looks like, and how embracing Fair Trade values make it all the better for everyone involved, right through the process. We look forward to speaking with you soon!