Conservatory Furniture Barnstaple
Our conservatory furniture will enhance any property in Barnstaple.
Here at Fair Trade Furniture, we provide homes in Barnstaple and the surrounding area with stunning conservatory furniture to improve the aesthetics and comfort of their expanded living spaces. Our partners at Chandni Chowk are working with us to allow more homeowners to experience our famous feelgood chairs and sofas for themselves.
Our Swedish designer Tord Kjellstrom was tasked by us to create conservatory furniture to stand out from the rest. Fair Trade Furniture's distinctive style allows for supreme comfort, eye-catching aesthetics and sustainabe designs crafted by our expert weavers around the world.
Upgrade your home with conservatory furniture that can be enjoyed anywhere in your property, both inside and out. We know that homeowners in Barnstaple will be impressed by our chairs, tables and sofas that improve the look and feel of any property.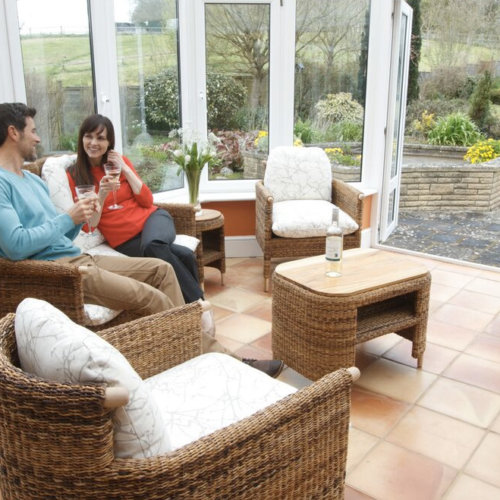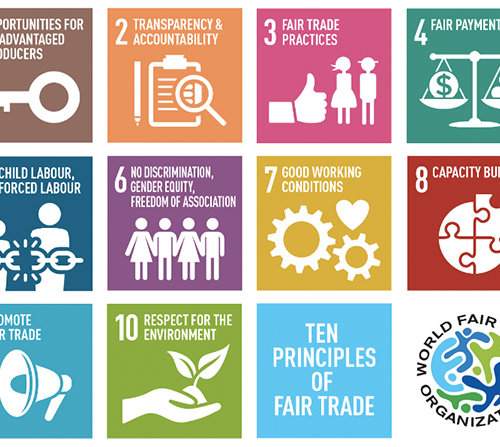 We've committed to enriching the lives of our craftspeople and producers.
At Fair Trade Furniture, we're defined by our values as well as our furniture. To us, our chairs, tables and sofas take a backseat compared to the wellbeing and excellent working conditions of our producers. We're committed to helping the environment and people all around the world. Our conservatory furniture is hugely important to us, and so are the skilled craftspeople responsible for them.
We were part of a detailed audit that was carried out to permit us to display the Guaranteed Fair Trade logo. We now proudly show this on our products, highlighting our commitments and values that go together with our conservatory furniture. Barnstaple homeowners can enjoy the outstanding quality of our chairs, tables and sofas with the knowledge that they are expertly created by our workforce in healthy and prosperous working conditions. Our conservatory furniture looks as good as it feels, and their high quality reflects the thriving conditions in which they are crafted.
Our furniture is available in lots of different styles and ranges for Barnstaple homeowners, each of which is uniquely handcrafted by our partners. We understand how important it is to recognise the role of our skilled craftspeople in this process. Your new conservatory furniture only performs at such outstanding levels due to the care that our suppliers and producers take in the process. So we think it's only right that we show them the same level of commitment.
Where can you try Fair Trade Furniture's excellent products near you?
Try some of our most popular pieces of conservatory furniture and see for yourself exactly how well they can perform for you. Chandni Chowk work with us at Fair Trade Furniture to make one of our most popular ranges even more accessible to homeowners in Barnstaple. Take a seat and enjoy our stunning conservatory furniture pieces today.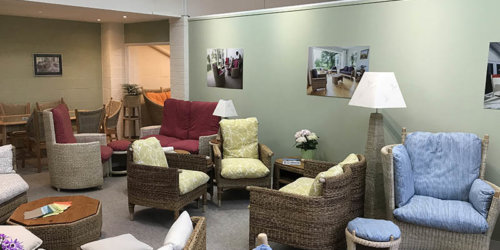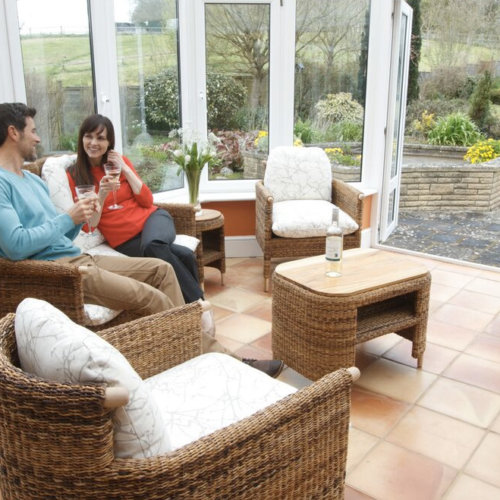 Enjoy our neat and petite chair.
At the heart of the Bantul conservatory furniture range is our neat and petite chair. This design exudes quality as a result of the careful and intricate weaving of banana fibre that is woven onto a structure of rattan poles. The beautiful wickerwork combines with the chair's curved back and sleek sides to create a stunning silhouette for a conservatory chair that offers a retro feel with supremely modern comfort.
The Bantul range is one of our most compact, allowing it to fit neatly into any space. If you're looking to maximise the living area available in your Barnstaple conservatory, this style could be the best choice for you. You can also easily move the Bantul conservatory furniture around your home, and its petite design means it can comfortably work in a living room and even outside in warm weather.
Complete the look with accompanying sofas and tables.
If you're looking to complete the collection and add matching pieces to your home, the Bantul range offers many items of complementary conservatory furniture. As well as the famous neat chair, Barnstaple homeowners can enhance the appeal of their expanded living space with a sofa, side table and coffee table.
You can opt for customisable options, with higher-backed alternatives for the chair and chair, so you can be sure to find the right style to suit your Barnstaple conservatory, garden room or summerhouse. Our versatile styles also let you mix and match from other ranges. If you're looking for a matching footstool, explore our complementary Kartosuro design.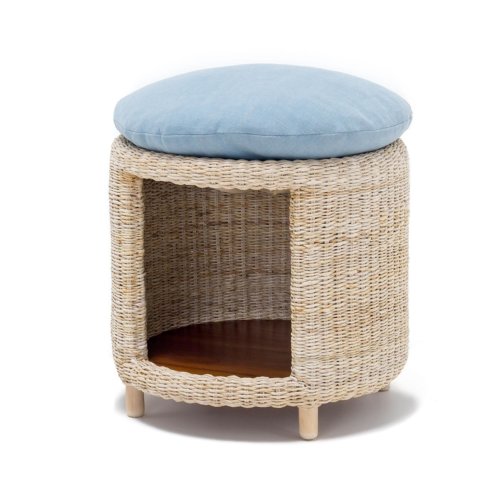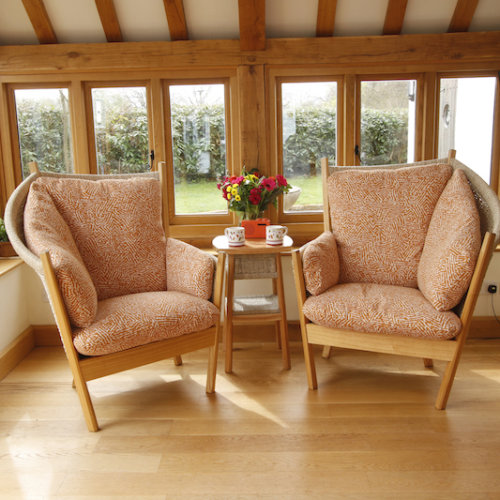 Conservatory Furniture Prices Barnstaple
Discover one of our most popular ranges for your home in Barnstaple.
Enhance the look and feel of your Barnstaple home with our stylish conservatory furniture. Living spaces anywhere on your property can enjoy the neat and petite design of the Bantul chair. A highly versatile option, it's a range you need to see for yourself.
You can find them in Barnstable at Chandni Chowk. Call our partners on 01363 83893 to find out more and arrange a visit to try our elegant and comfortable pieces.
Alternatively, if you would like some more advice from us directly, you can call us on 01722 340882 and even make the trip to our Dorset Showroom to the wide variety of conservatory furniture we have on offer to improve your home.