Our tsantai™ feel-good furniture suits all kinds of different room-types… we have ranges which are designed to cope with the rigours of a sun-washed conservatory; chairs and sofas which create wonderful seating areas in modern garden rooms and kitchen extensions; occasional chairs which work beautifully in traditional living rooms, and contemporary furniture for dedicated dining areas or open-plan kitchen/living spaces.
Set out below are selections of our furniture which work particularly well in these different room-types.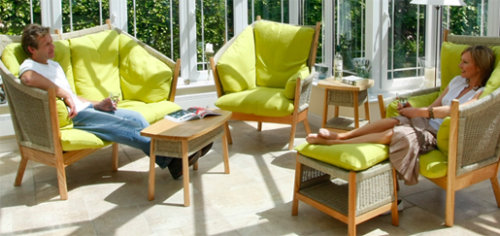 Our furniture works extremely well in a conservatory. The raw materials can cope with the extremes of temperature….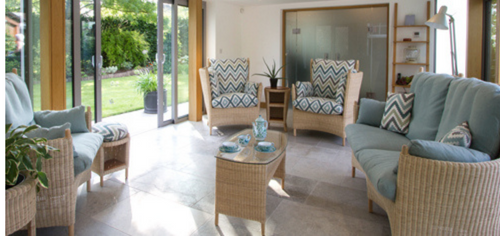 Modern garden rooms create light and airy spaces which celebrate the garden all year round, so they deserve furniture…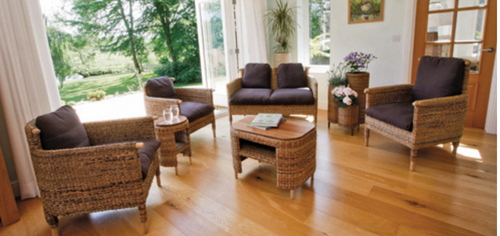 People are knocking through kitchens, dining rooms and living areas and creating beautiful spaces which enjoy more light…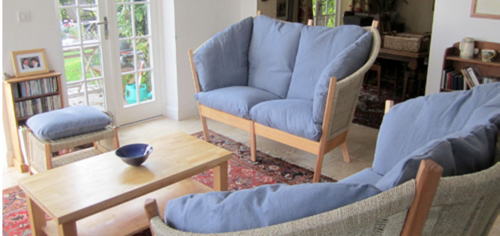 Why not break out of the mould of traditional upholstered furniture? Many customers tell us our furniture is more…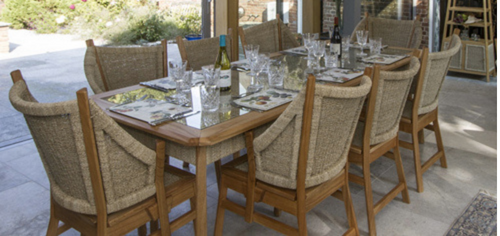 The Semarang Dining range is our first collection of dining furniture. We have created a unique and practical set of table…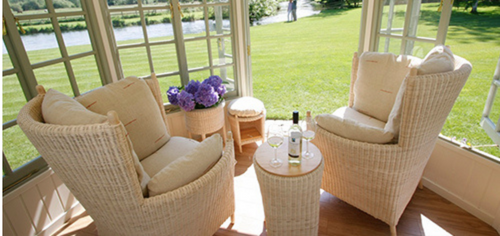 The summerhouse is typically a special place where you want to make the most of the garden and enjoy the fruits of all your hard…