Information –

About our modern conservatory furniture

When we set up the Fair Trade Furniture Co Ltd, we felt confident that we could successfully combine our ethics and beliefs with quality design, to create a desirable collection of modern conservatory furniture. Find out more about our values and principles in these pages.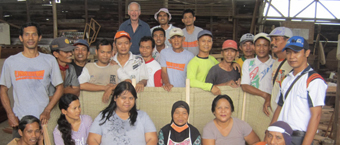 Meet the people who make this wonderful furniture.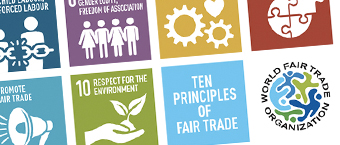 Fair Trade is fundamental to our core beliefs.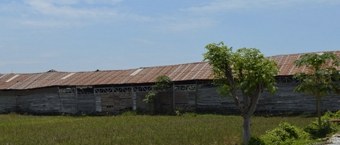 Minimising our environmental footprint.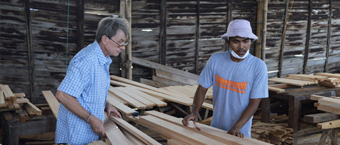 The Fairtrade Furniture core team.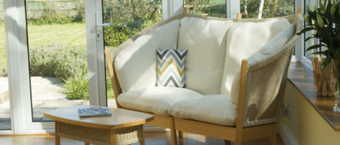 Keep fit with a daily plumping work-out!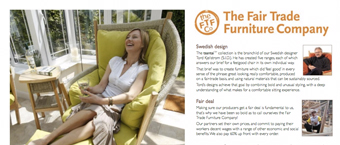 View, download or order our brochure in the post.
About our modern conservatory furniture
We have established strong relationships with our suppliers, which has many benefits:
• We can trace all materials used in our products to their source and ensure that the environment is not harmed in the process
• We can monitor the quality of both materials and construction, to ensure they are of the highest standards
• We can be certain that our suppliers are paid a fair wage and their work environment is both safe and clean
• We know that our modern conservatory furniture is carefully packed and transported, so it reaches you in optimum condition