Request a Swatch
To order a selection of swatches, just click on the images below and then fill in your contact details.
If there is another swatch you'd like which isn't shown in the options below, select the 'other' image and write the swatch name(s) in the box provided below.
Please limit your selection to a maximum of 8 swatches.

Geneva Marjoram

Delta Lime

Linara Basil

Omega Pistachio

Geneva Ocean

Omega Lagoon

Linara Buxton Blue

Delta Powder Blue

Geneva Alabaster

Linara Teak

Linara Khaki

Omega Hemp

Linara Pumpkin

Delta Poppy

Omega Mustard

Sefina Duck Egg

Mikado Rockpool

Chella French Blue

Mikado French Blue

Mikado Silver Birch

Sefina Mushroom

Chella Quince

Mikado Dandelion

Kaiko Pumpkin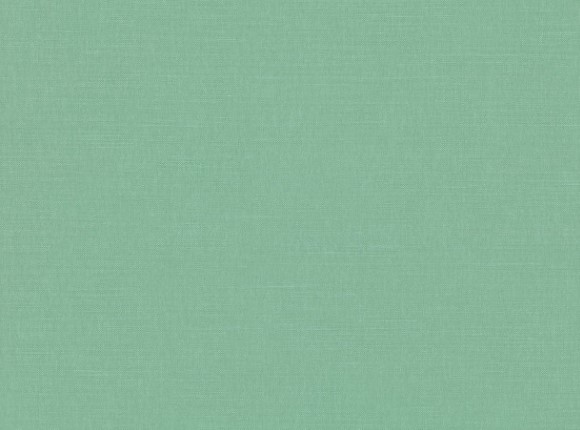 Geneva Verdigris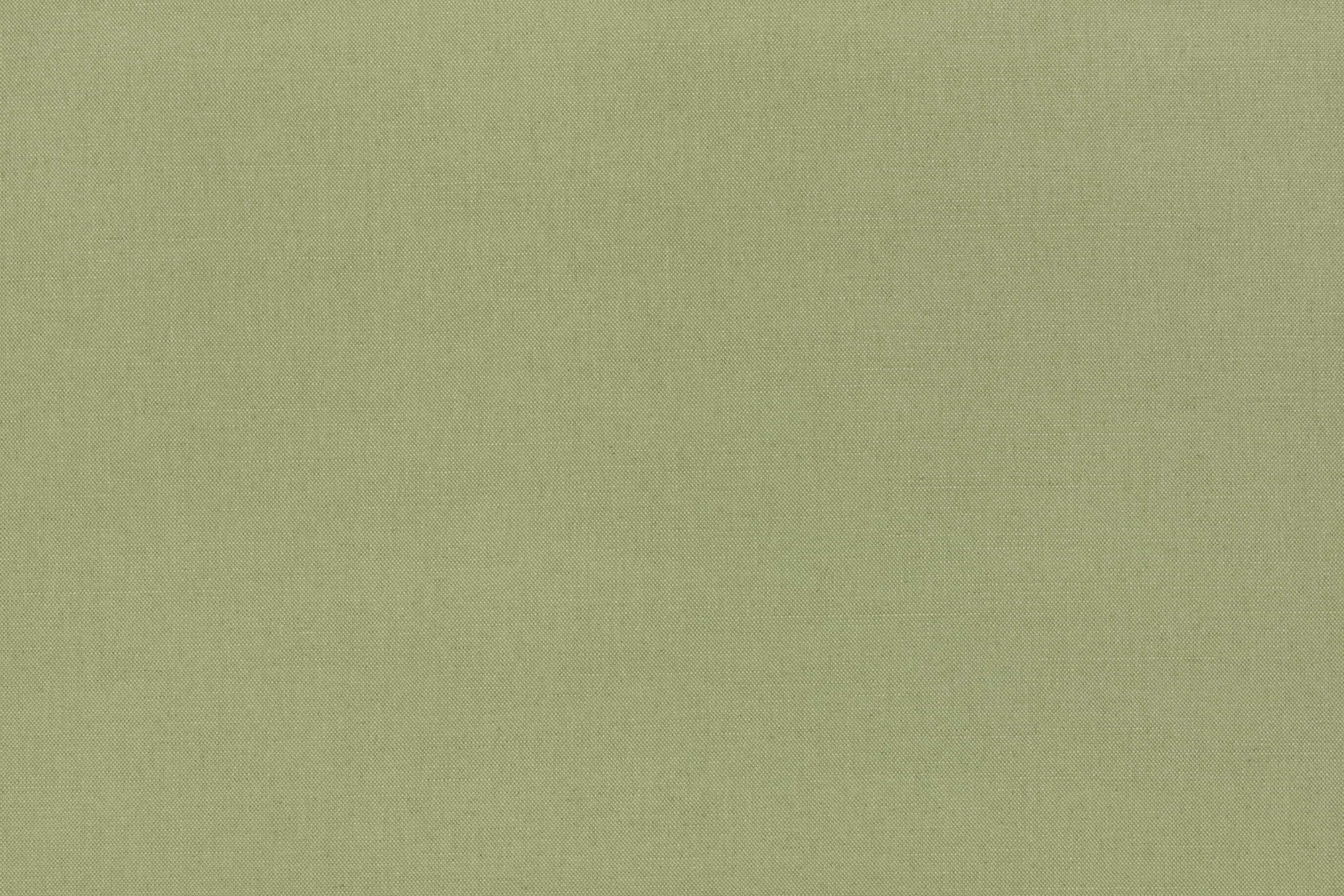 Geneva Rosemary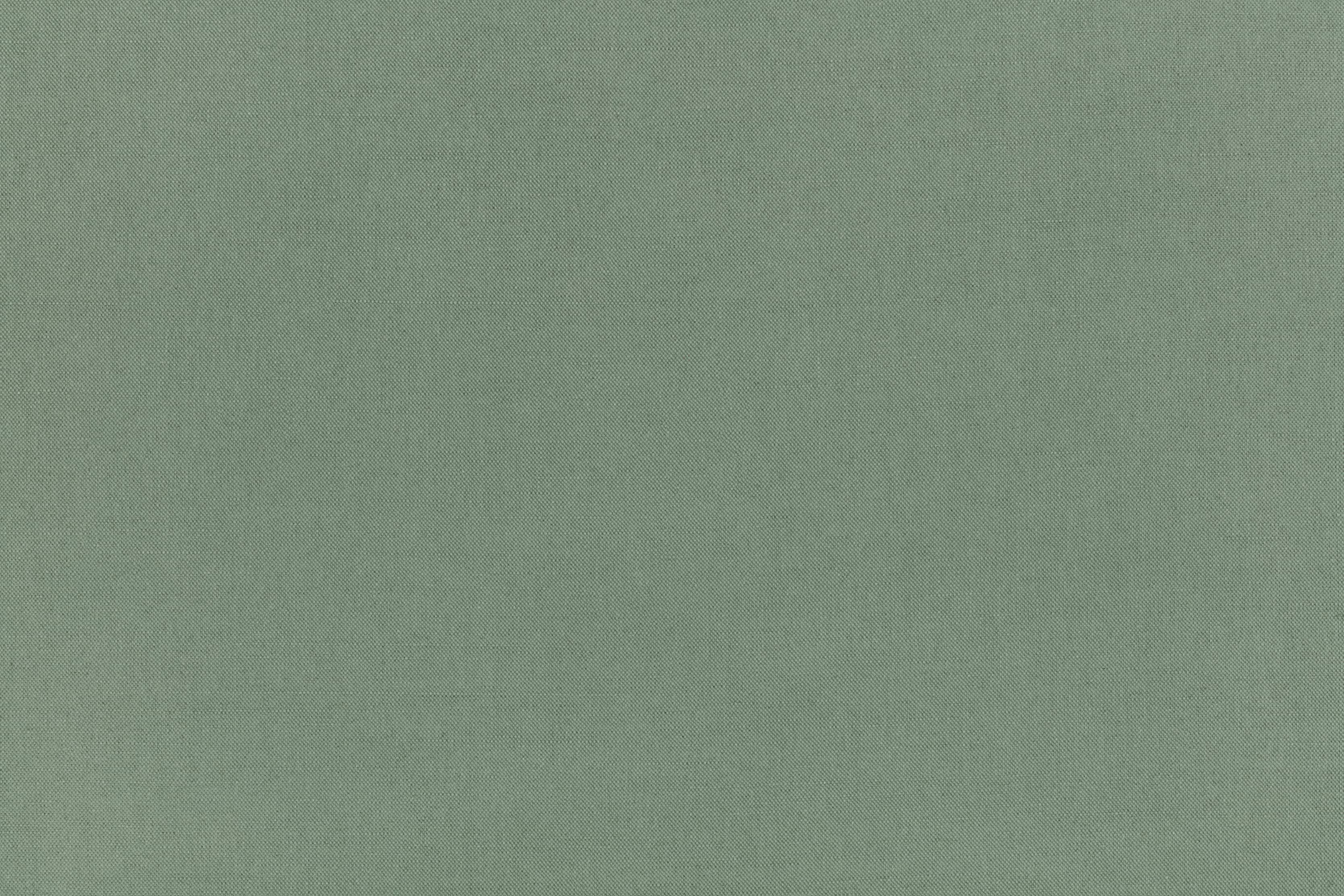 Geneva Ivy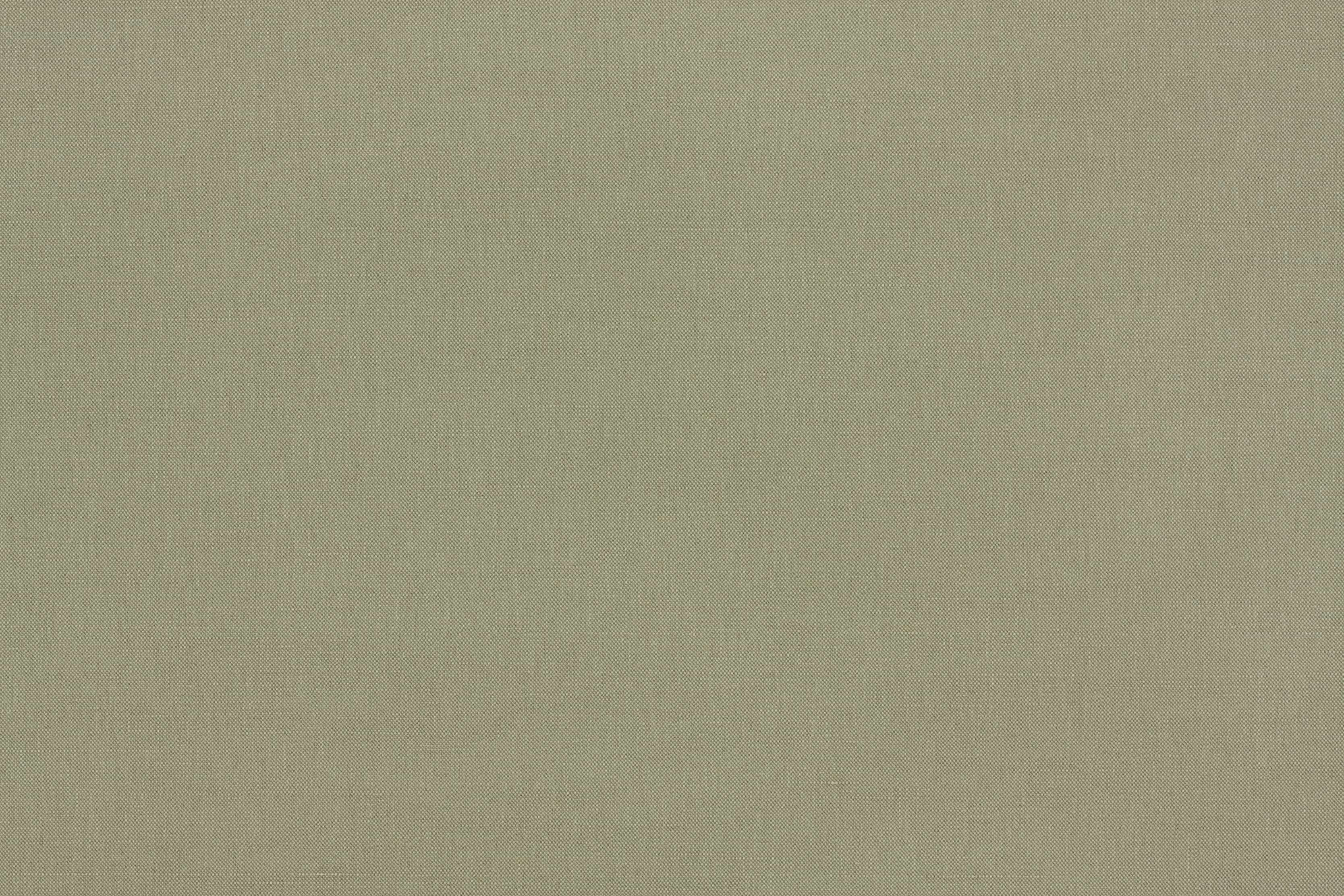 Geneva Willow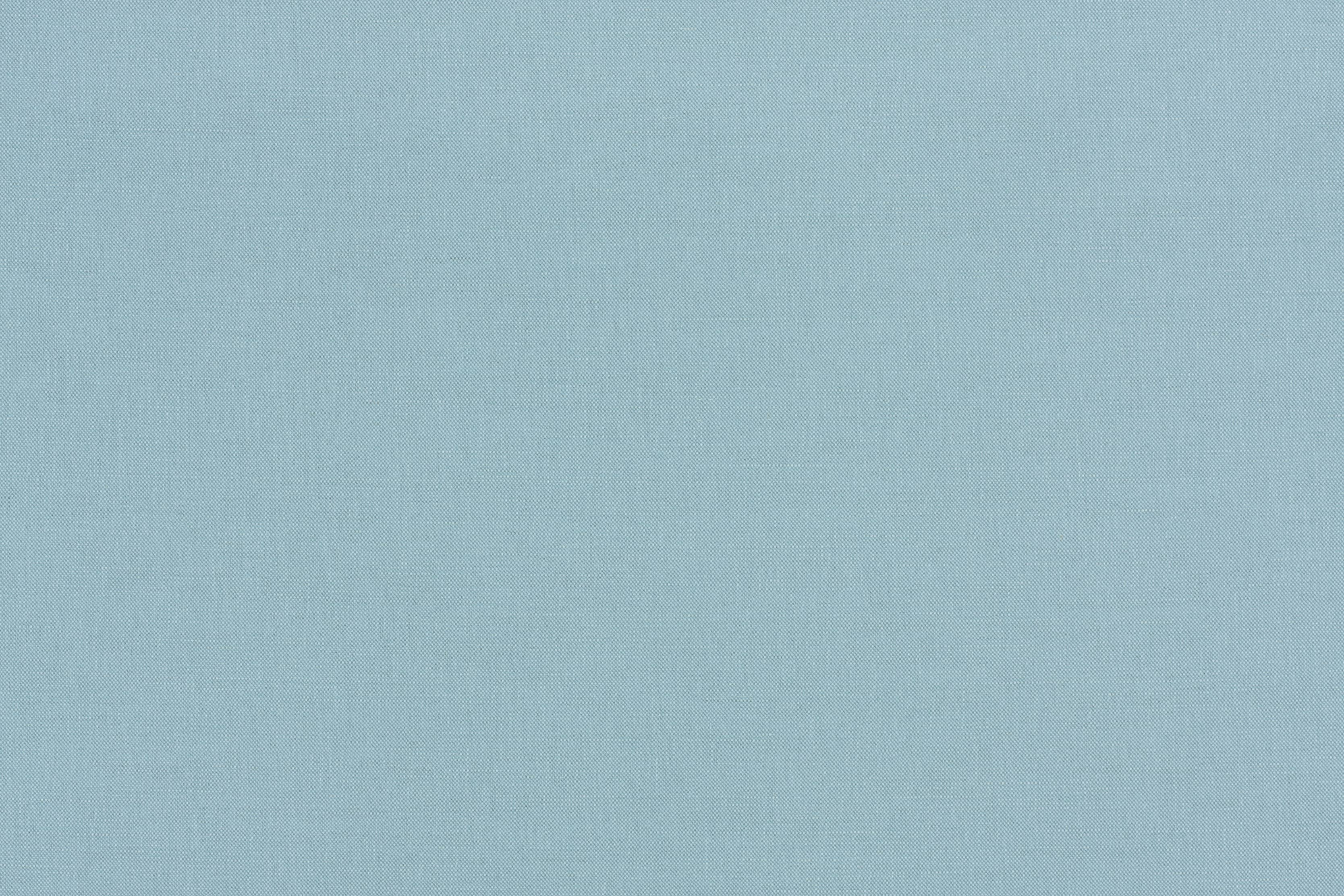 Geneva Cadet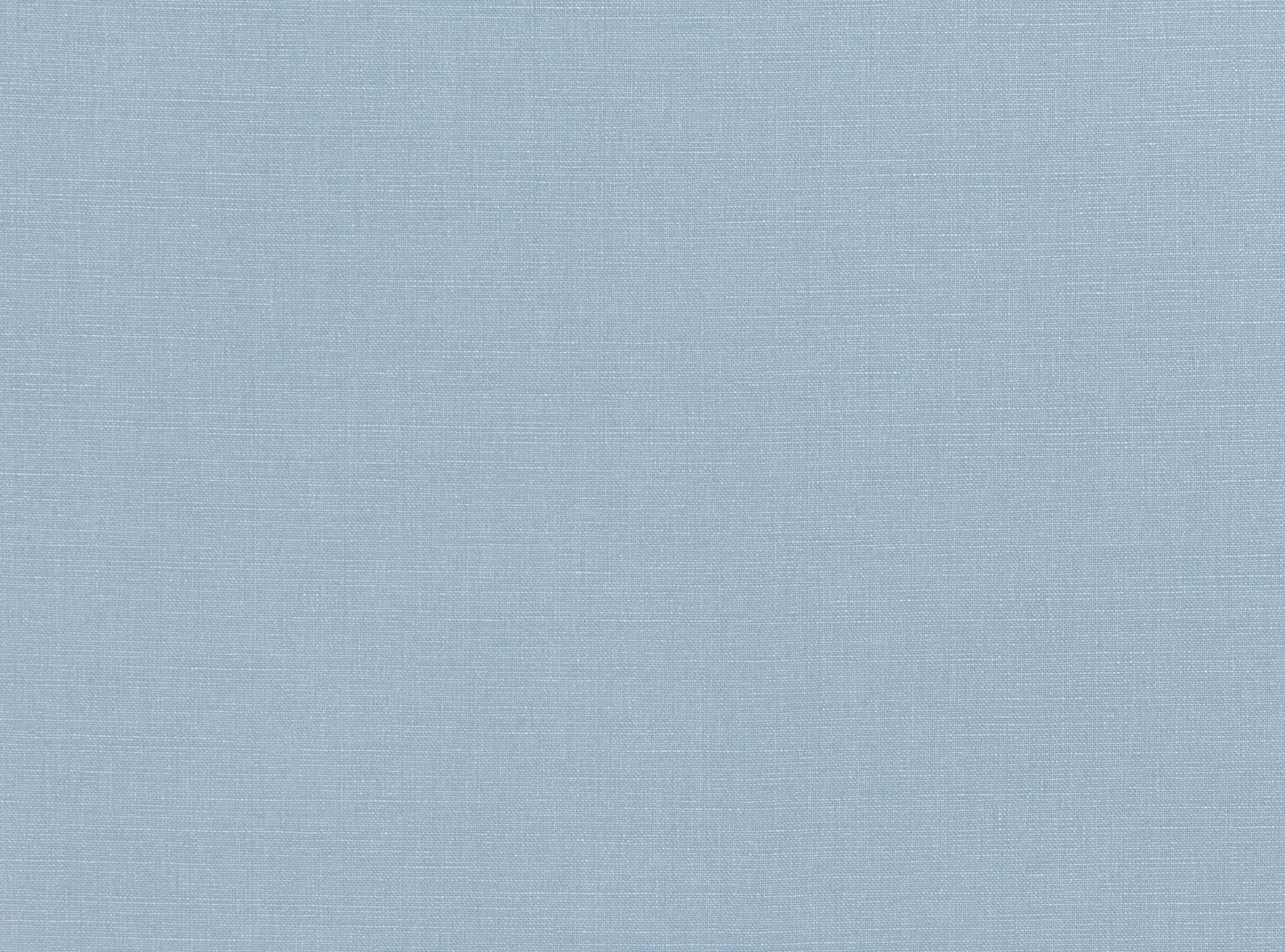 Geneva Nordic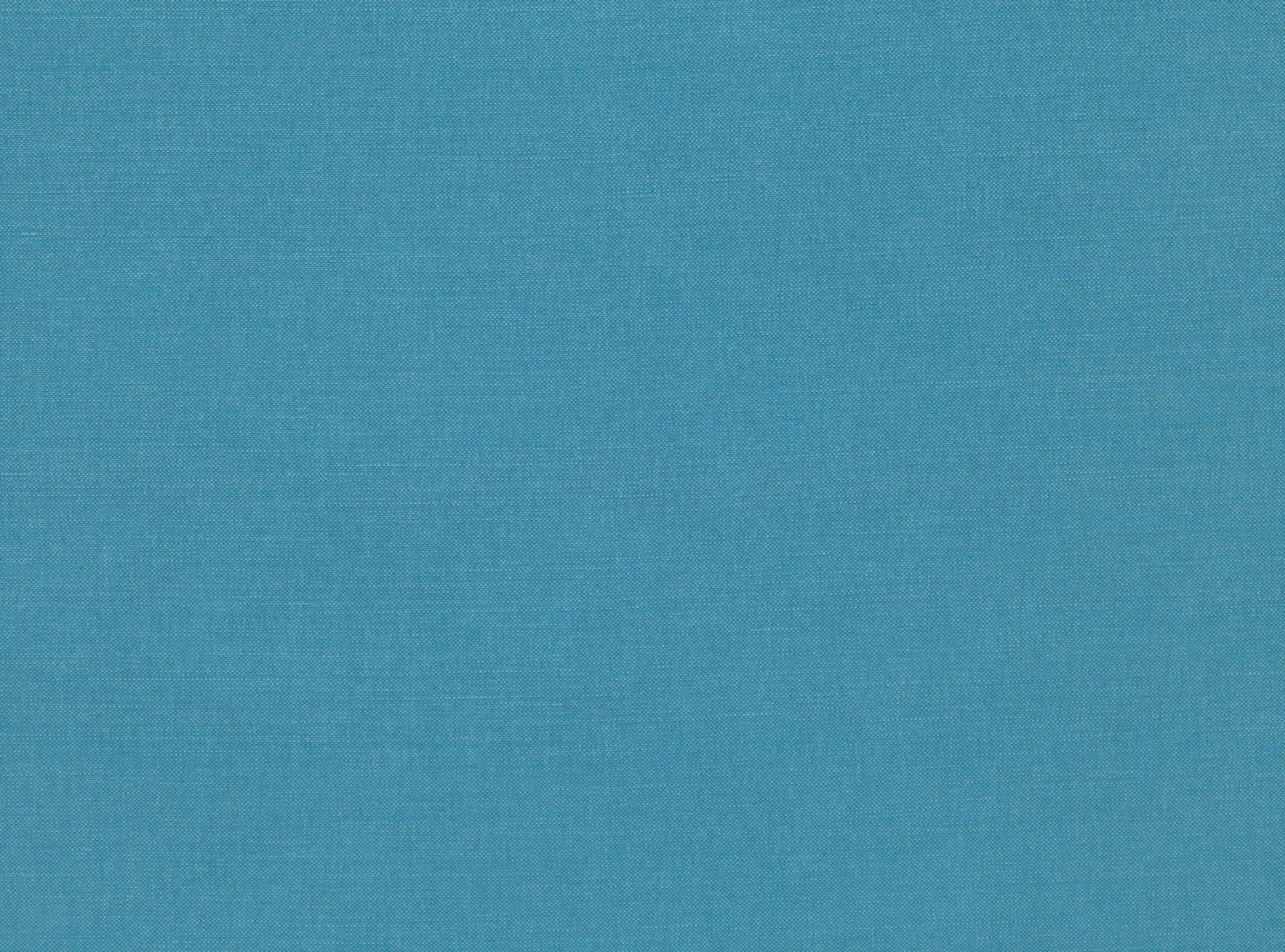 Geneva Lake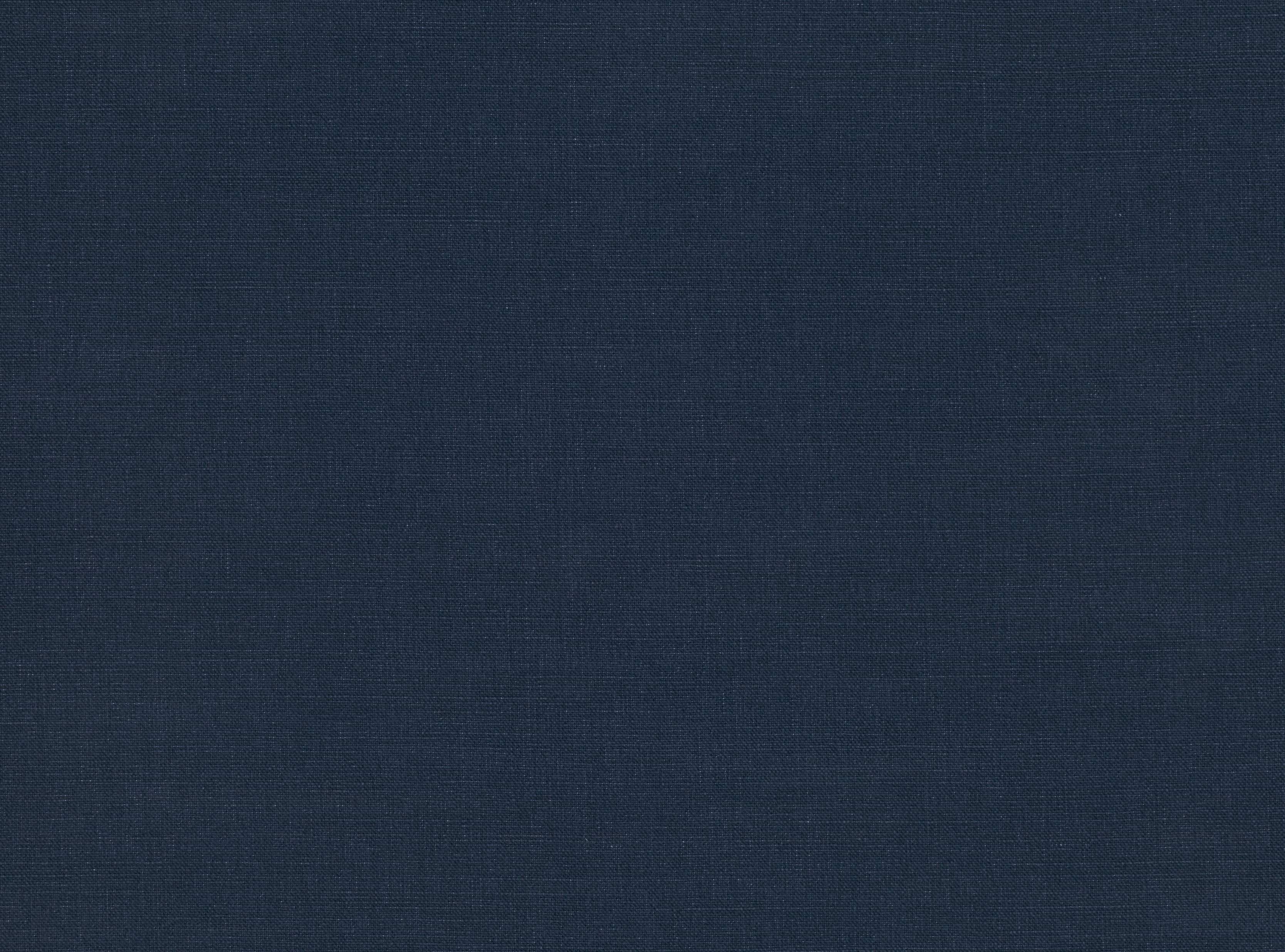 Geneva Neptune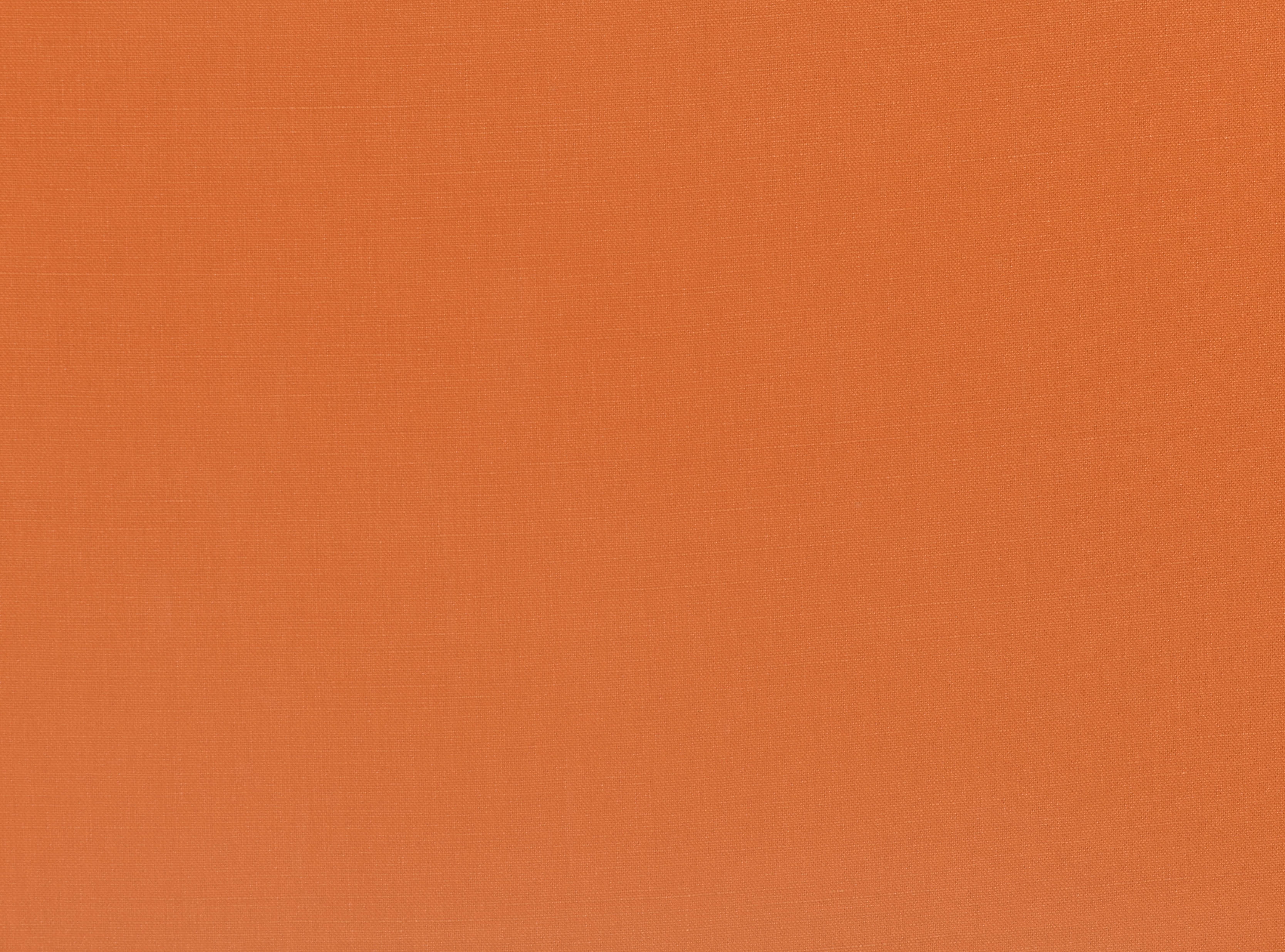 Geneva Fox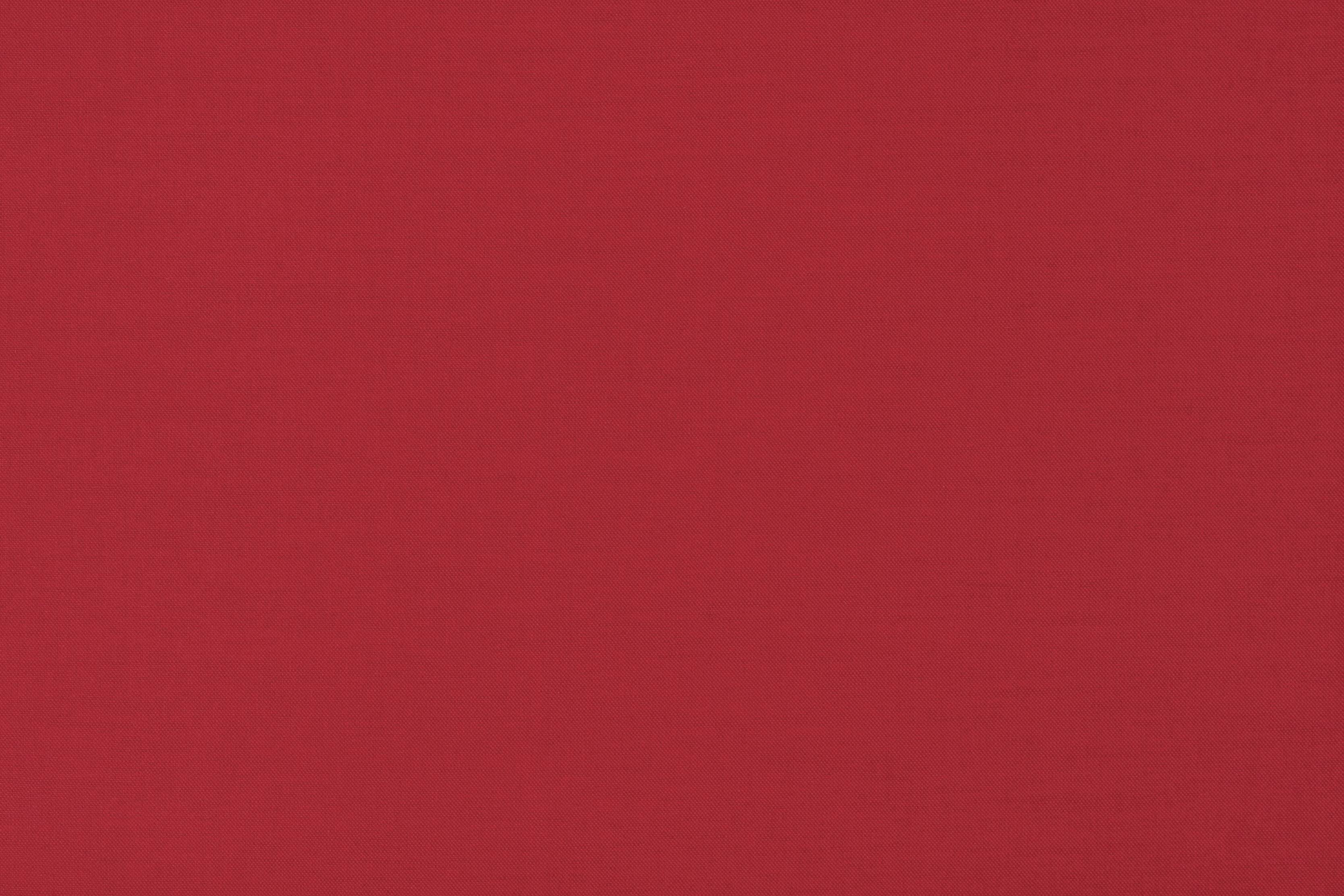 Geneva Ruby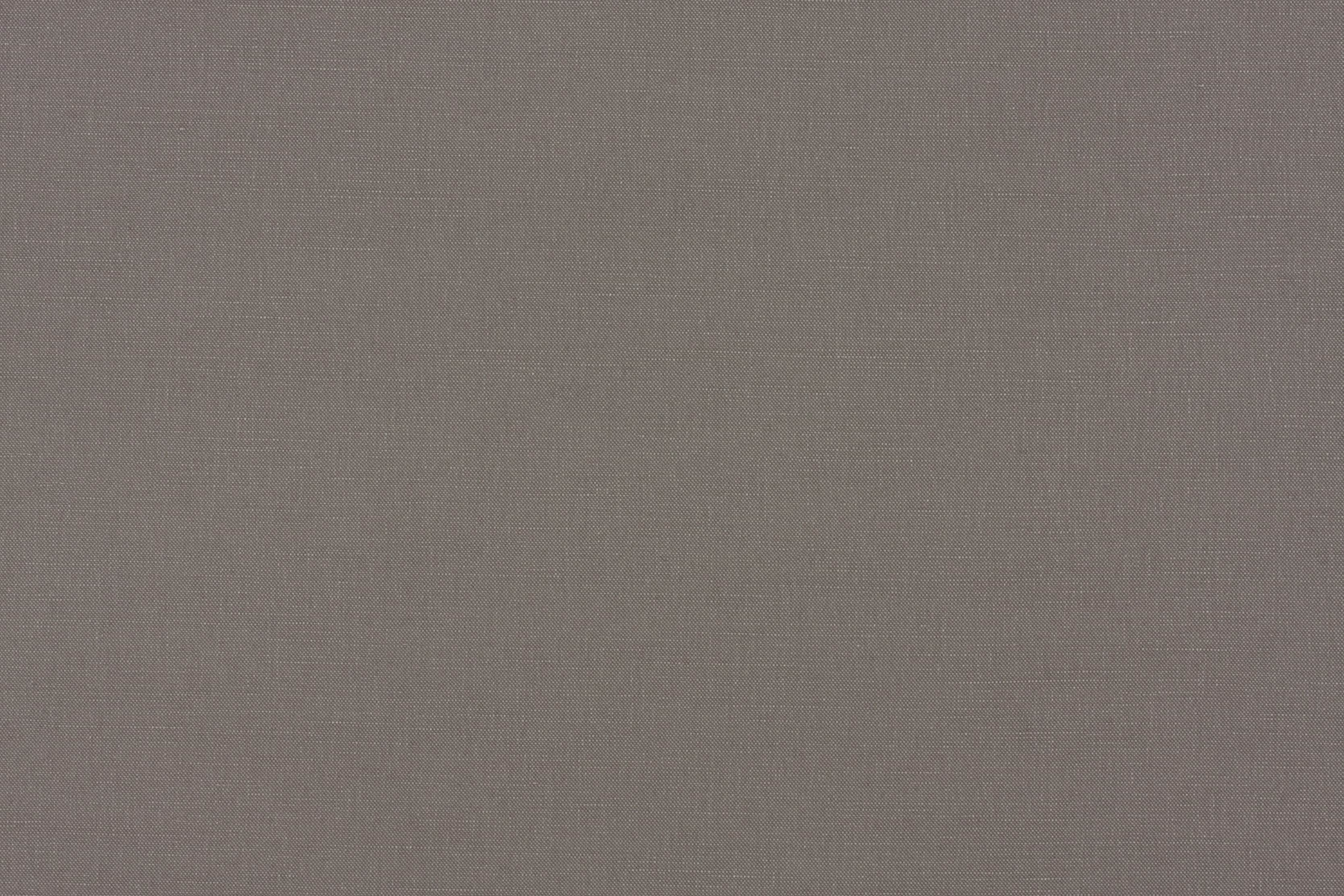 Geneva Pewter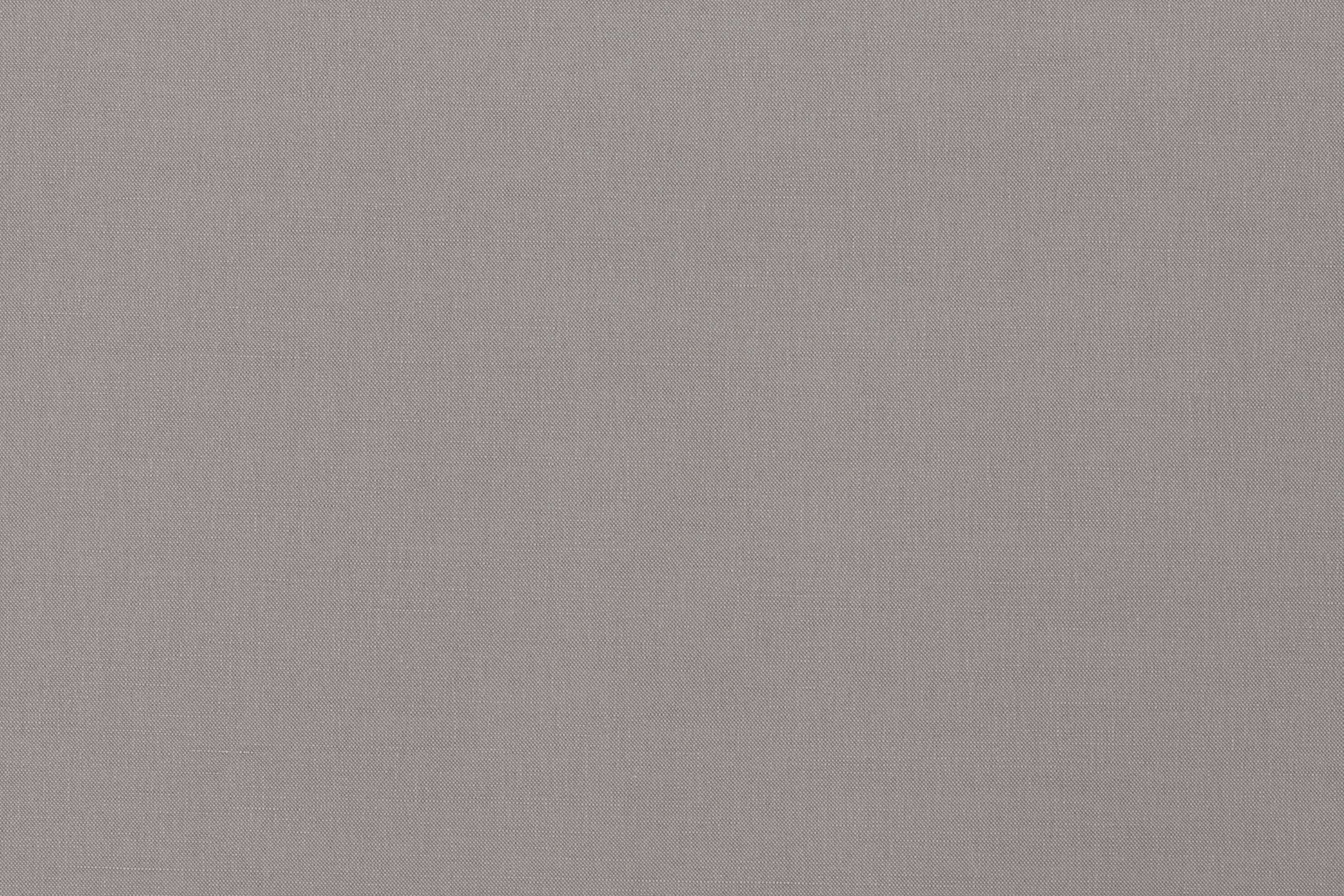 Geneva Dove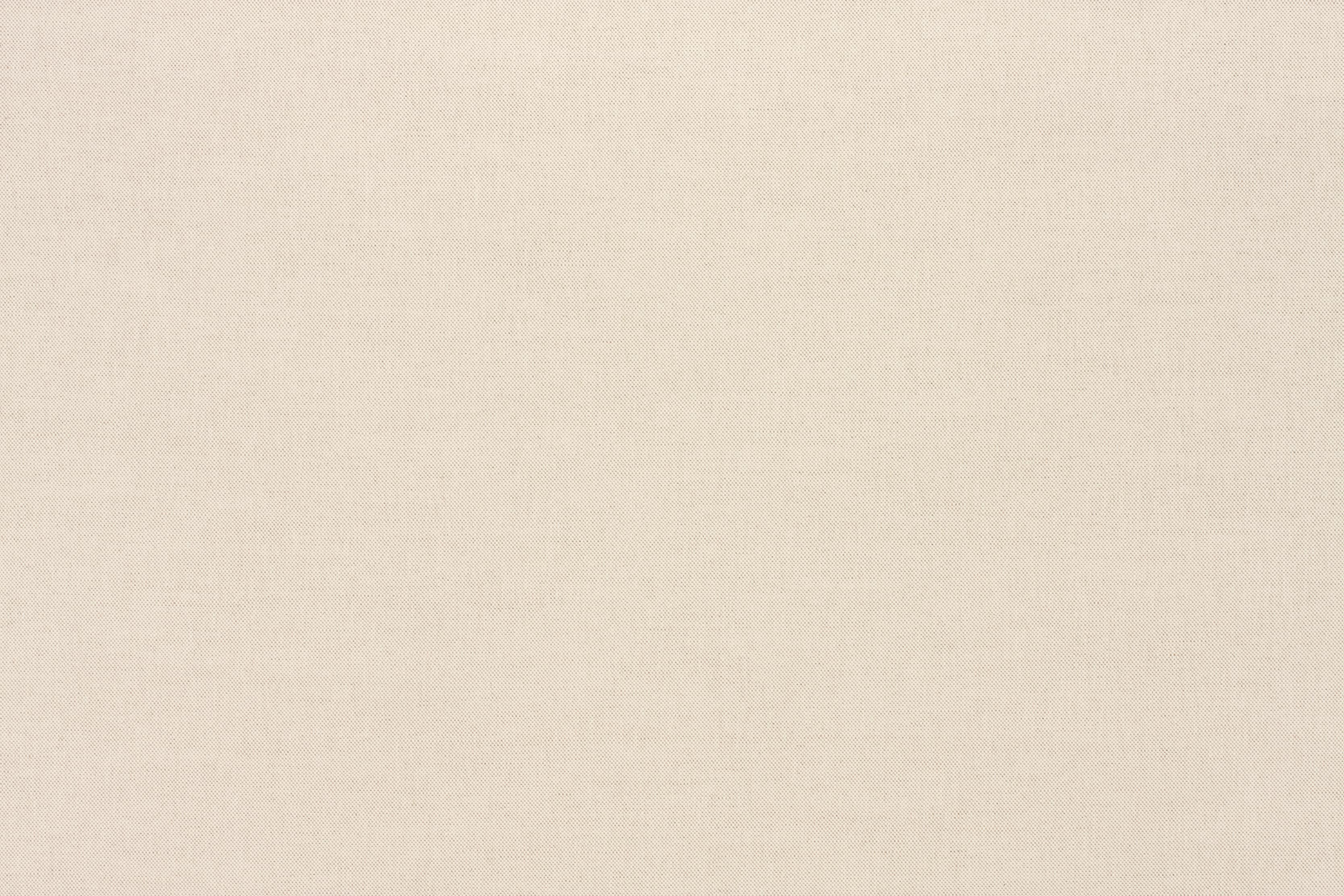 Geneva Shingle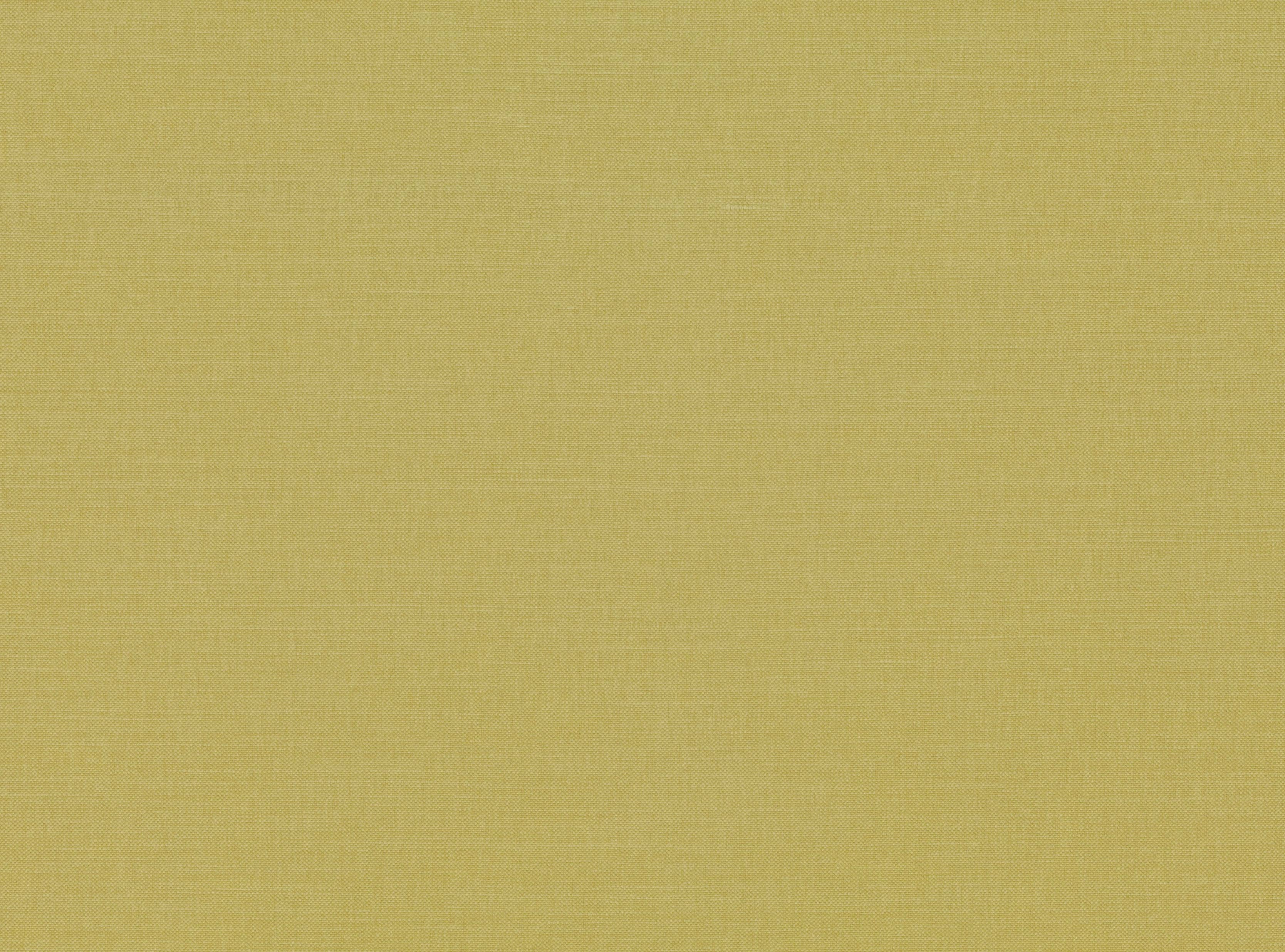 Linara Pesto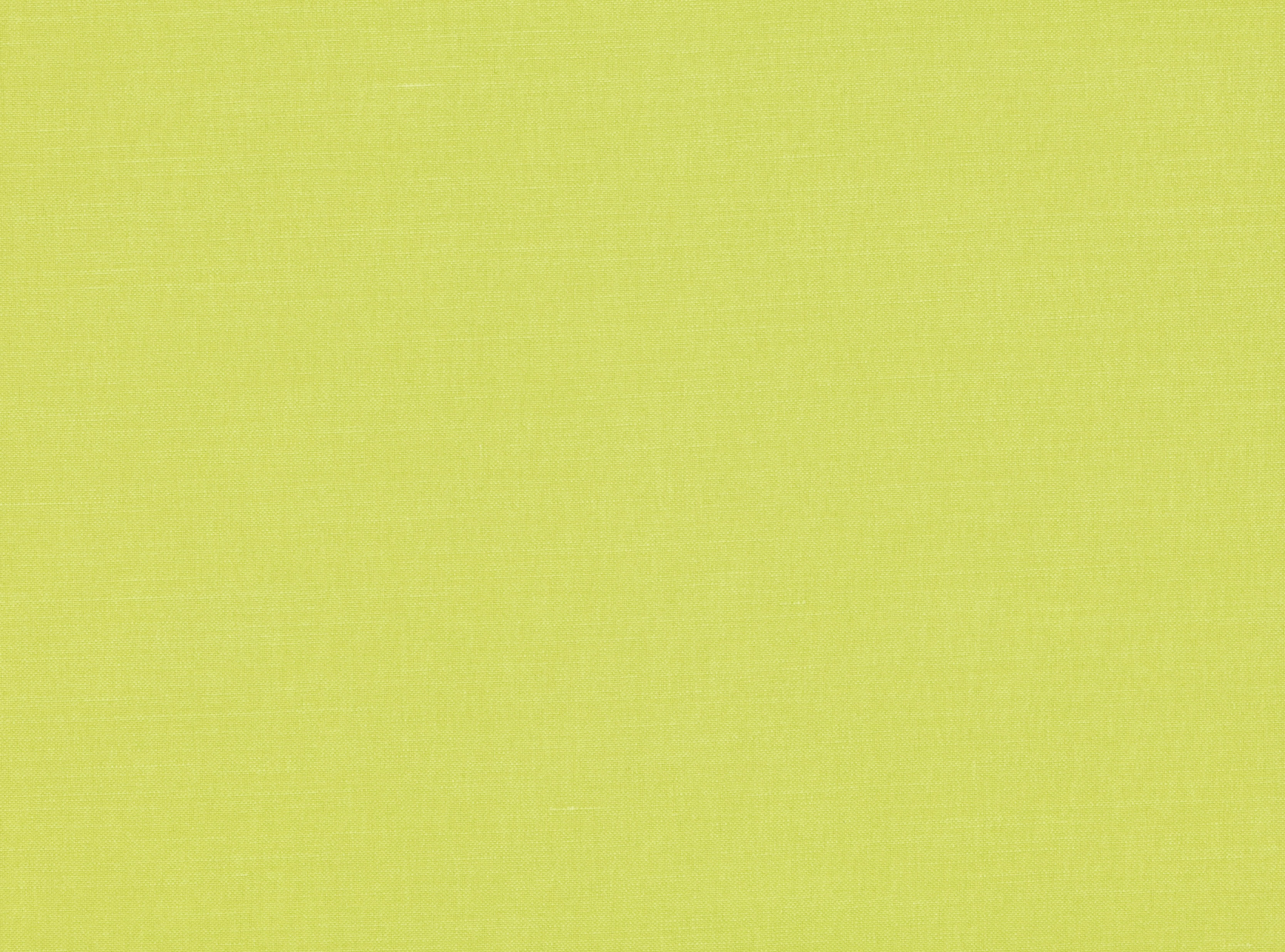 Linara Chartreuse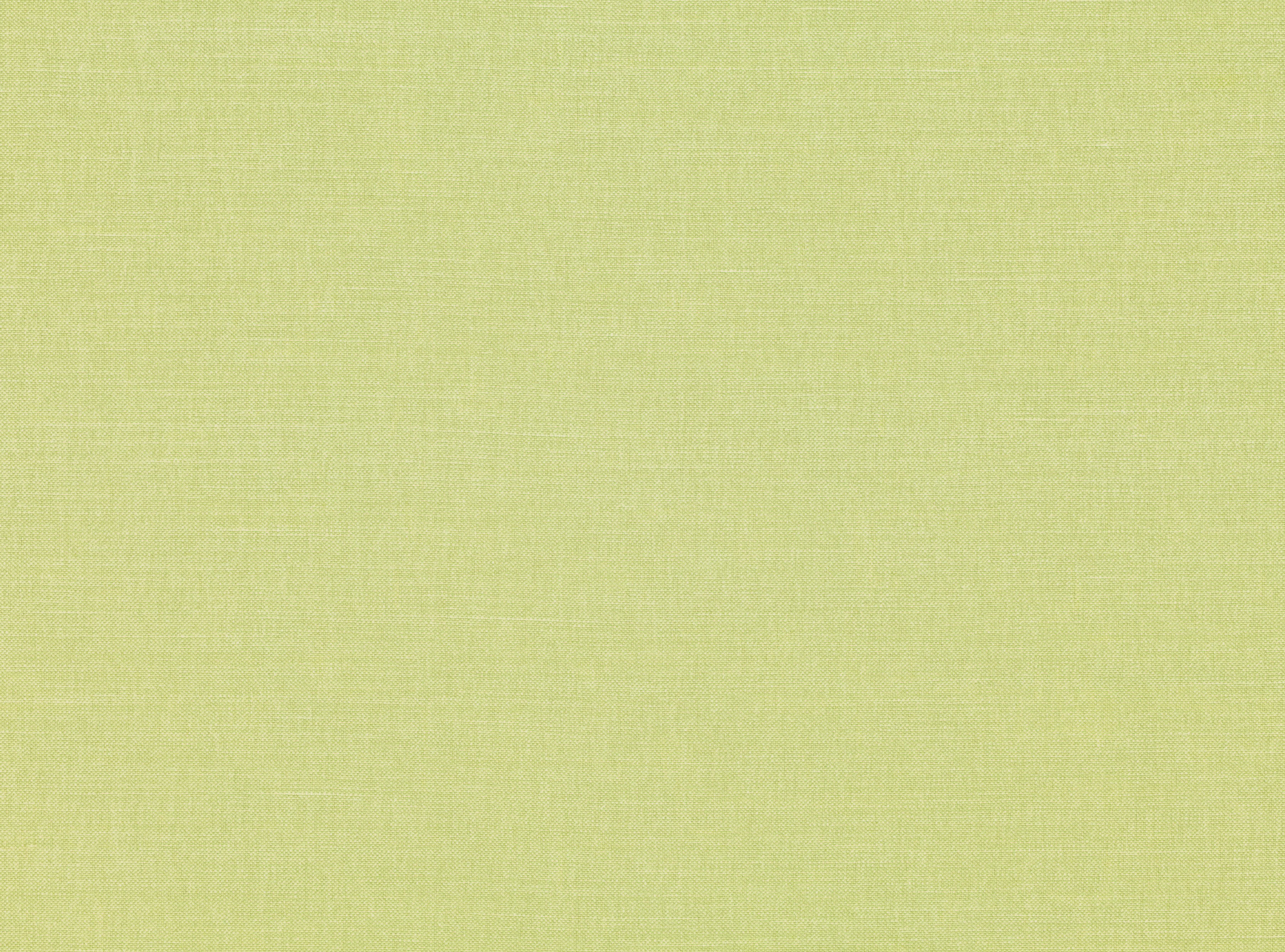 Linara Gooseberry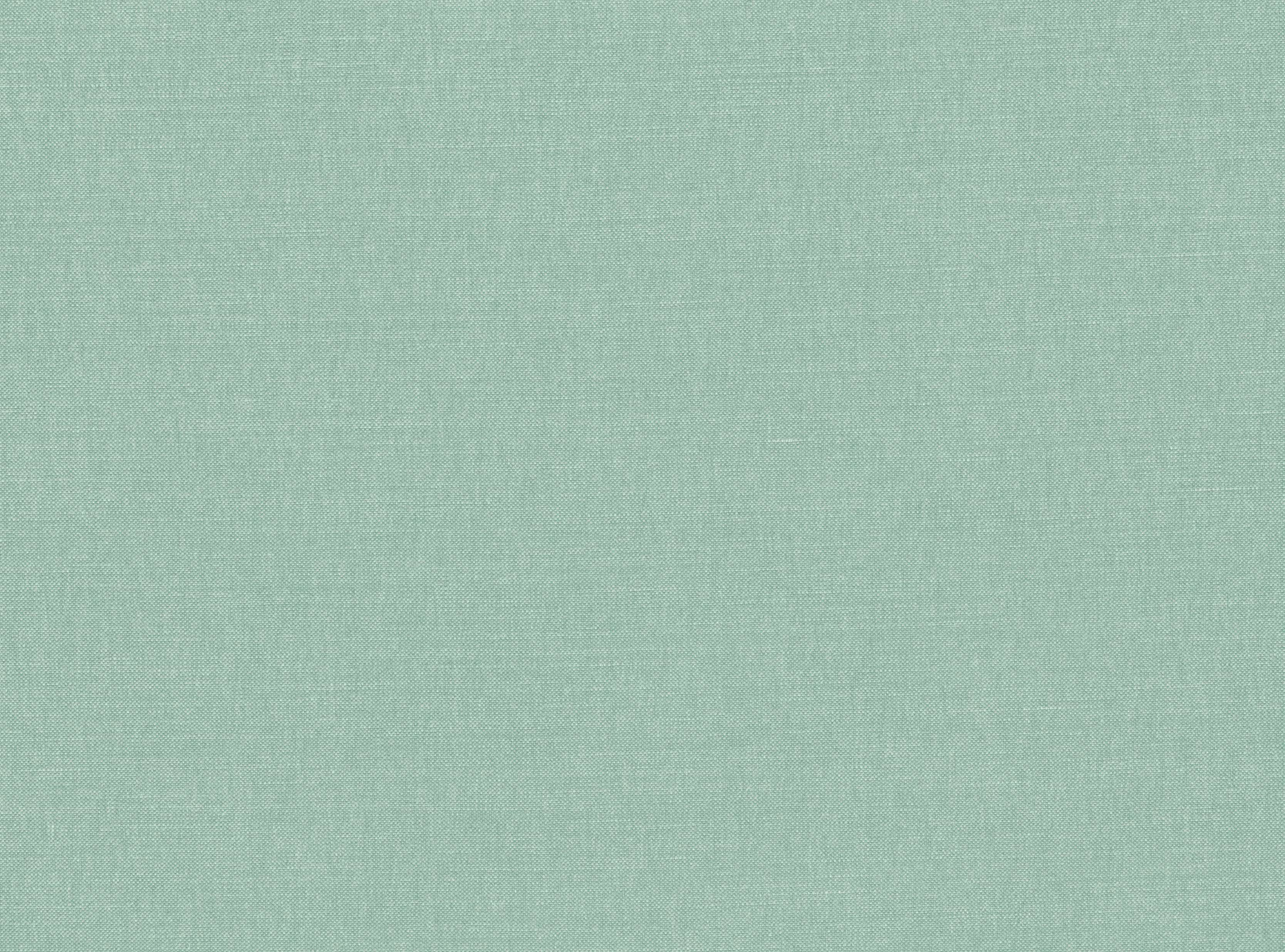 Linara Azure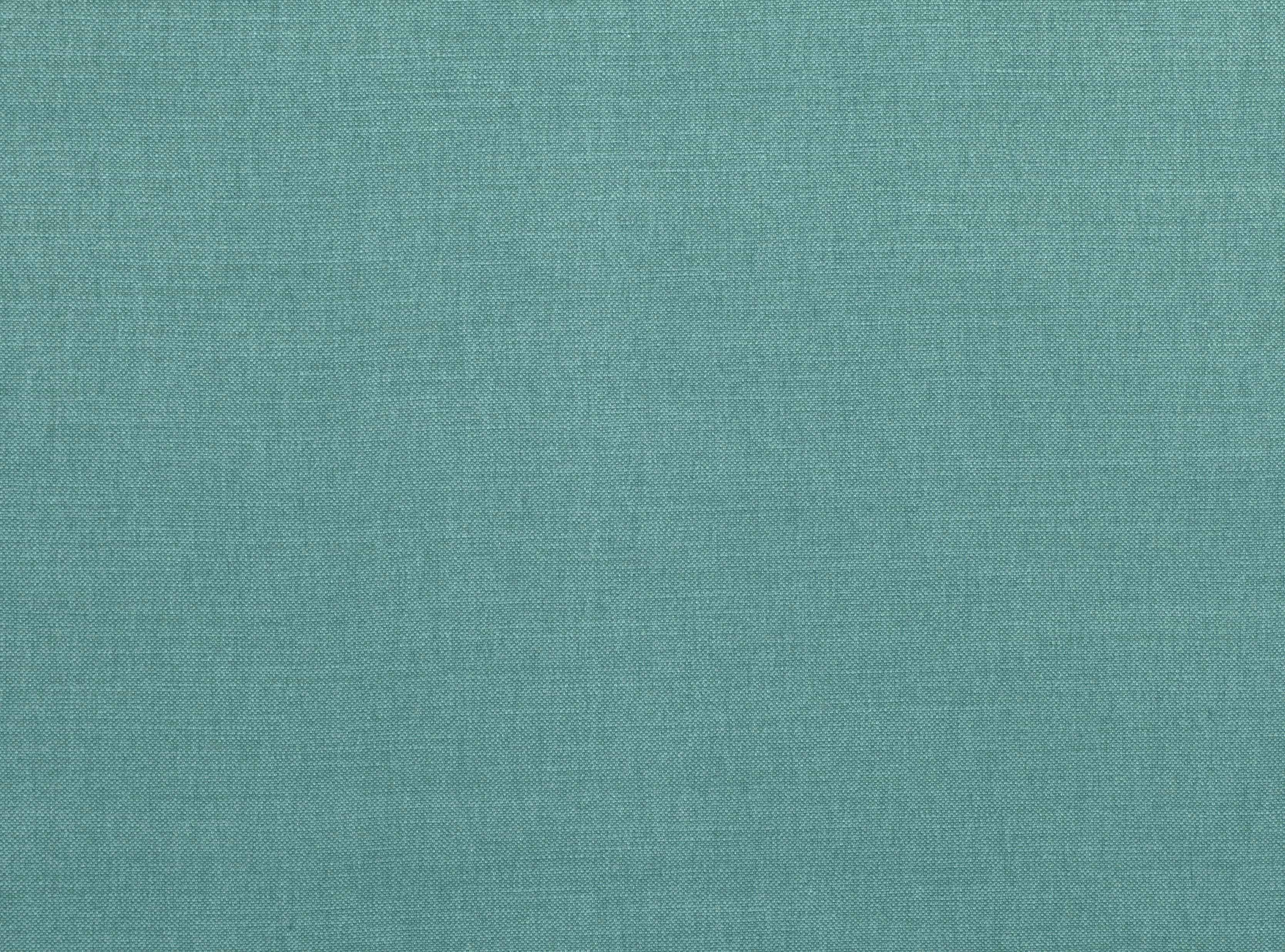 Linara Hummingbird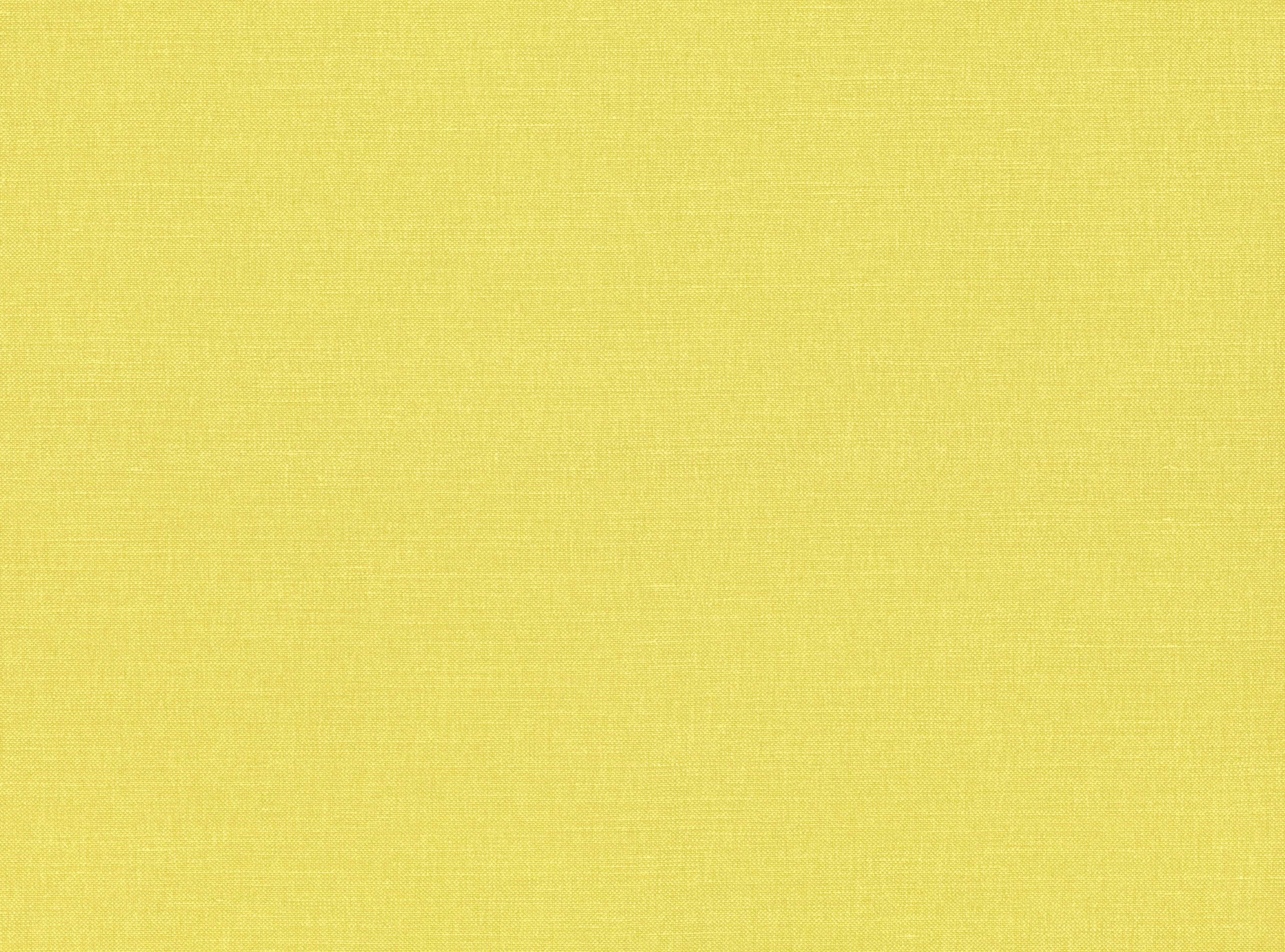 Linara Zest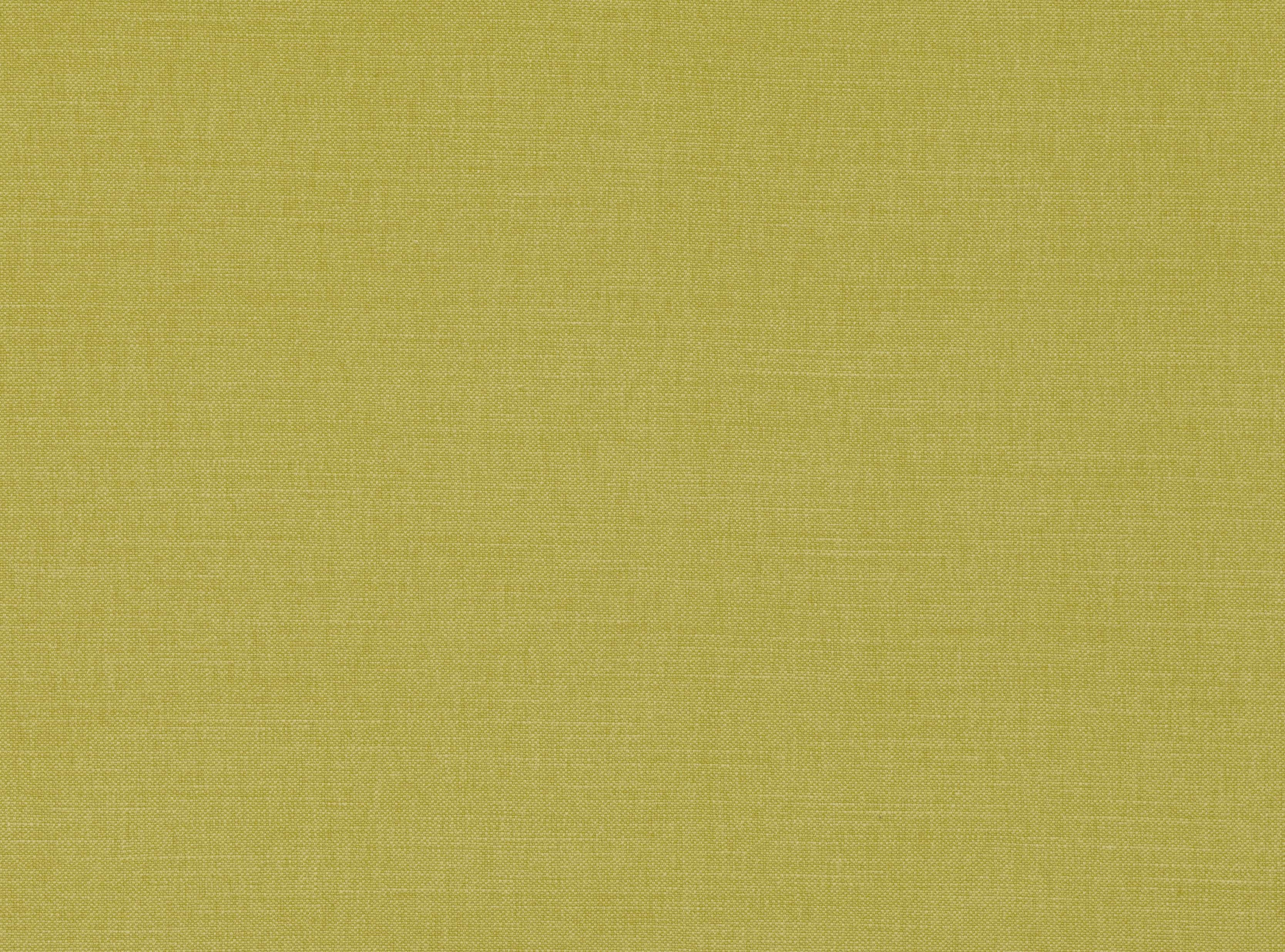 Linara Cypress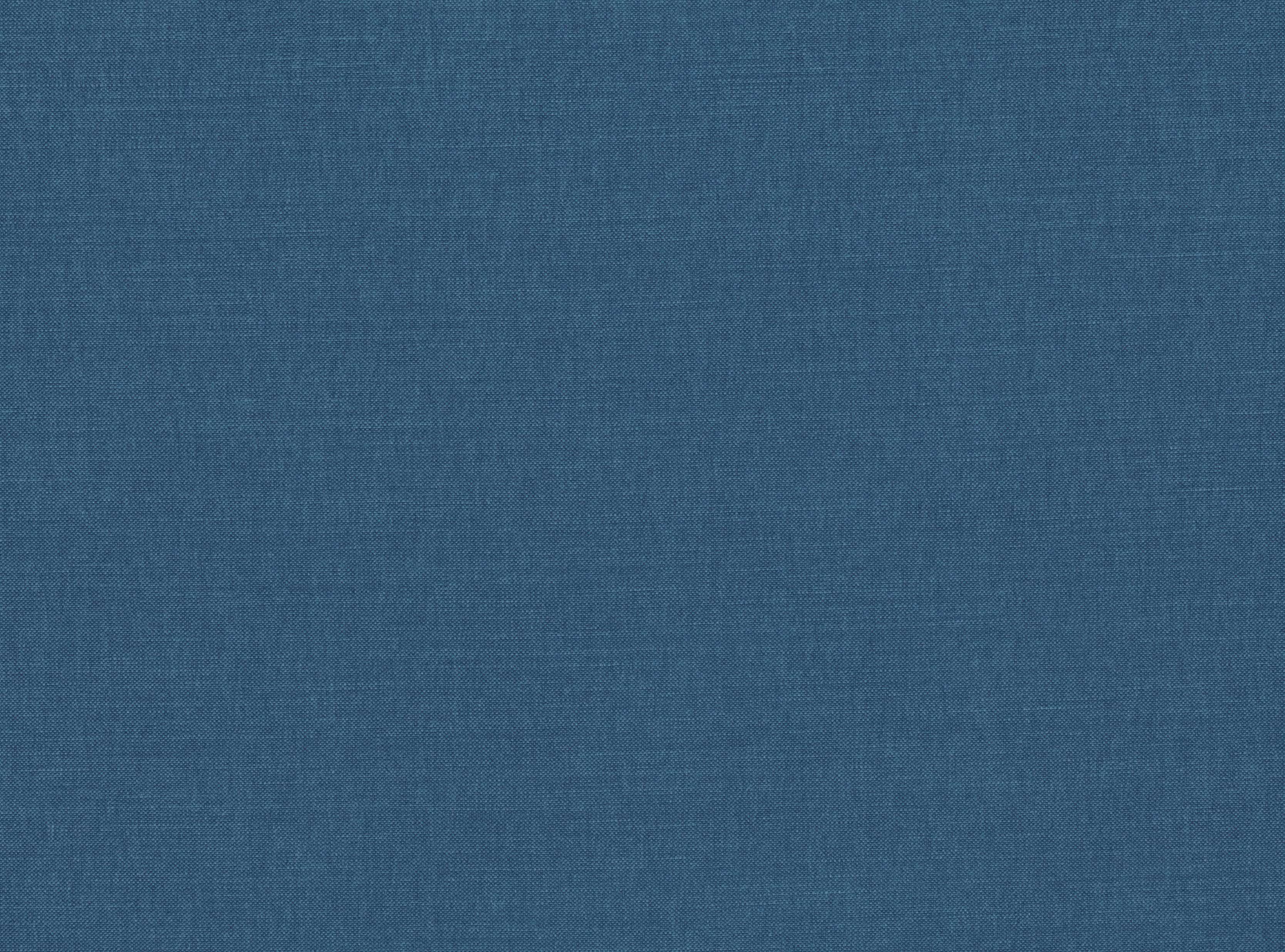 Linara Indigo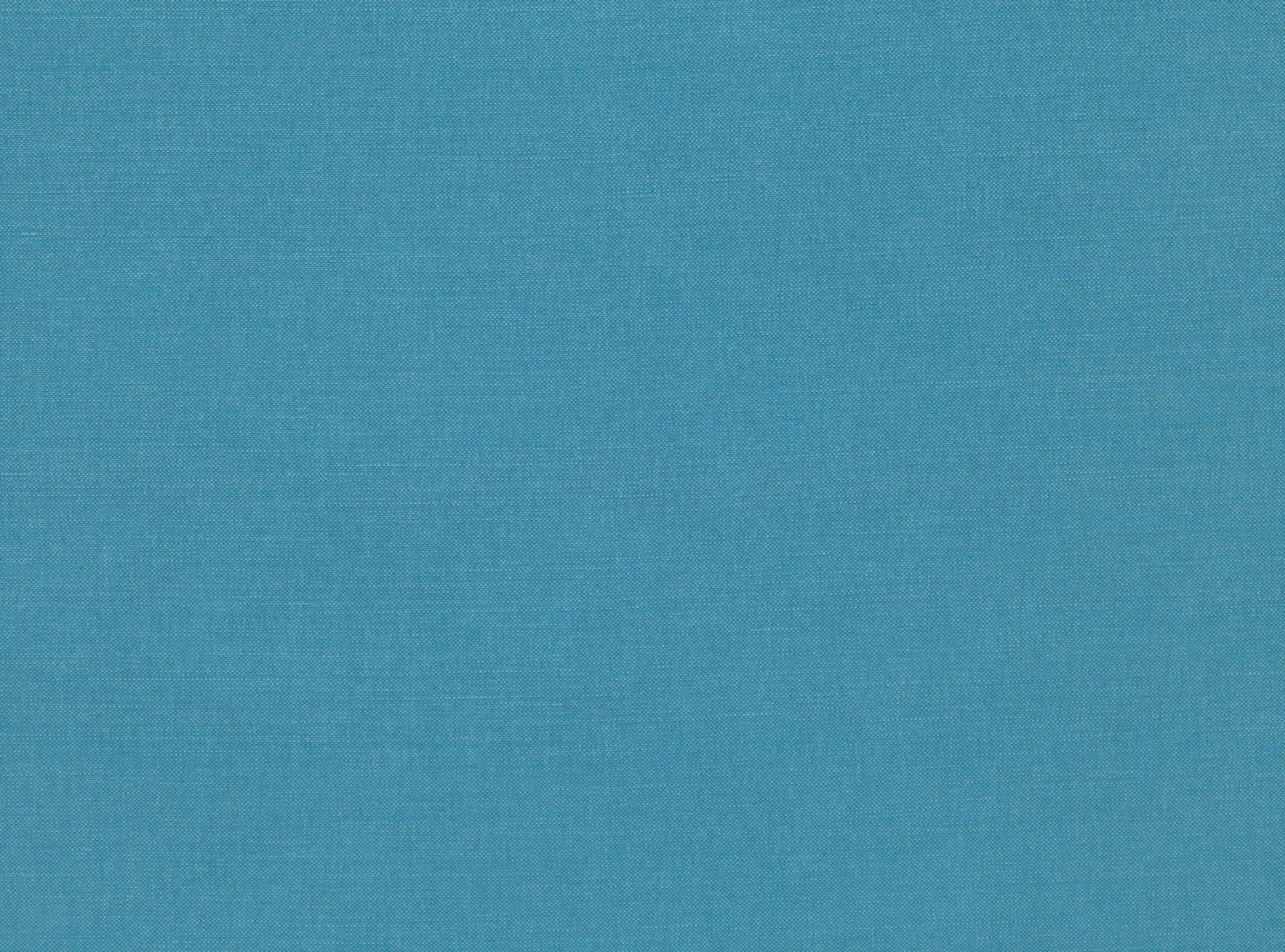 Linara Lake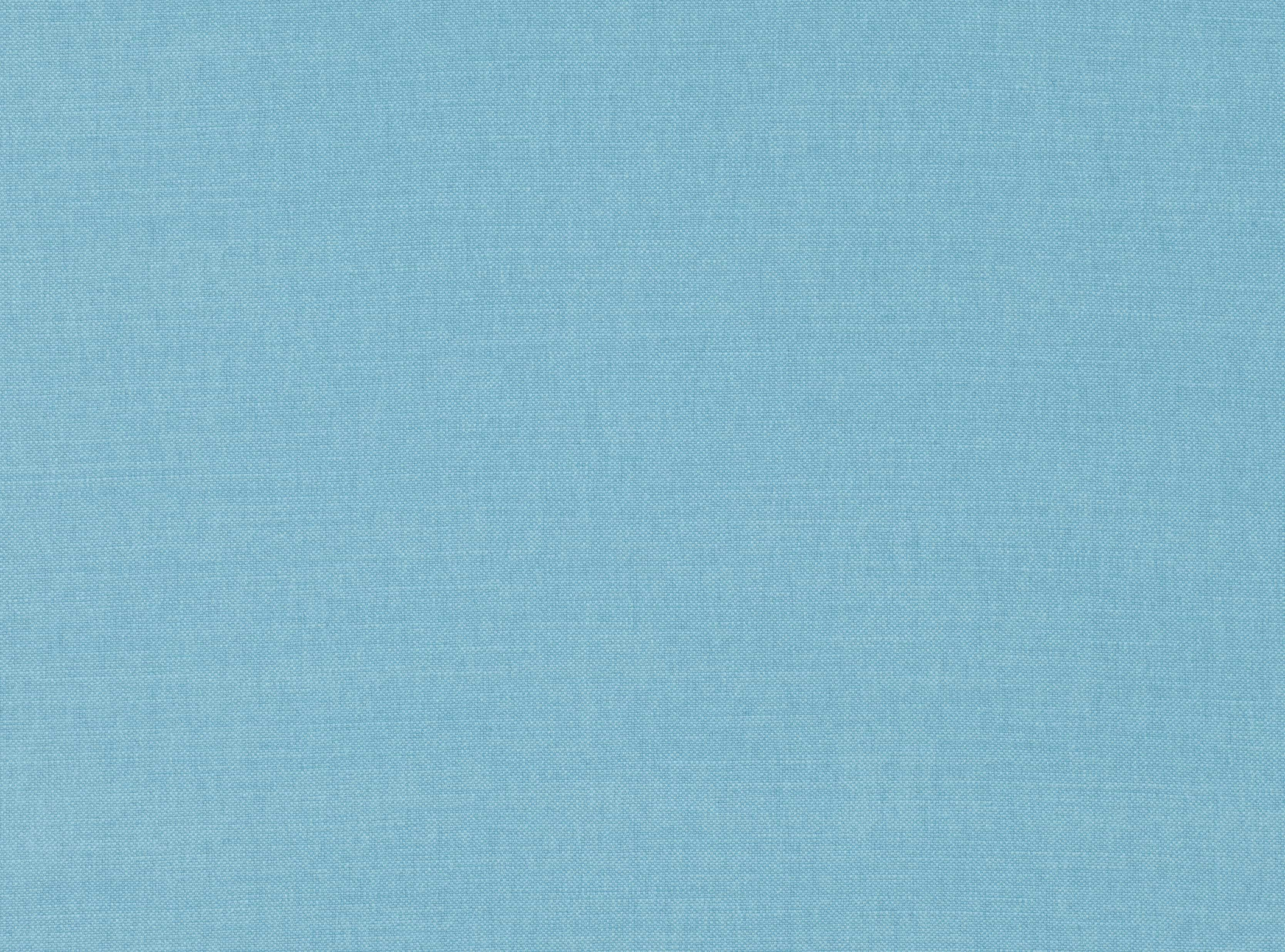 Linara Surf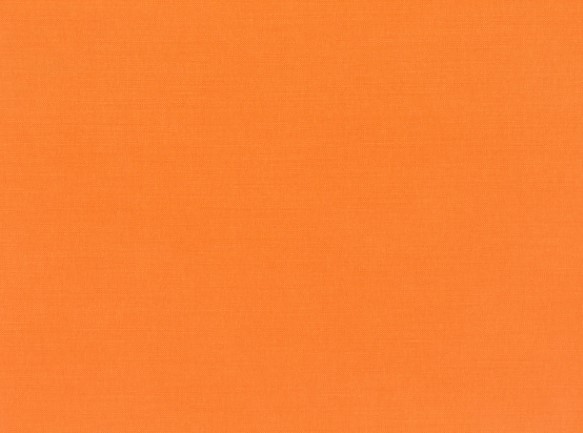 Linara Clementine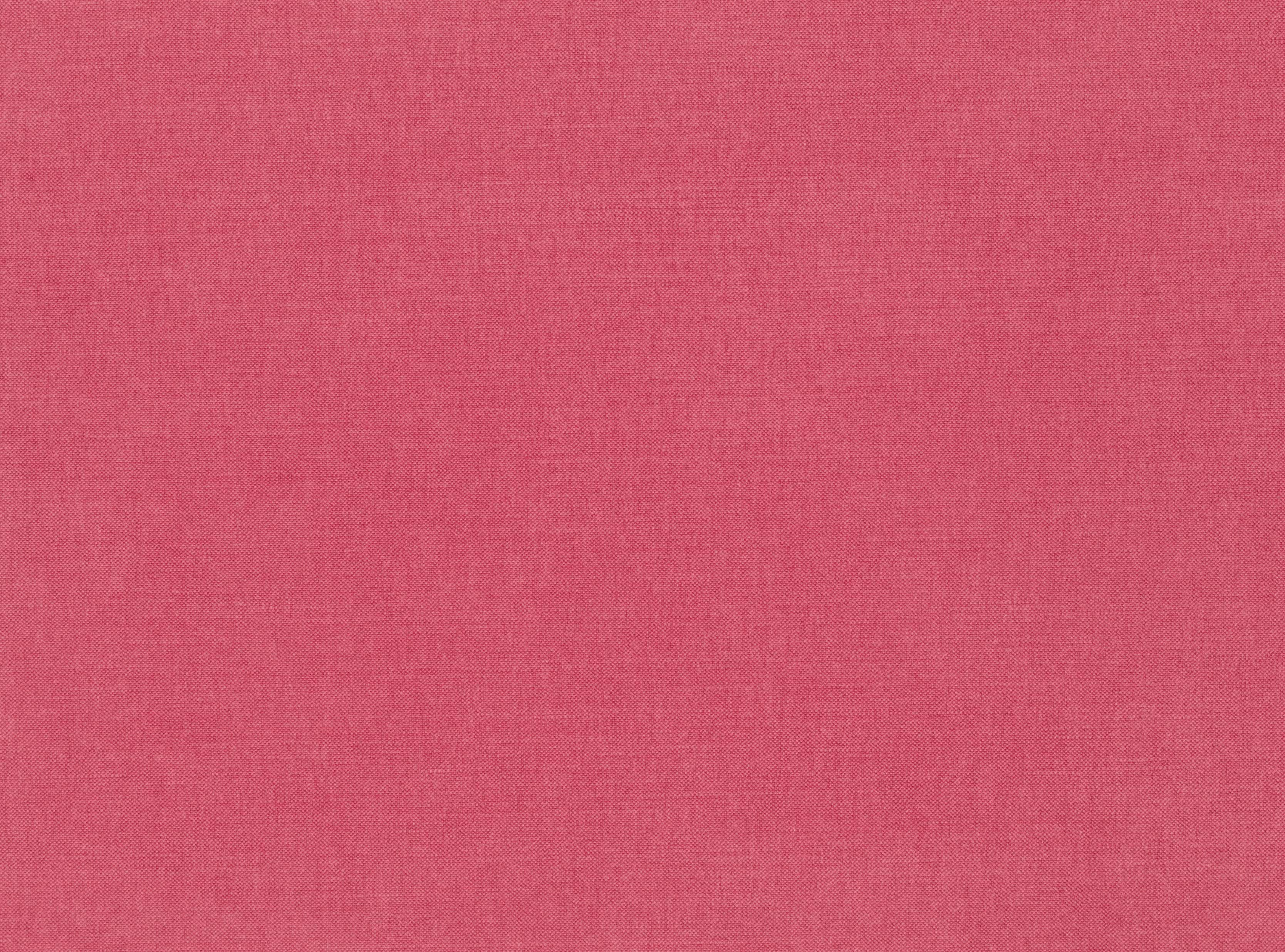 Linara Raspberry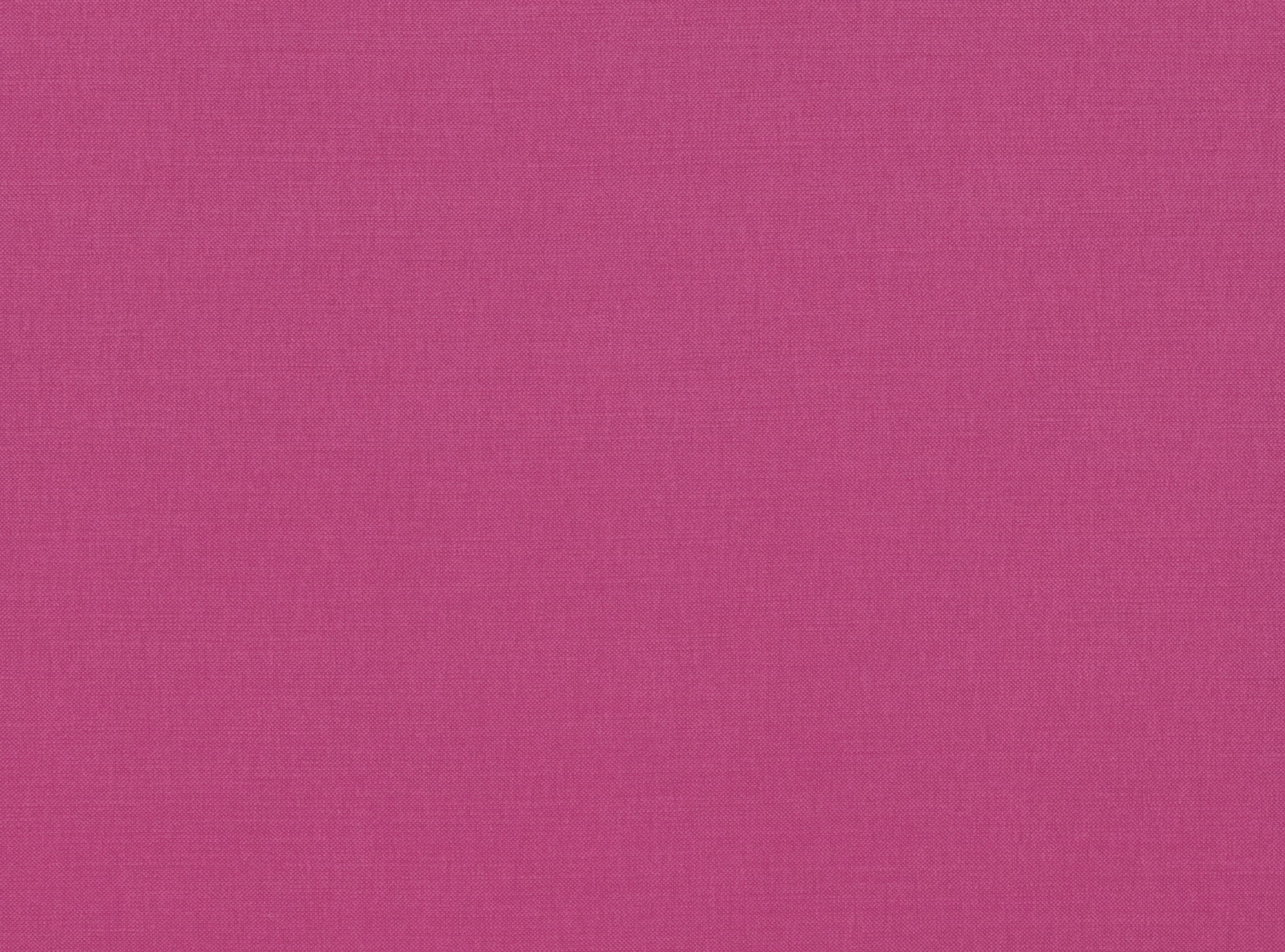 Linara Magenta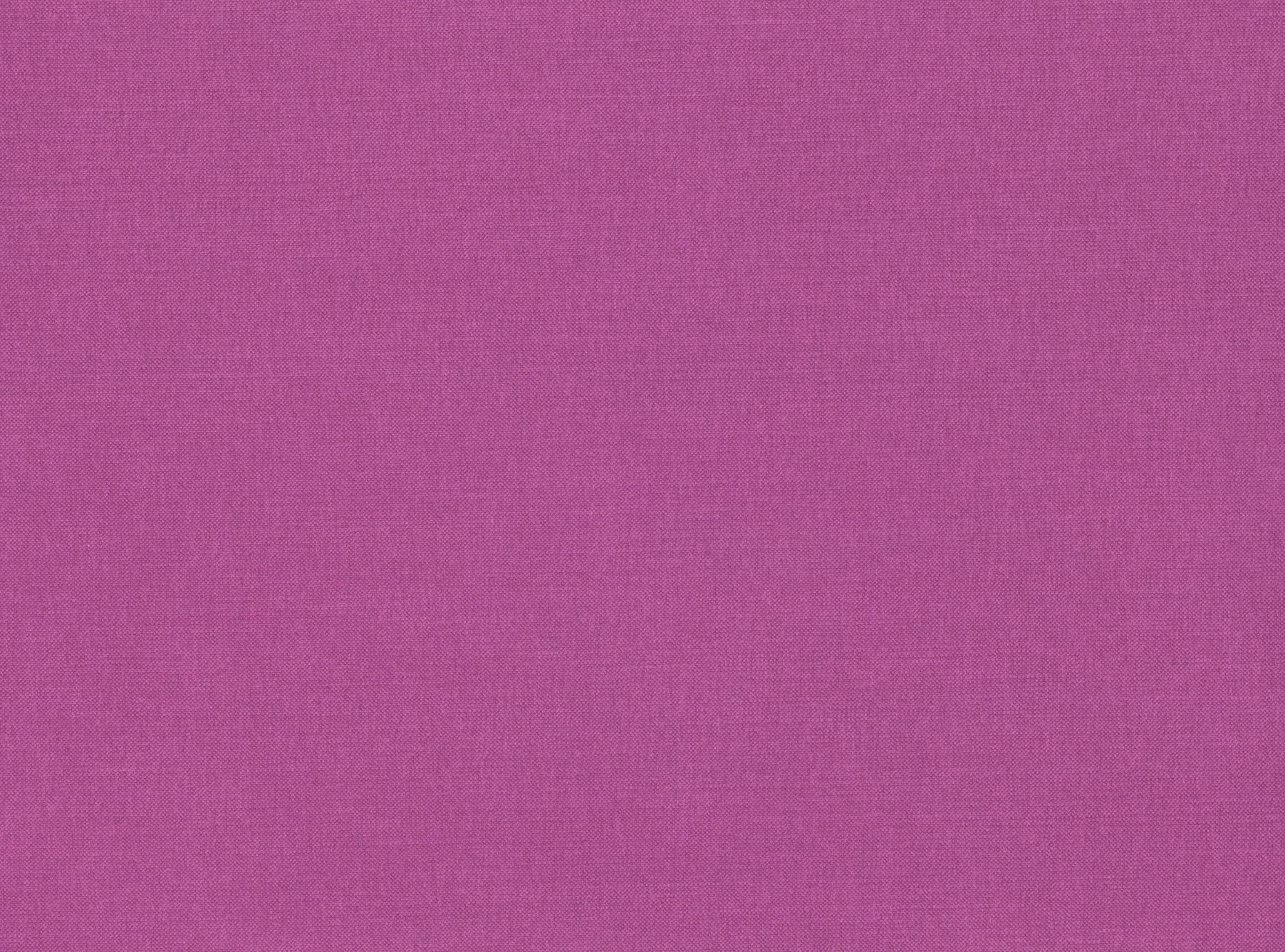 Linara Boysenberry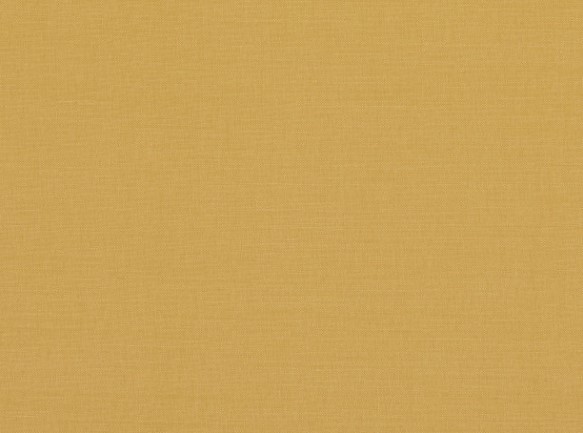 Linara Iora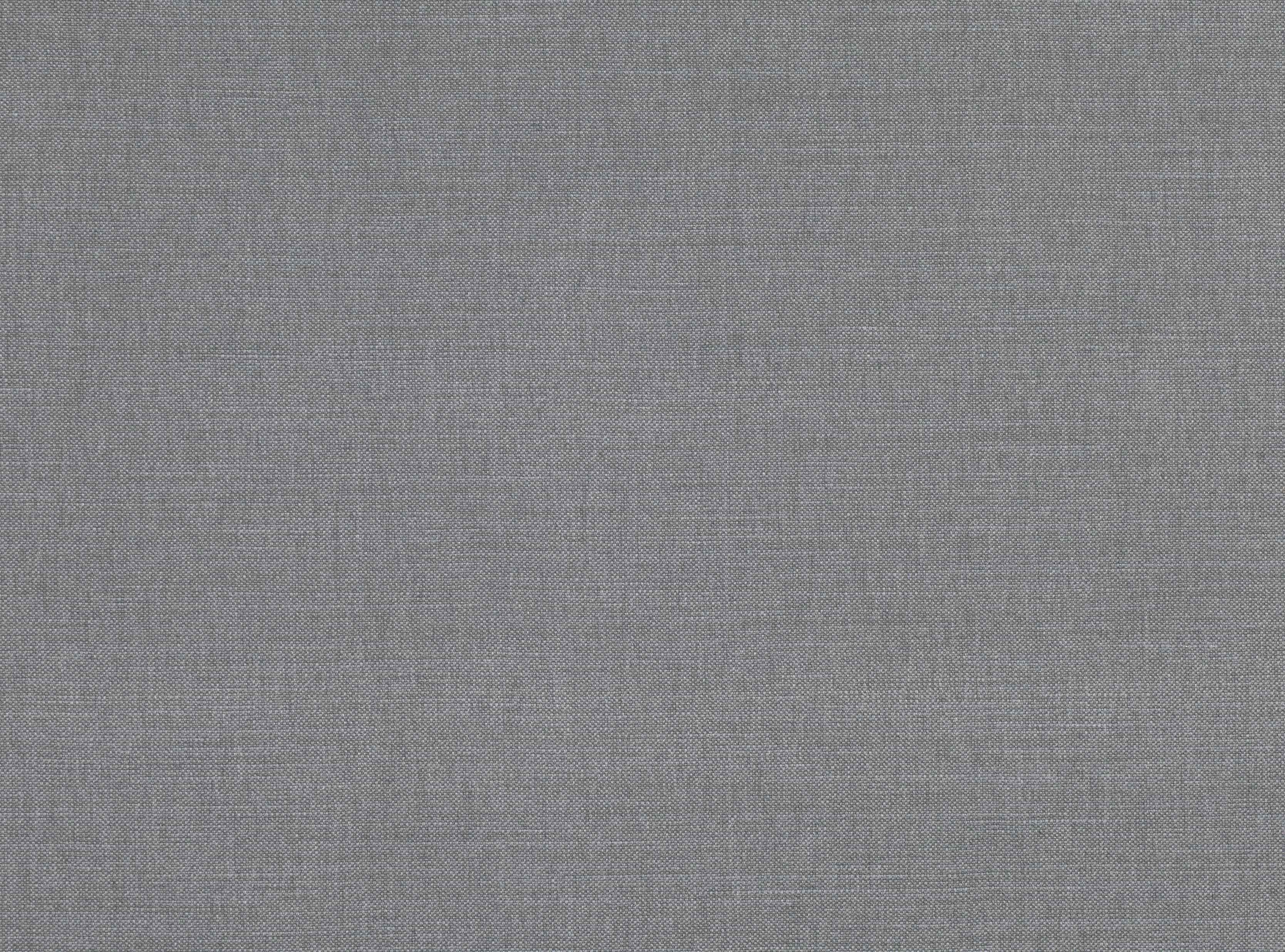 Linara Magnet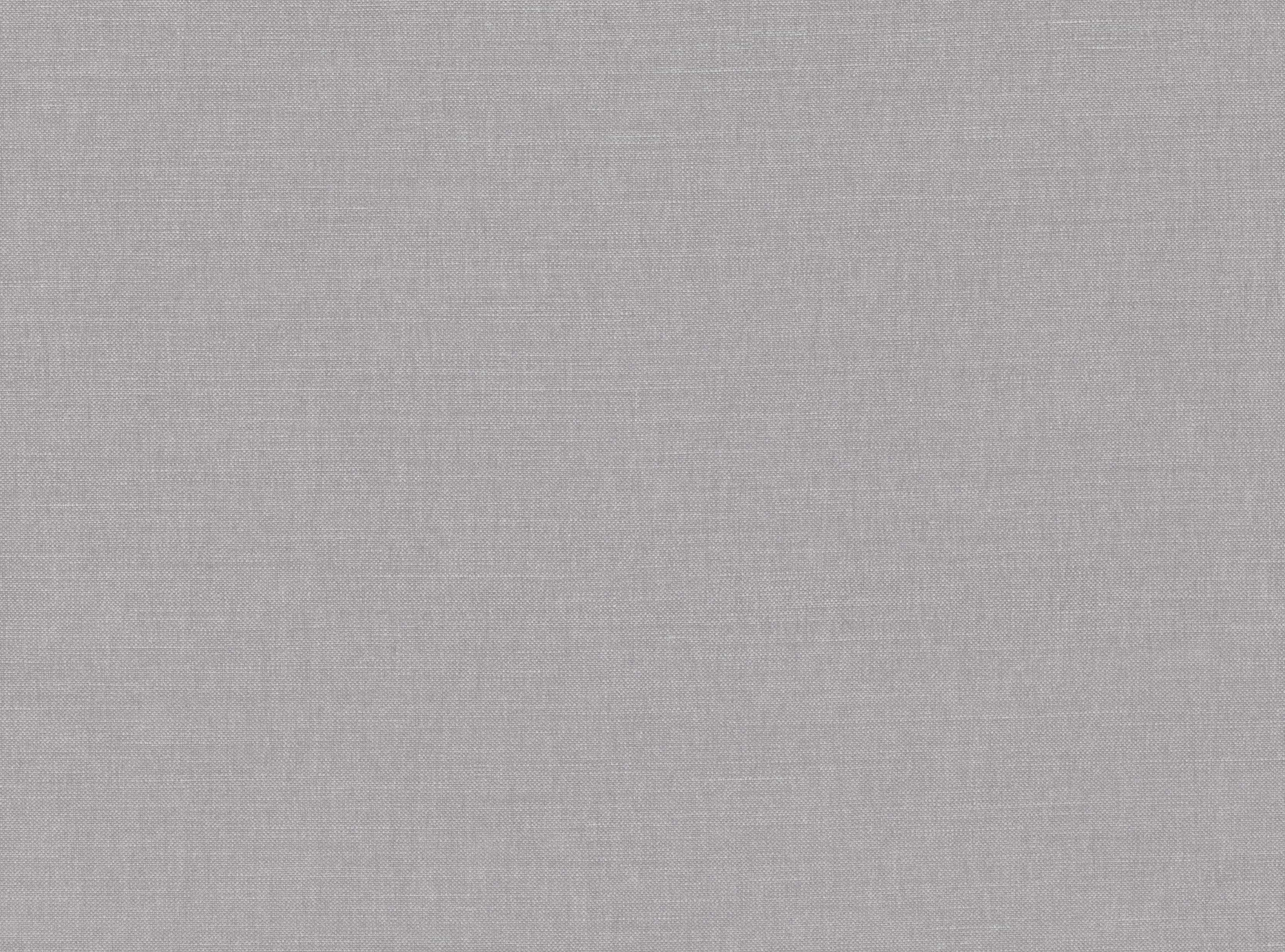 Linara Andesite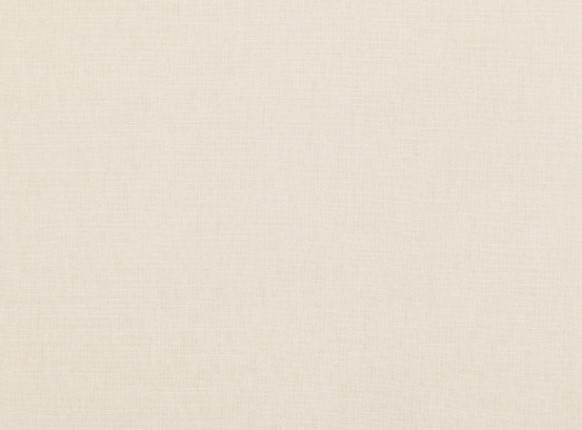 Linara Vanilla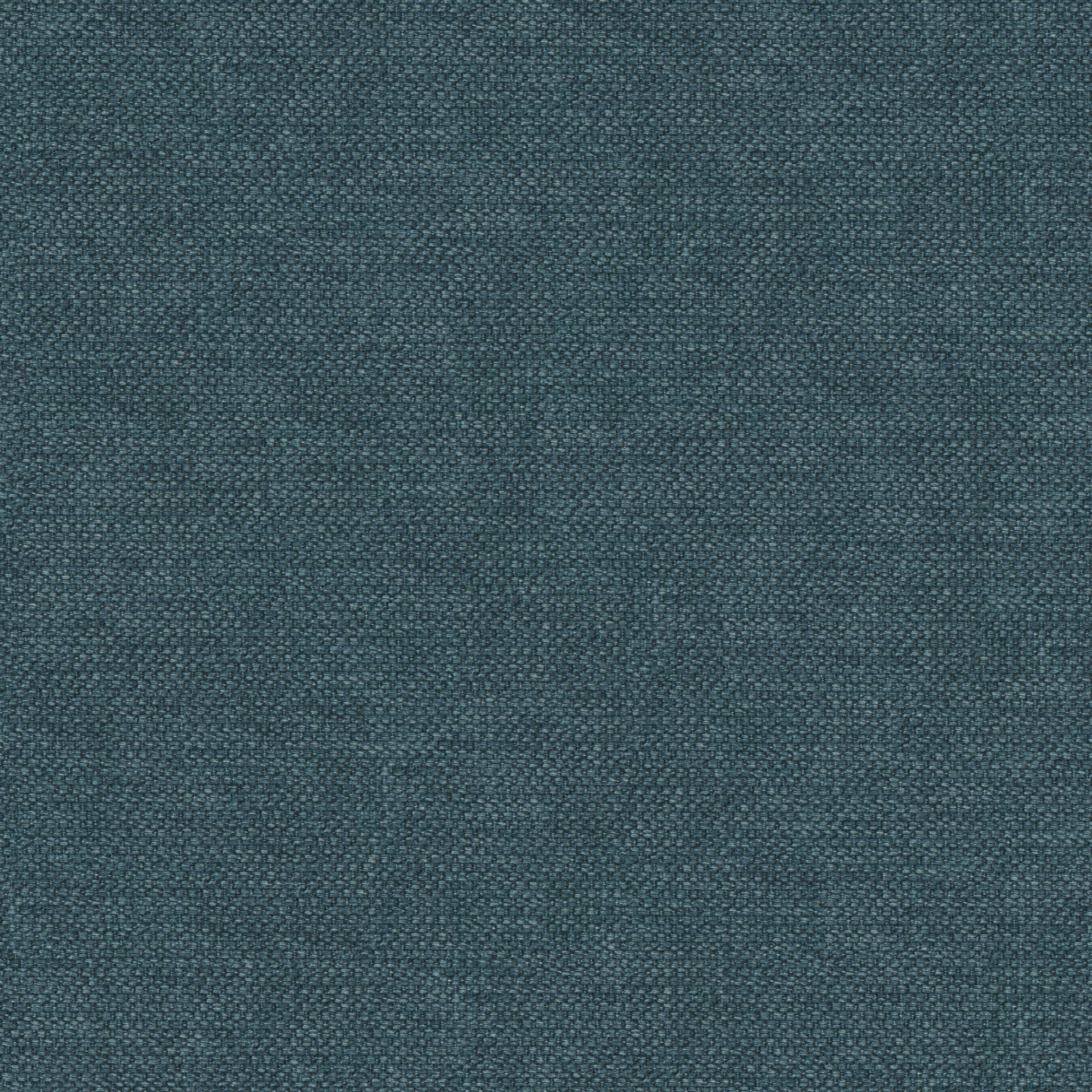 Delta Ocean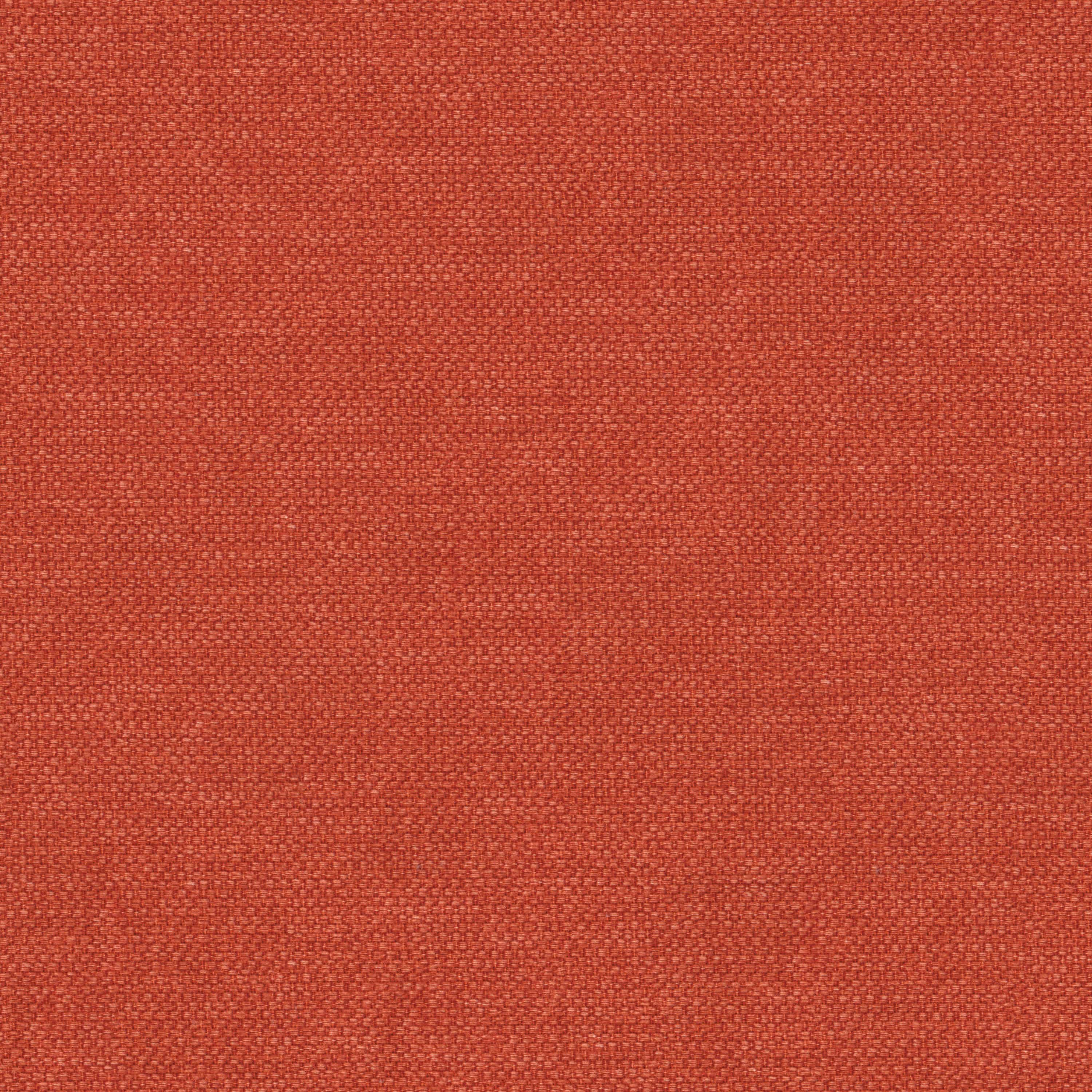 Delta Tangerine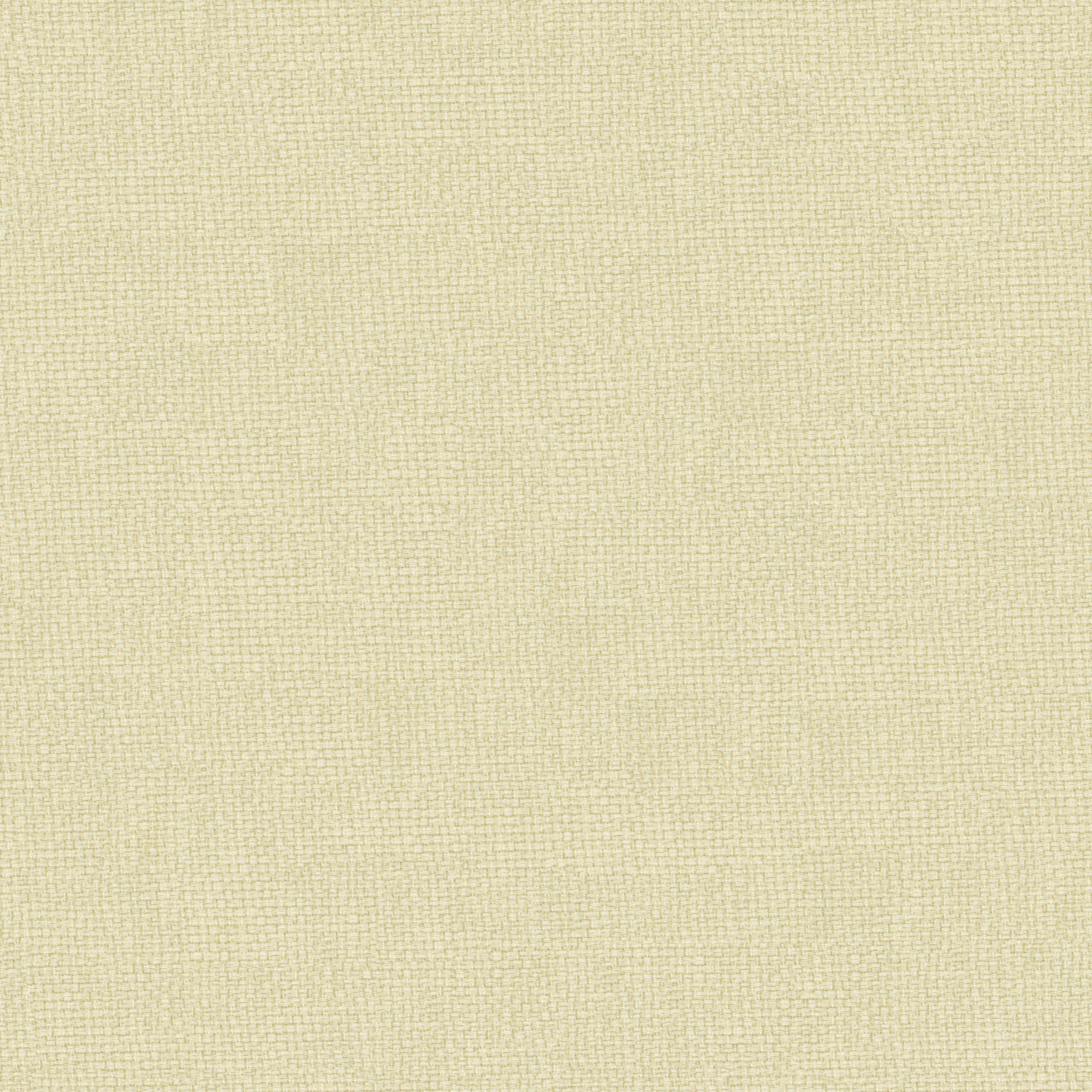 Delta Salt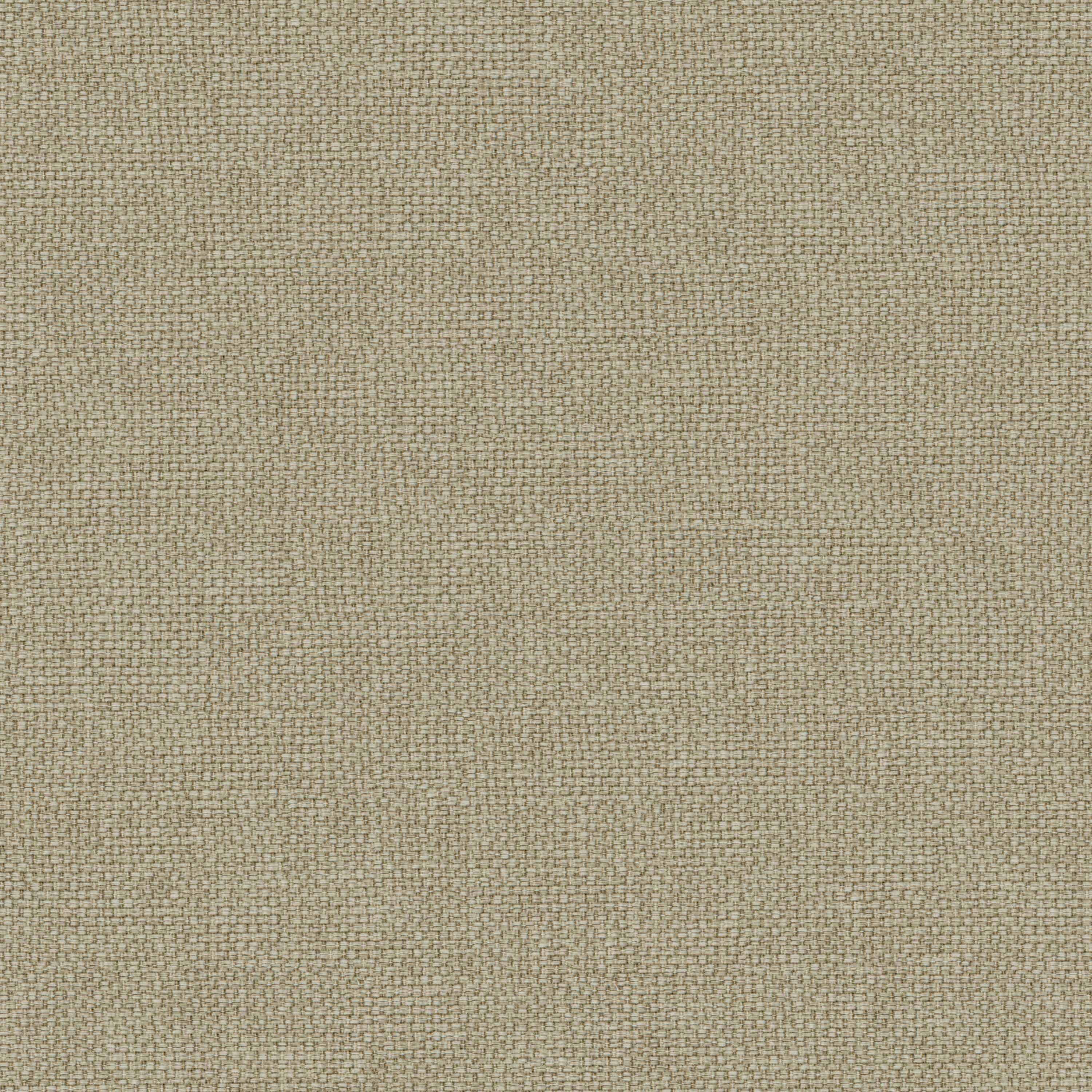 Delta Grain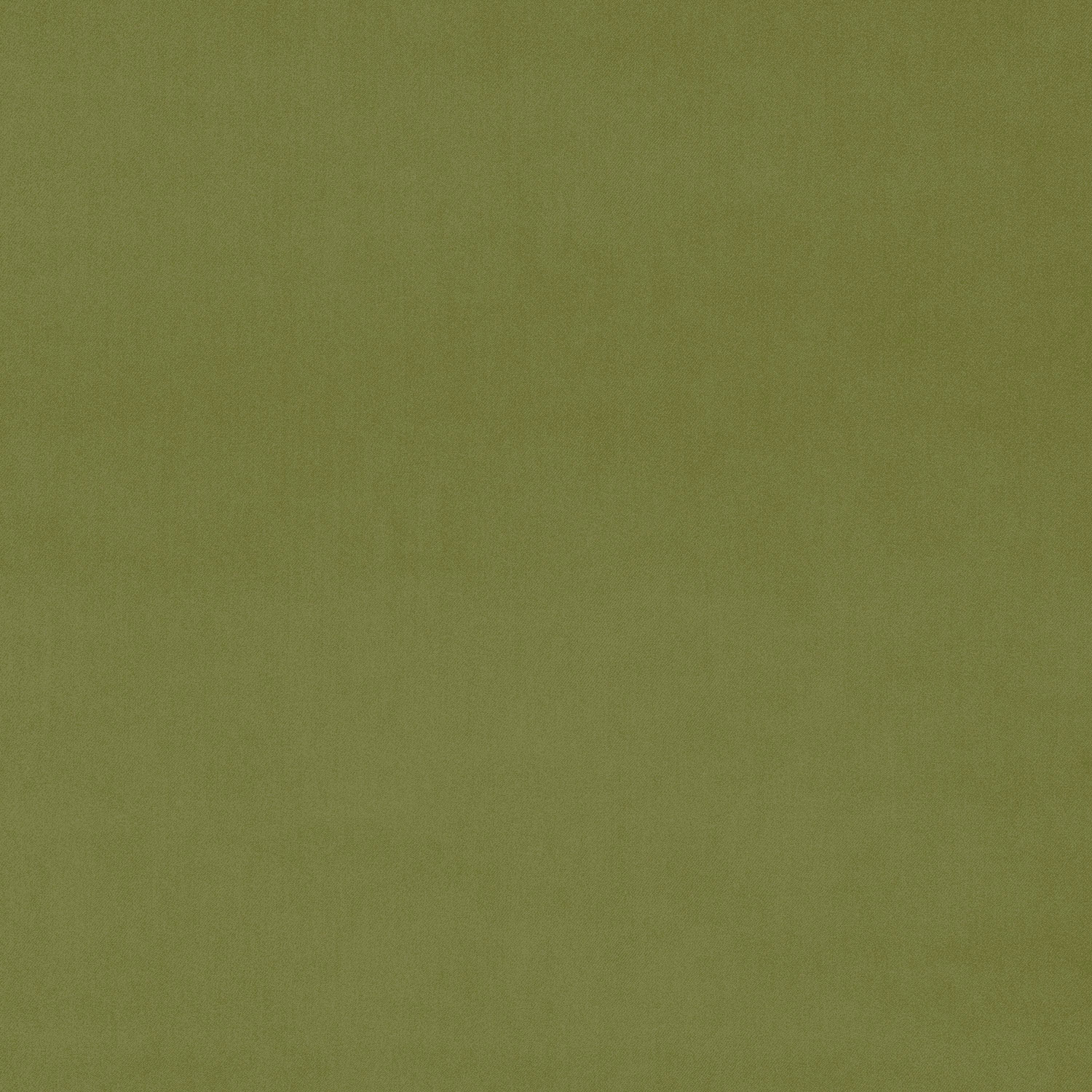 Omega Lime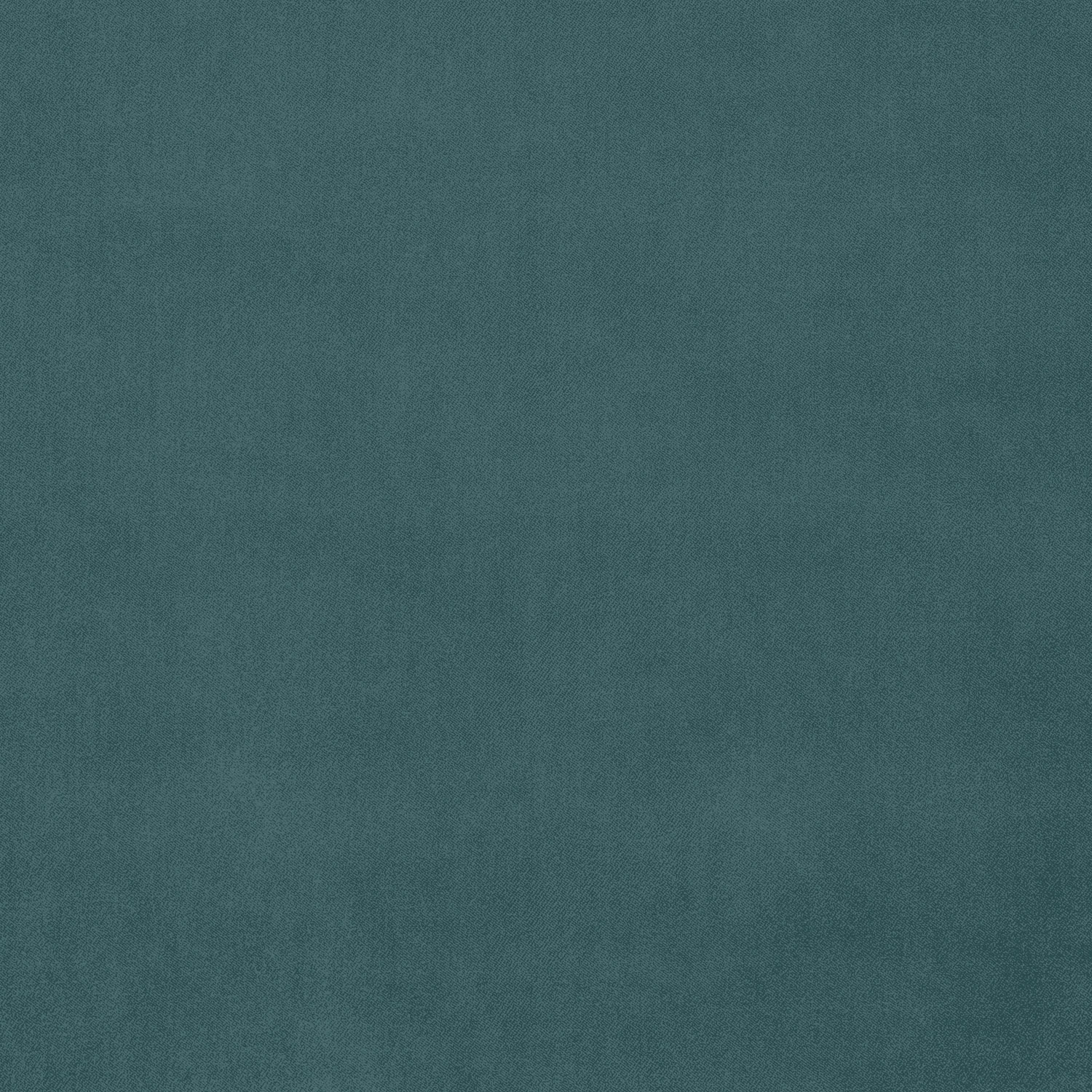 Omega Airforce Blue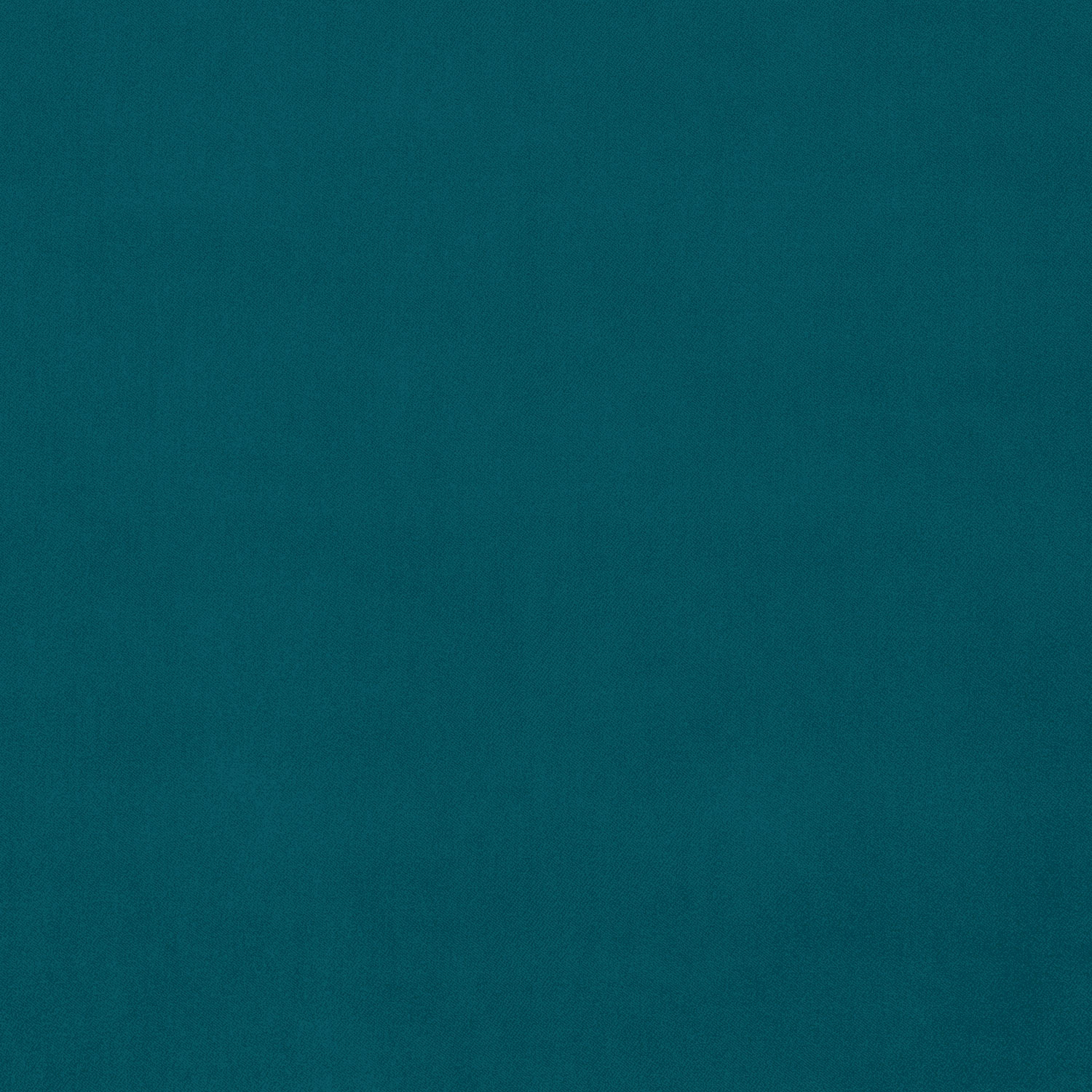 Omega Pacific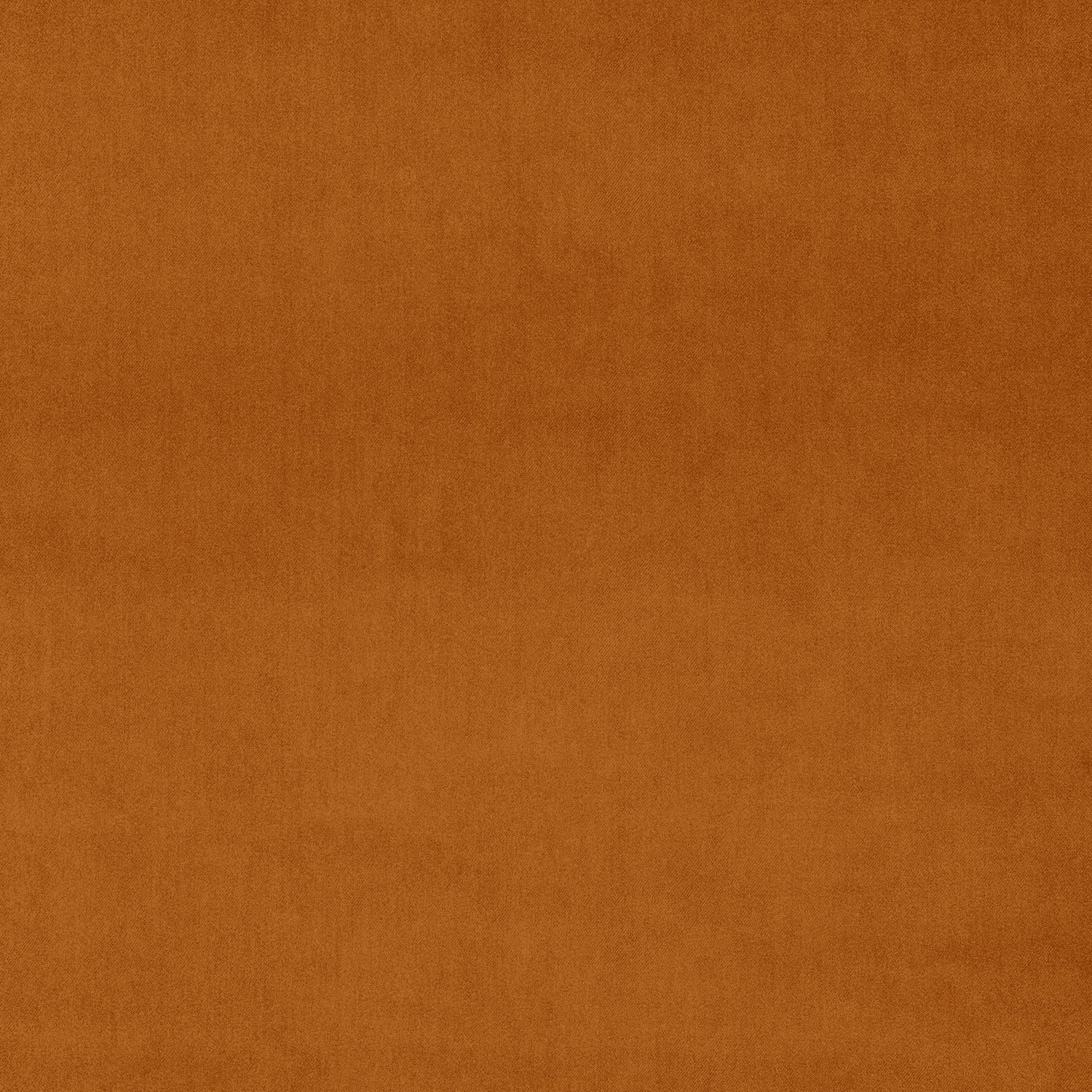 Omega Burnt Orange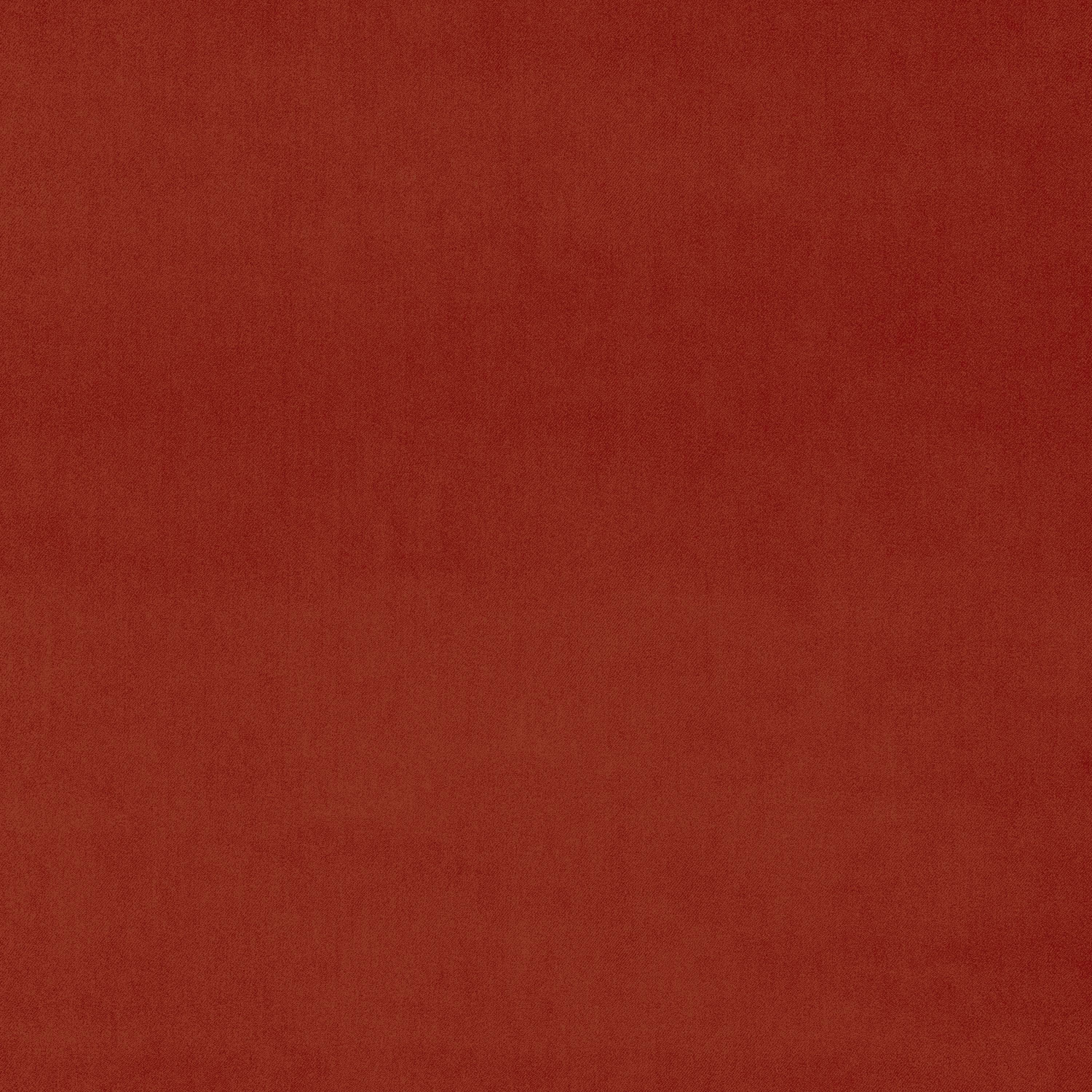 Omega Carnelian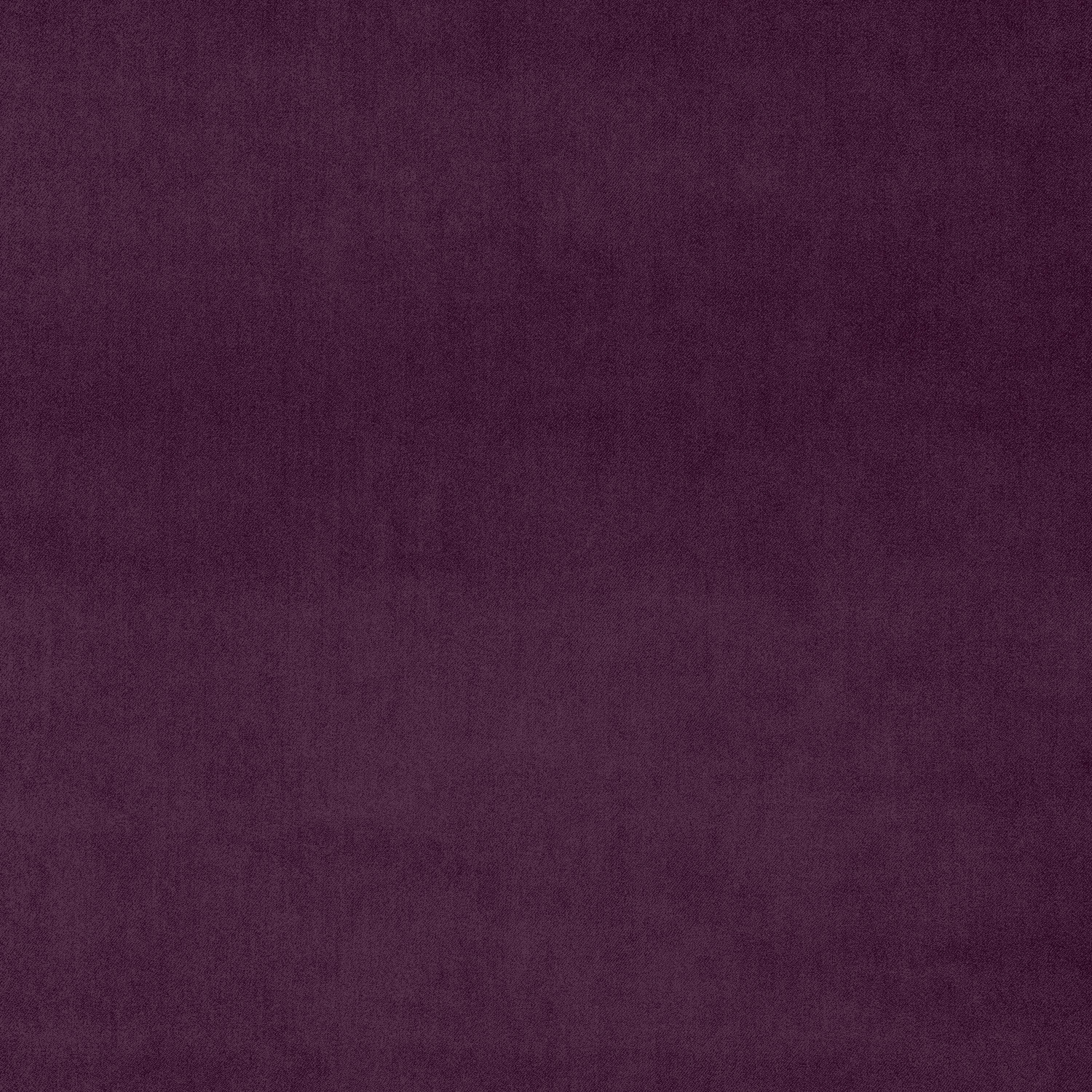 Omega Pitaya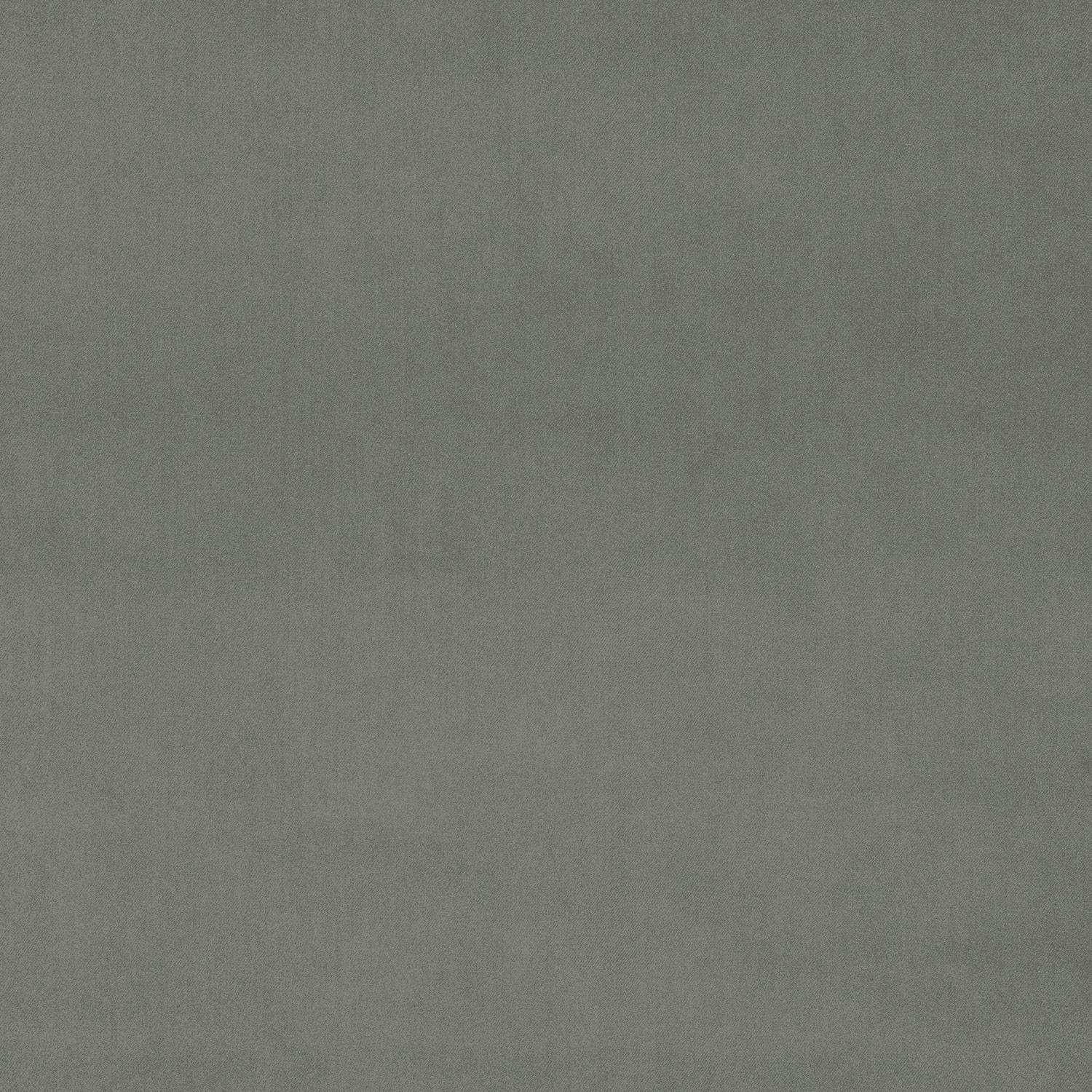 Omega Battleship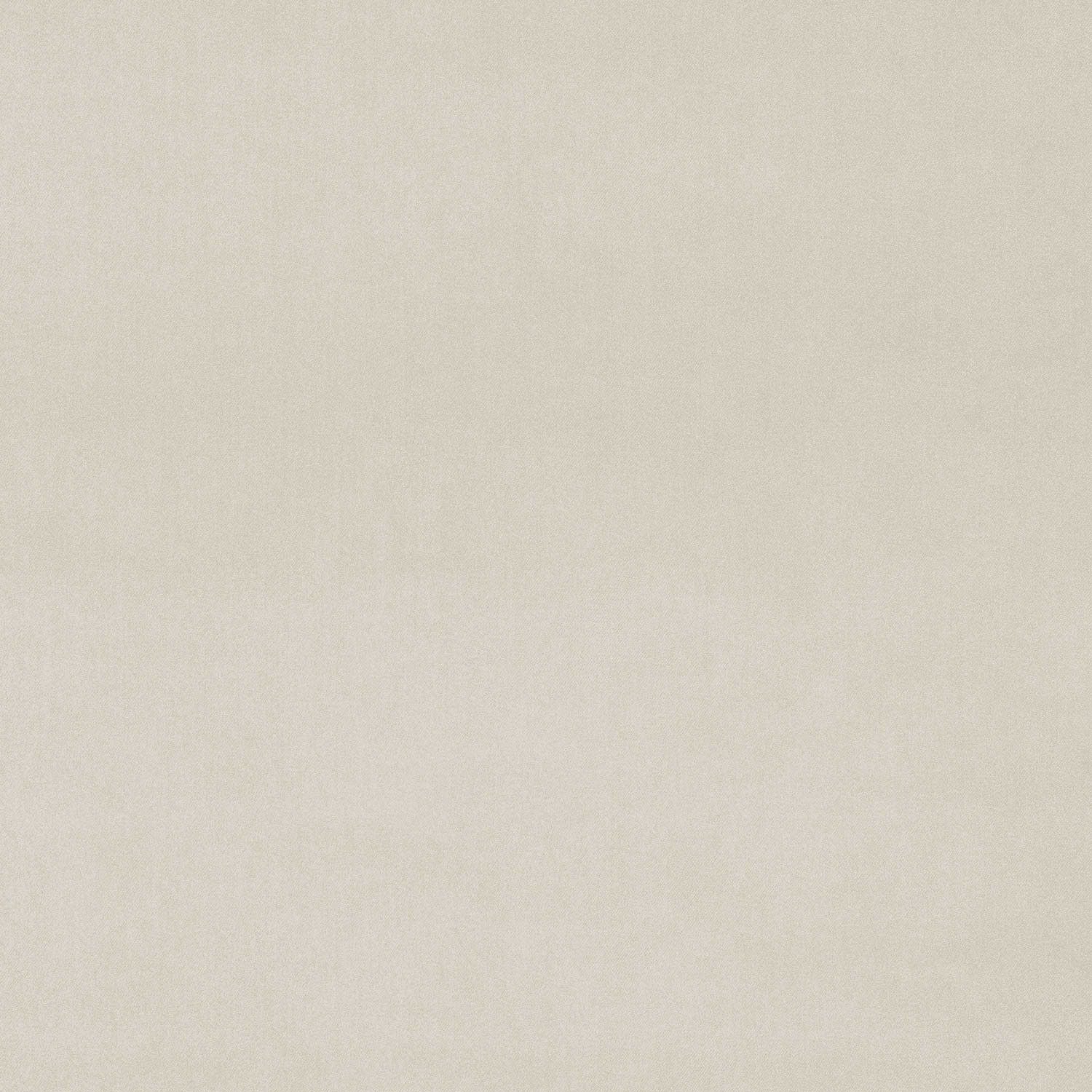 Omega Chalk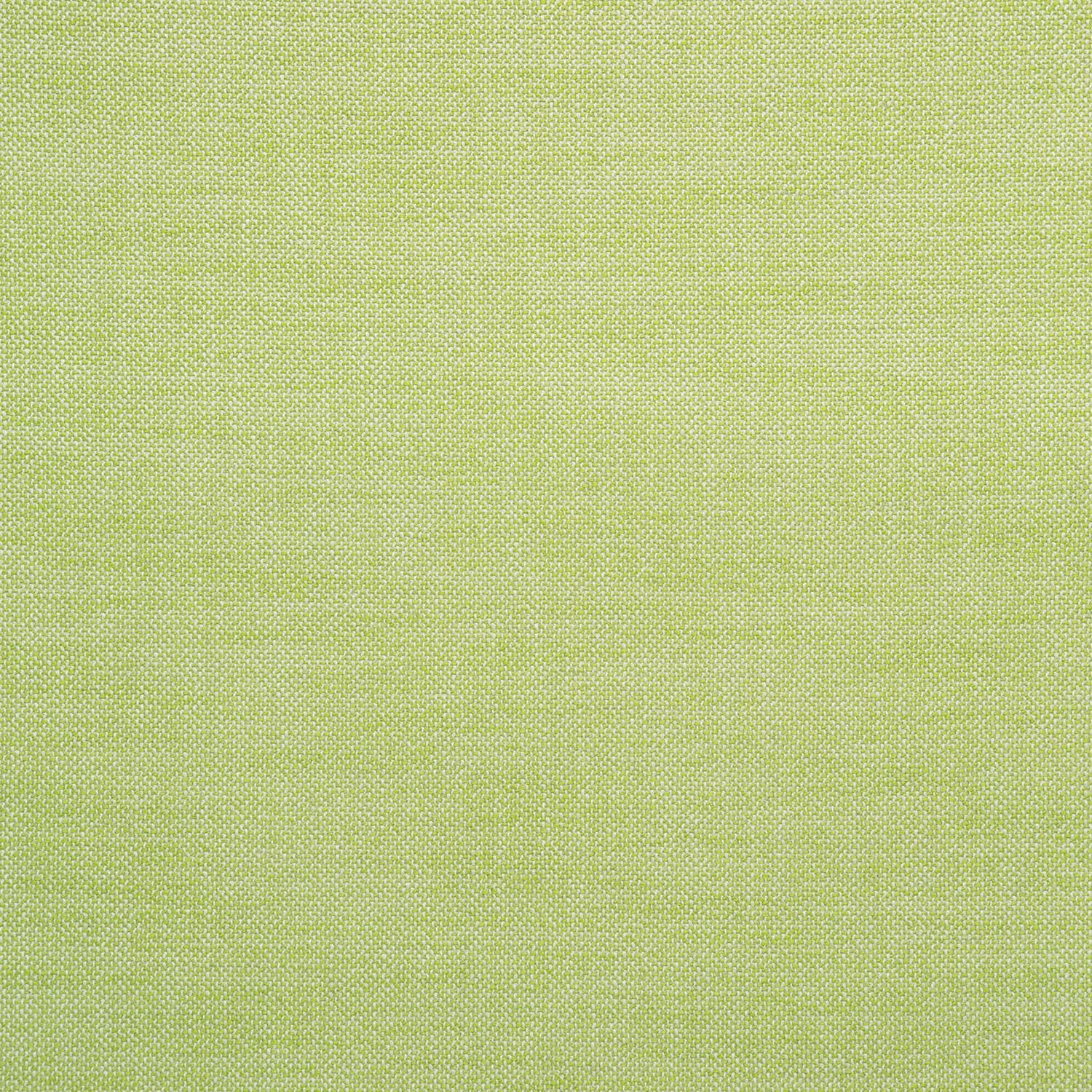 Lars Pear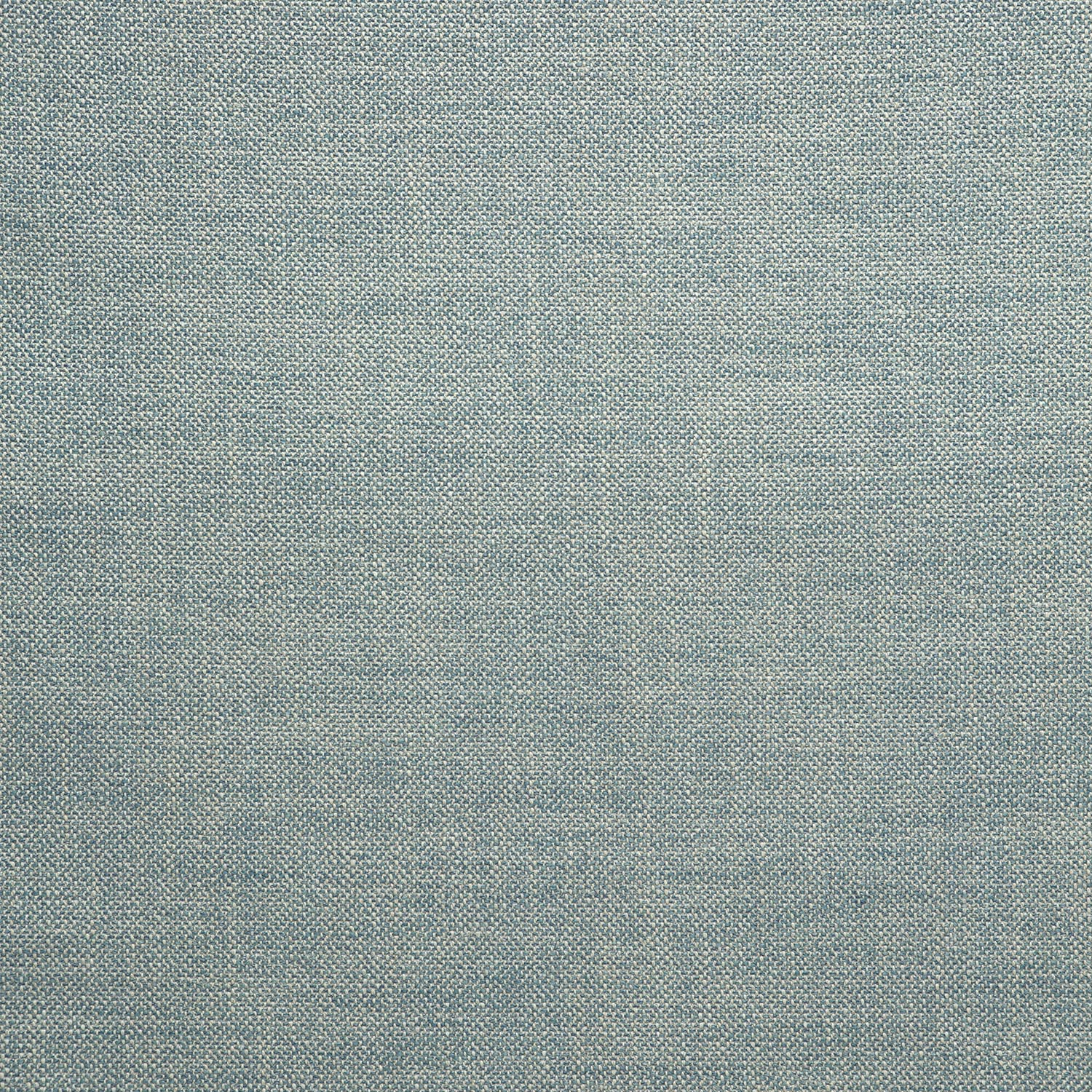 Lars Venetian Blue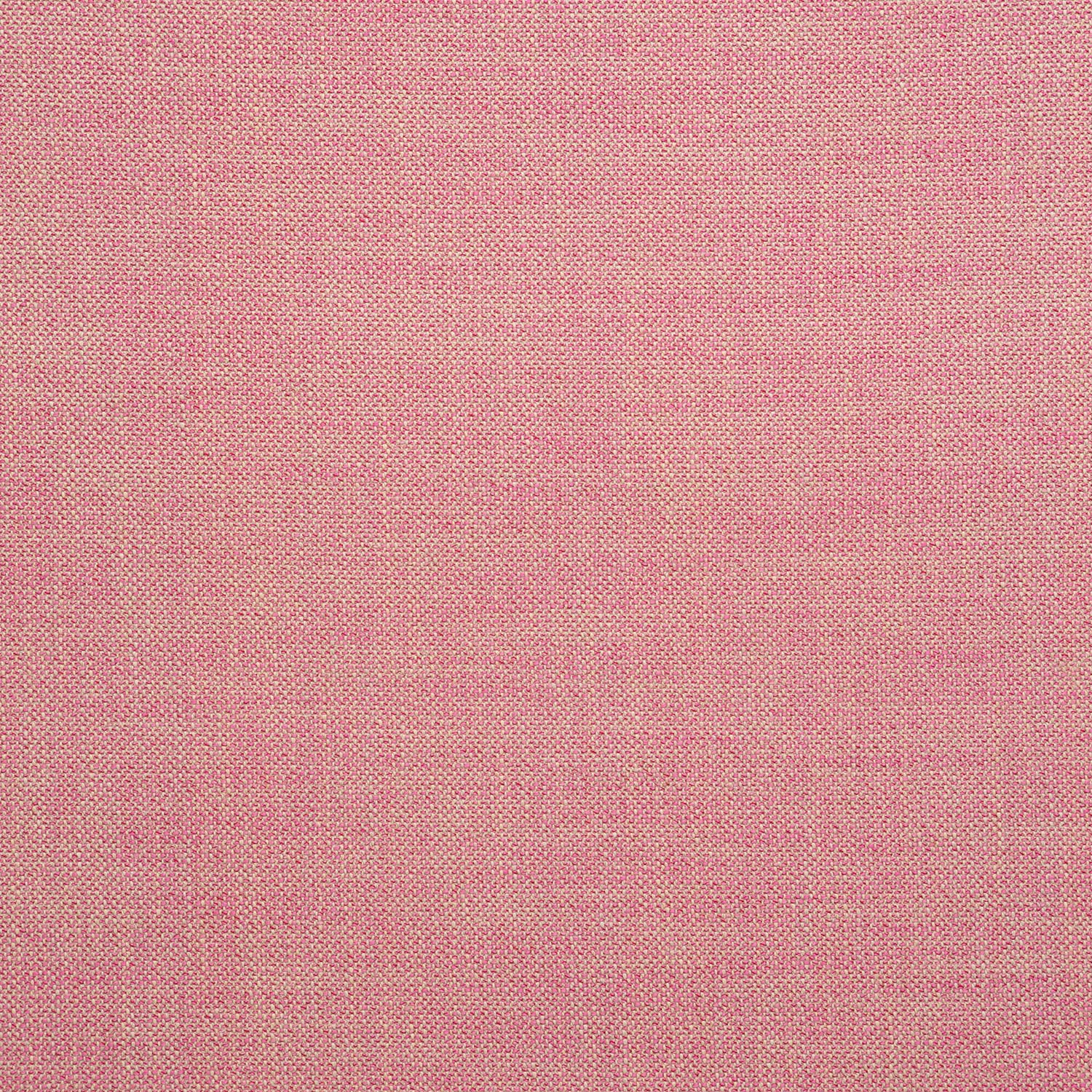 Lars Scarlet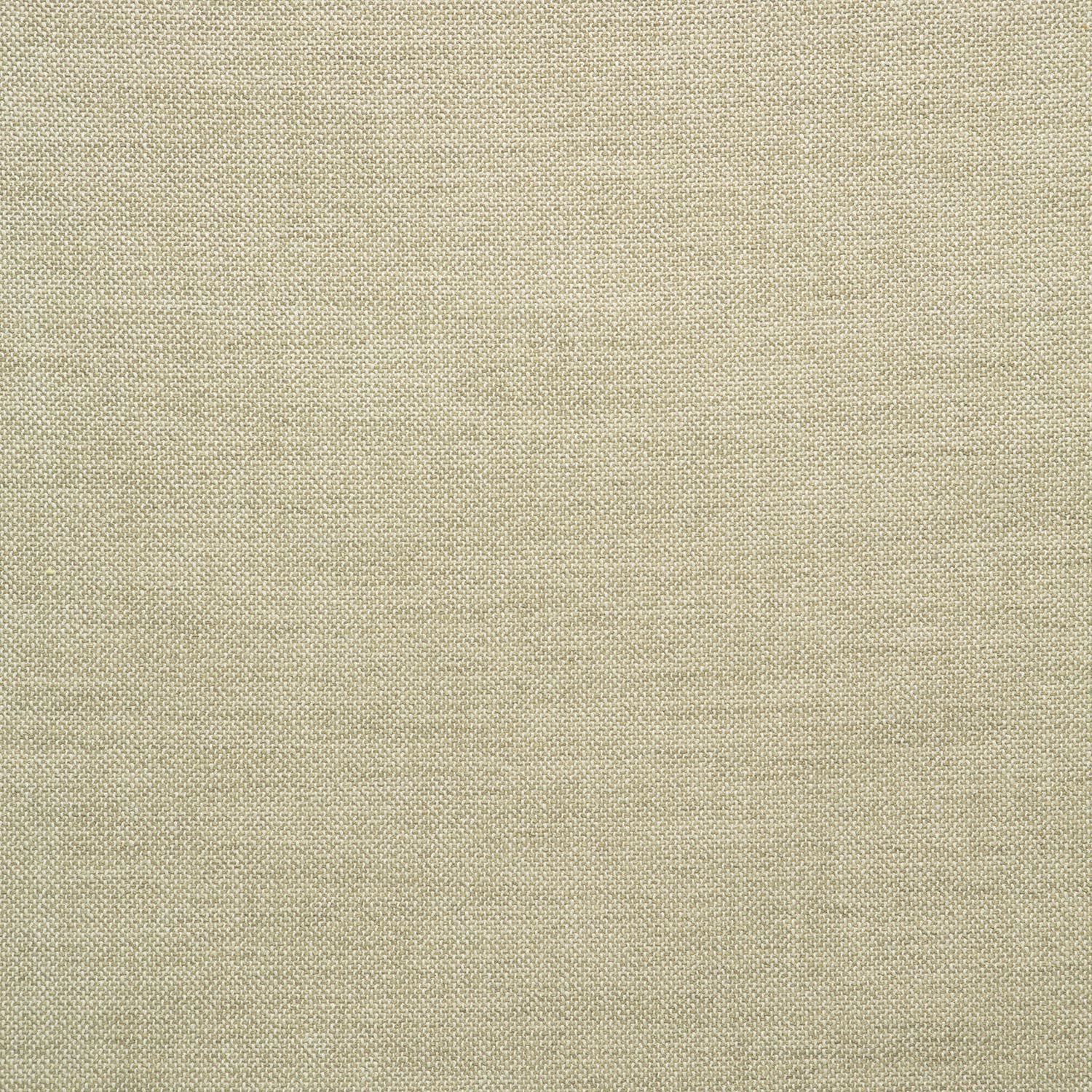 Lars Linen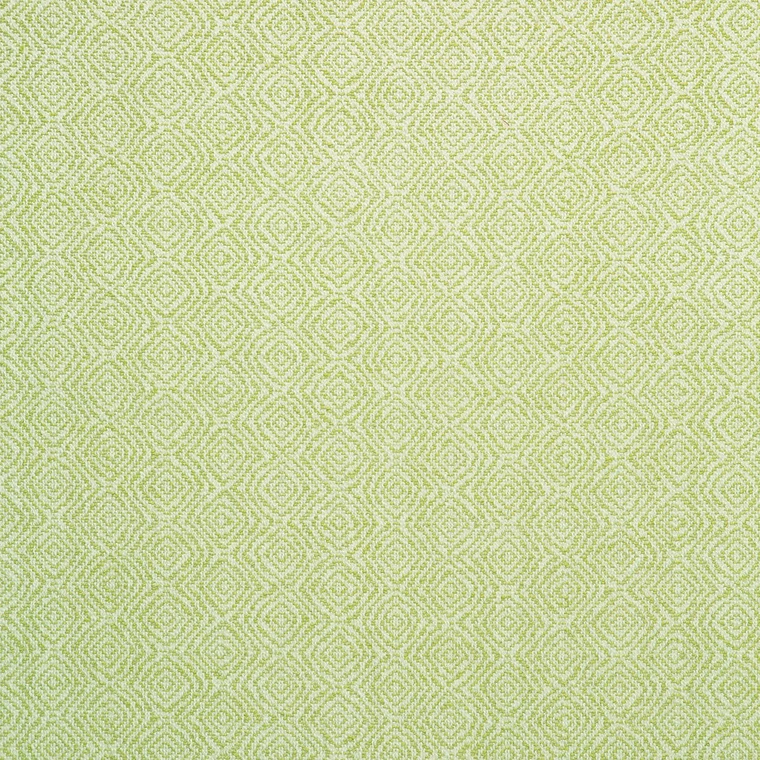 Lars Geometric Pear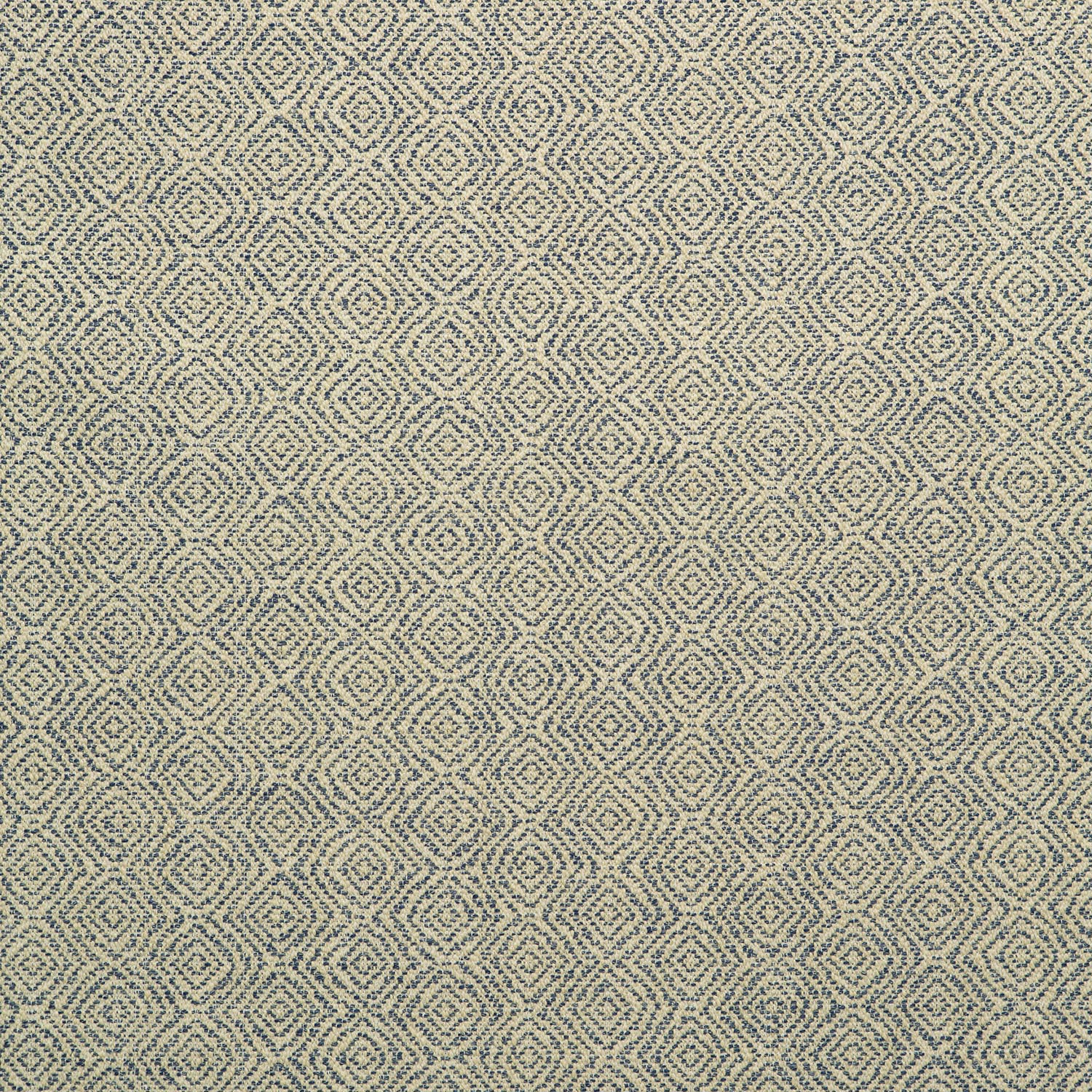 Lars Geometric Admiral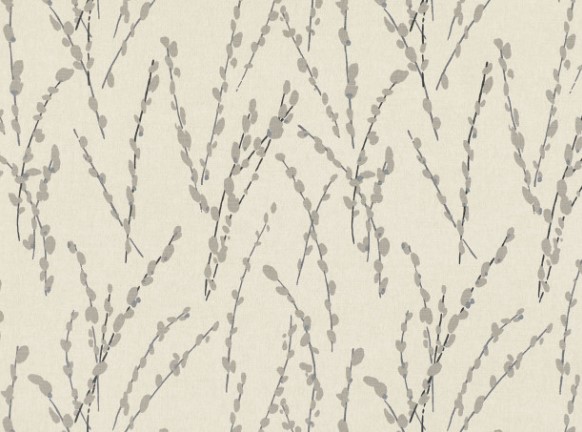 Mikado Natural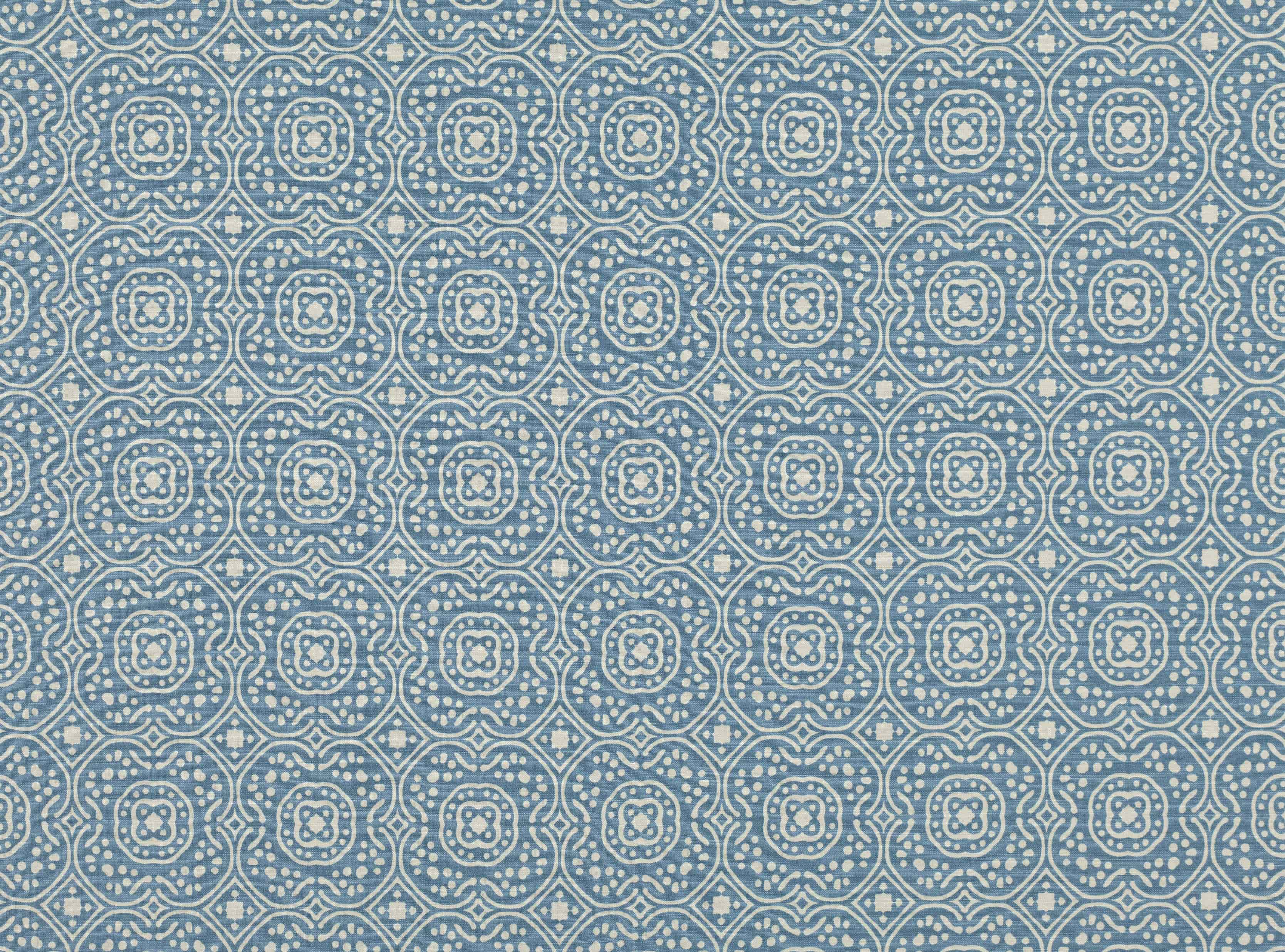 Chella Oxford Blue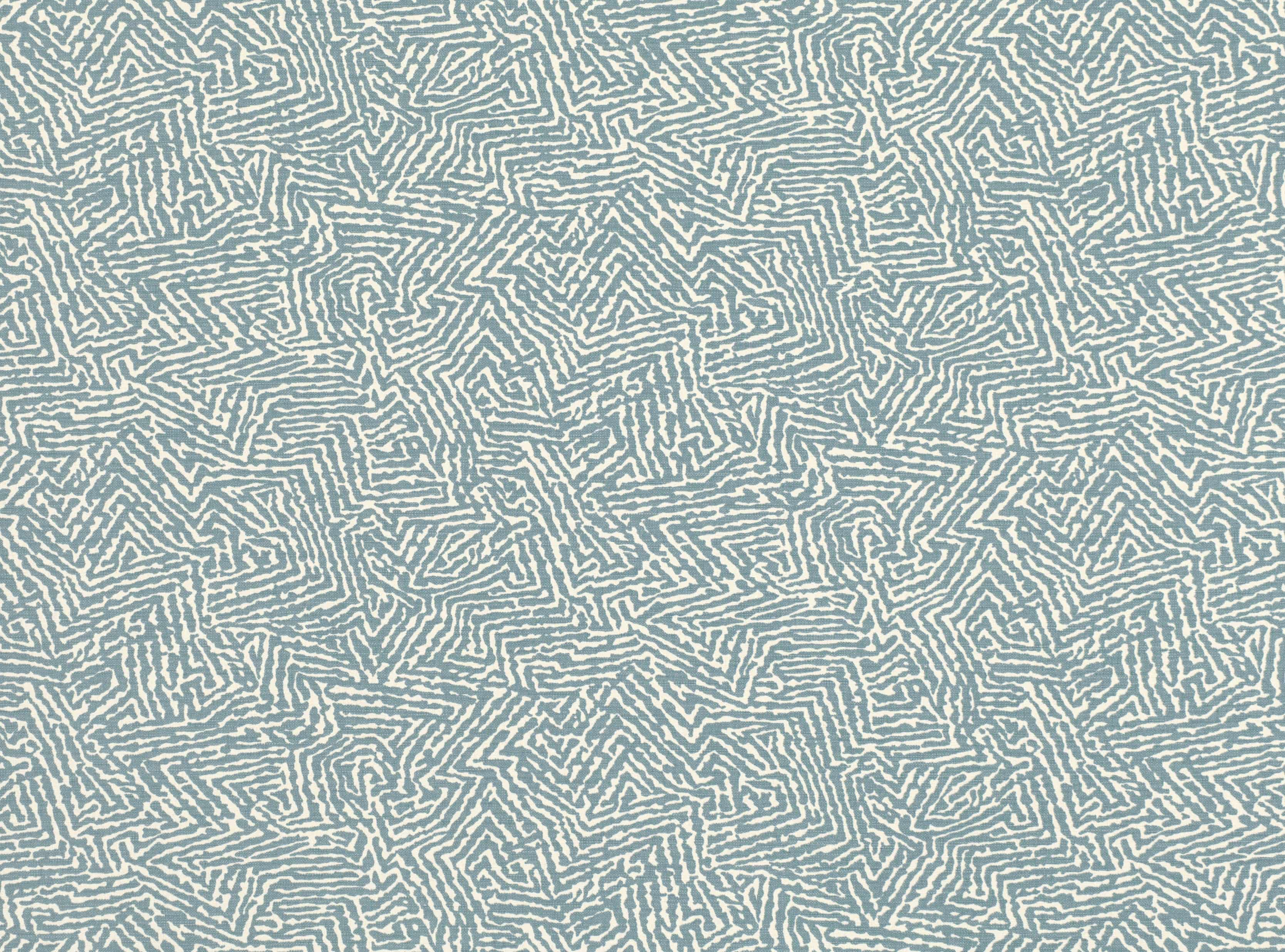 Kaiko Steel Blue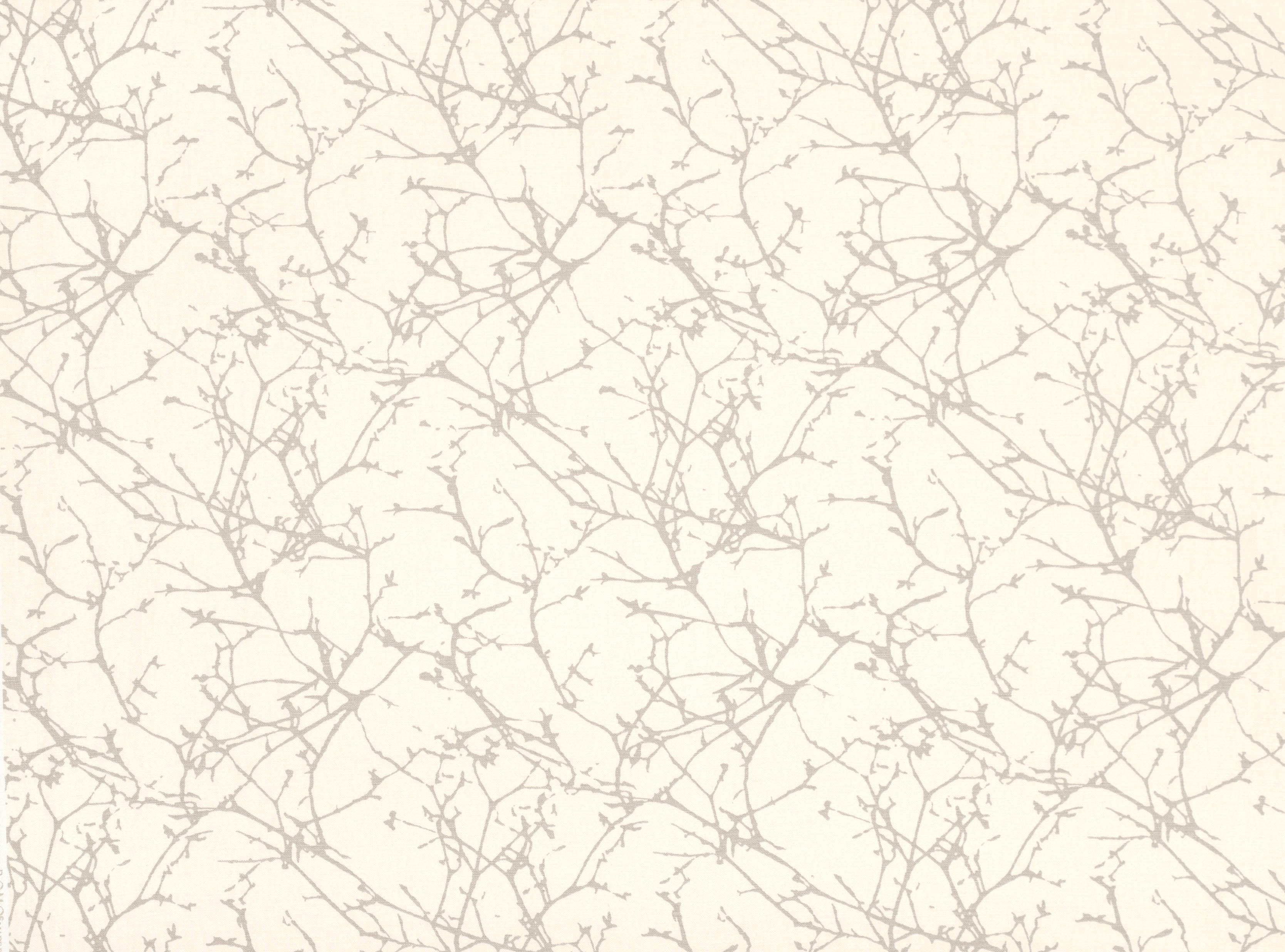 Acacia Oyster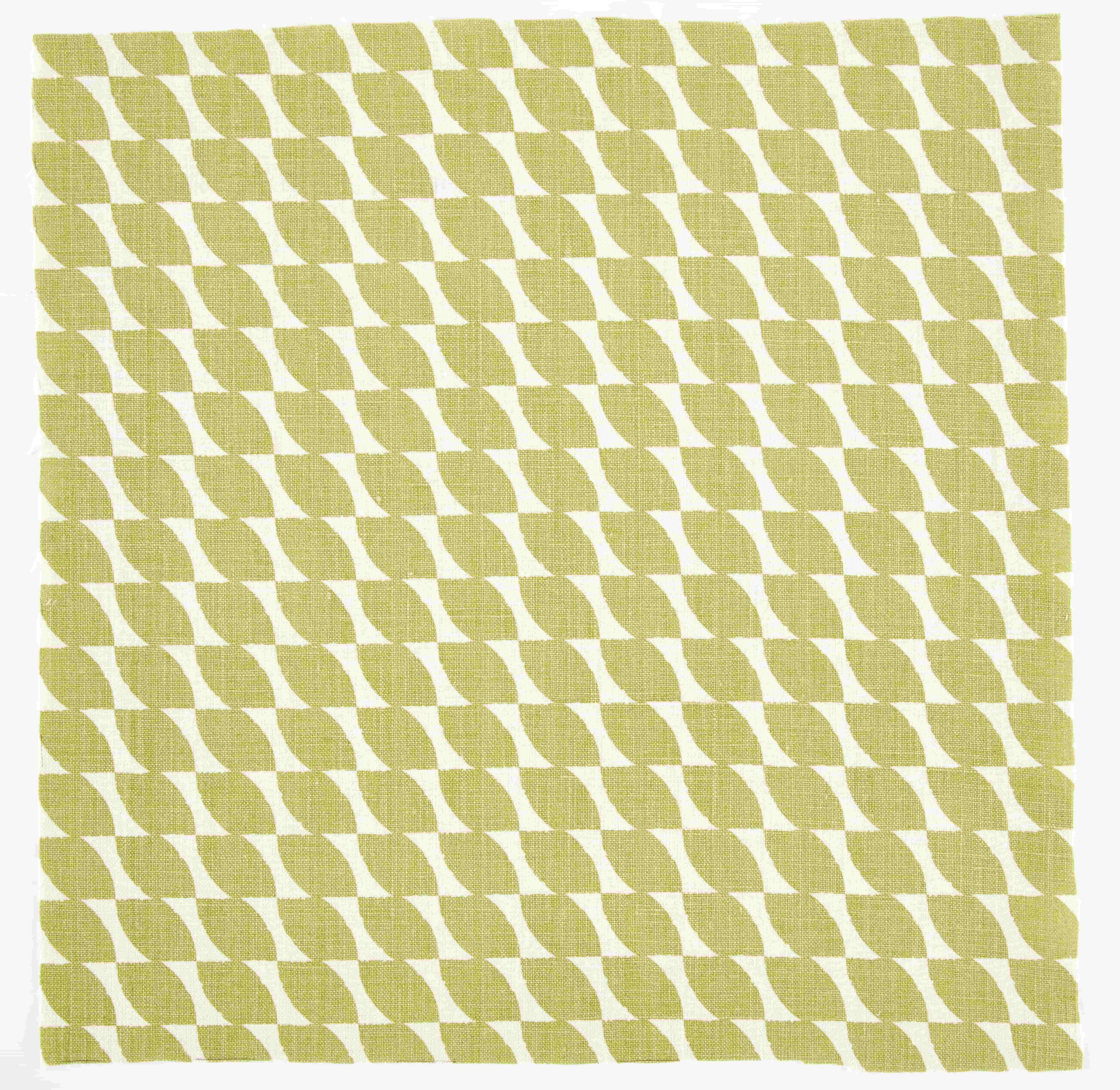 Petals & Sepals Light Kale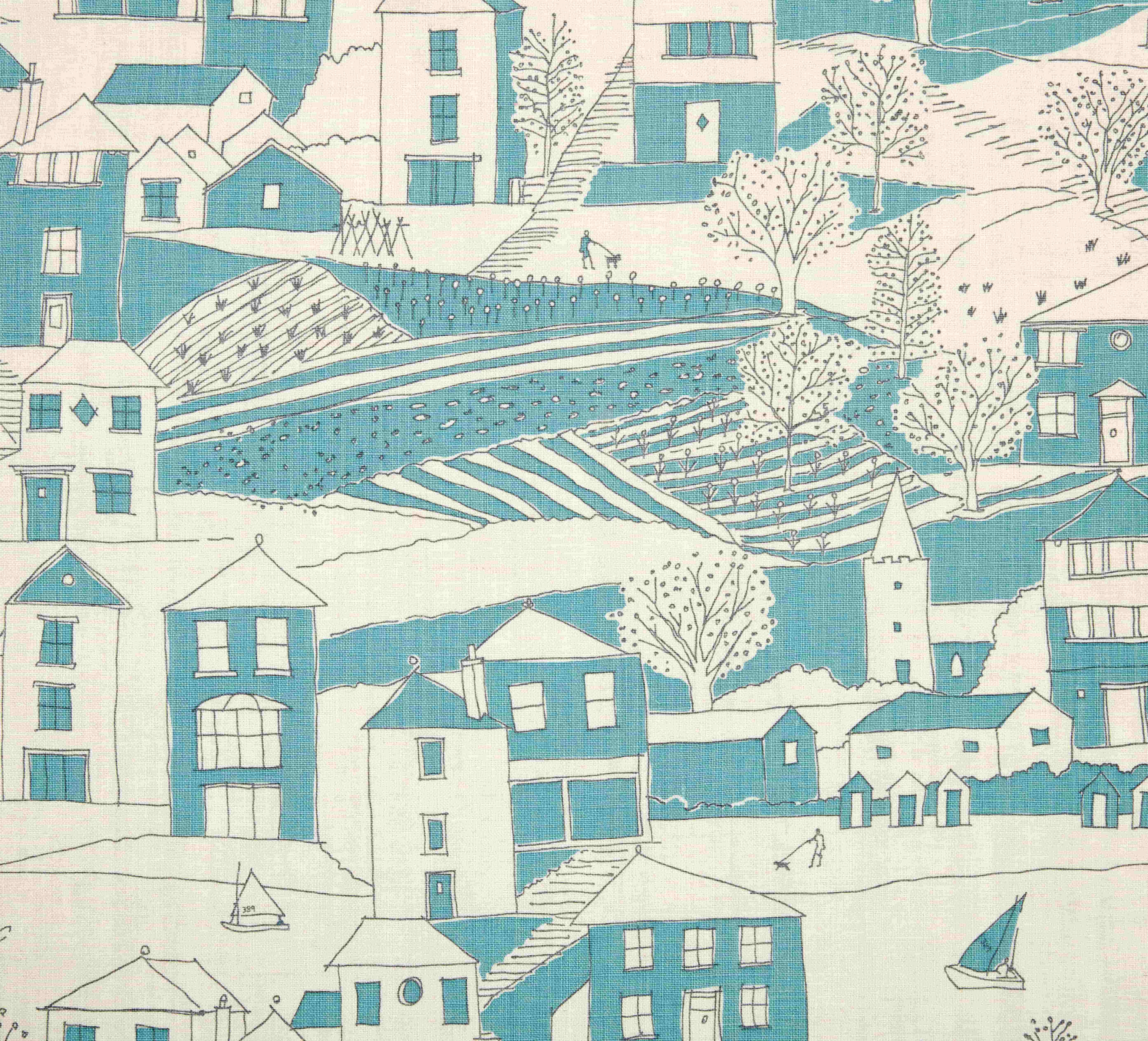 By The Sea Teal, Charcoal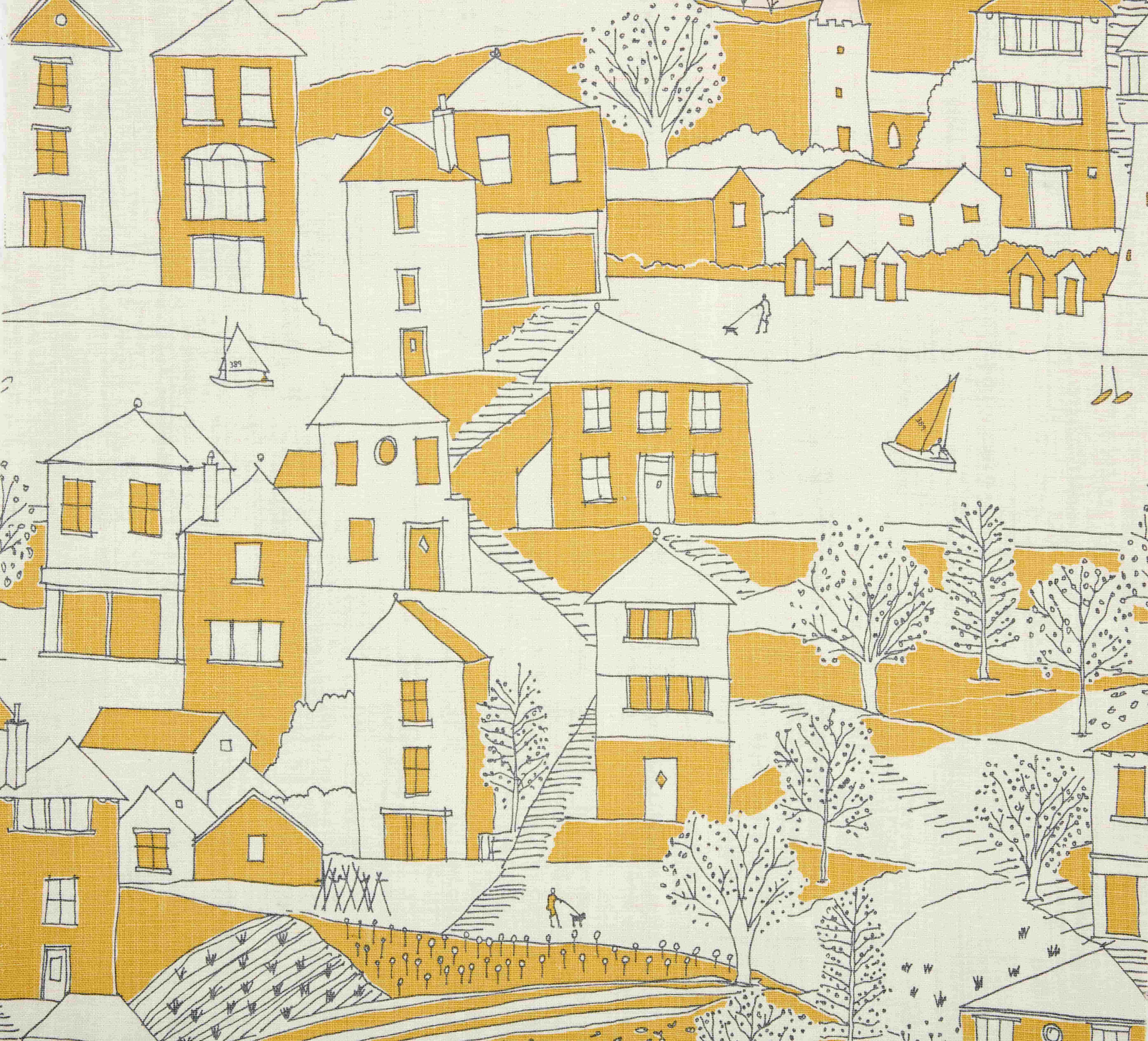 By The Sea Saffron, Charcoal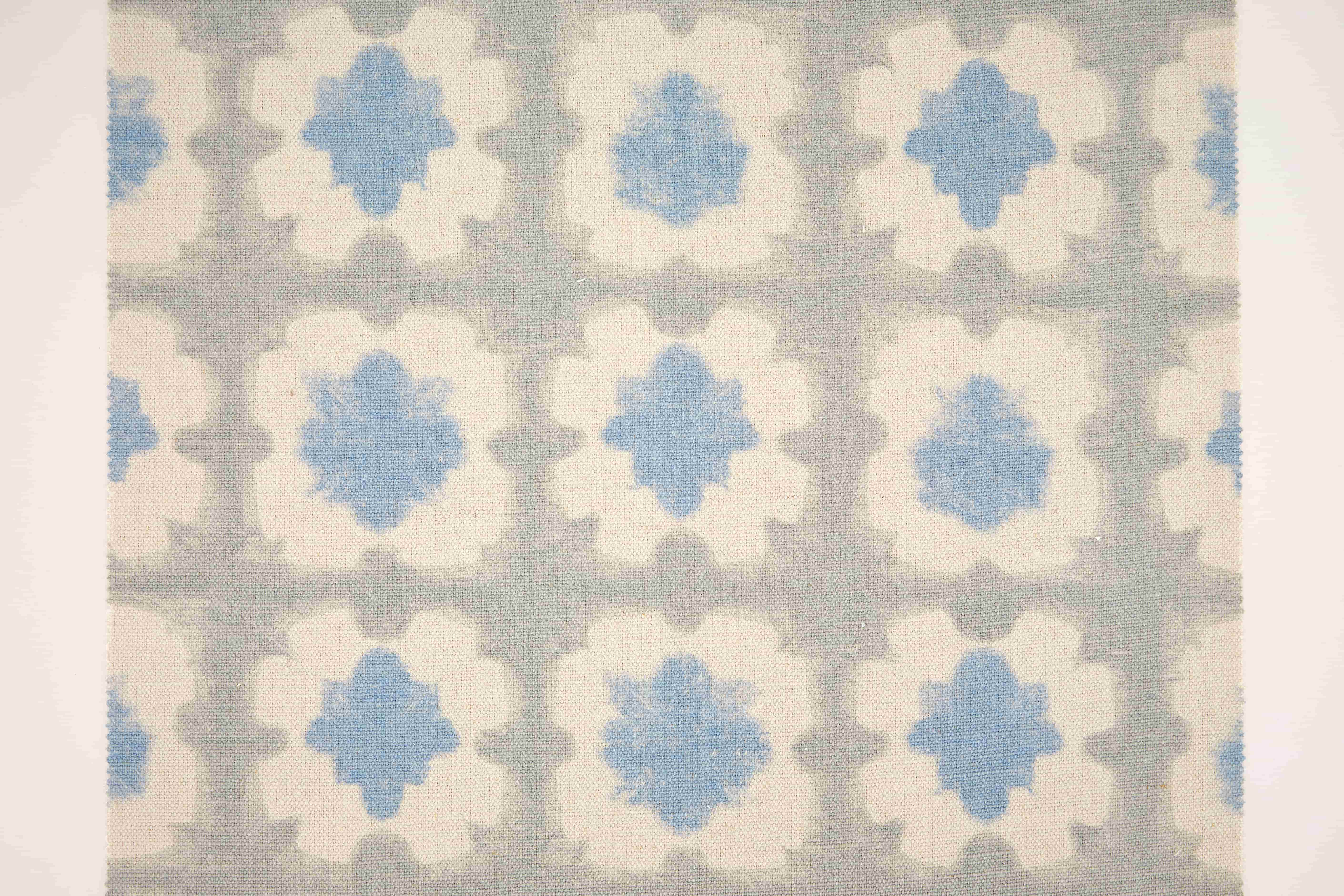 Origami Light Duck Egg, Forget me not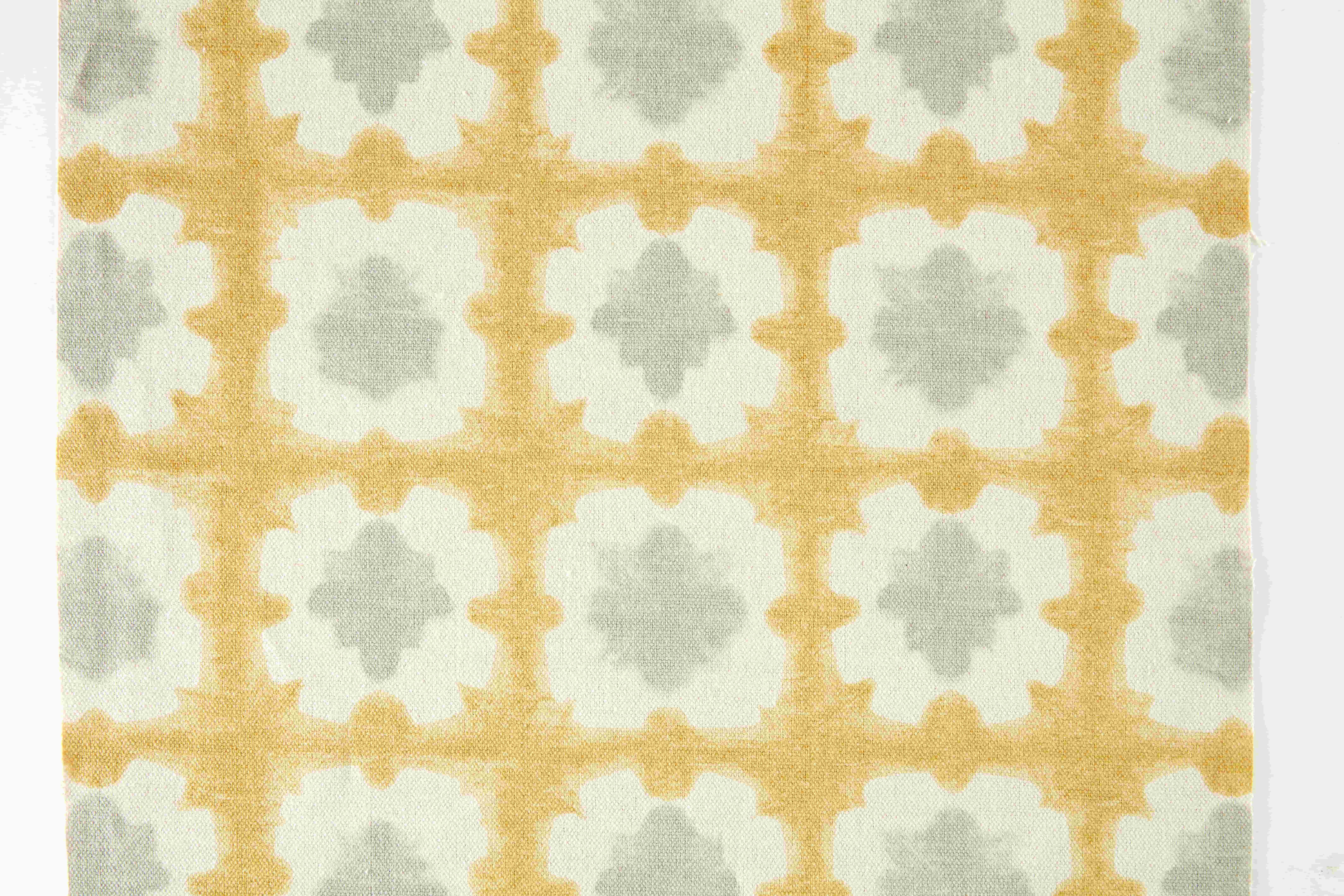 Origami Saffron Pigeon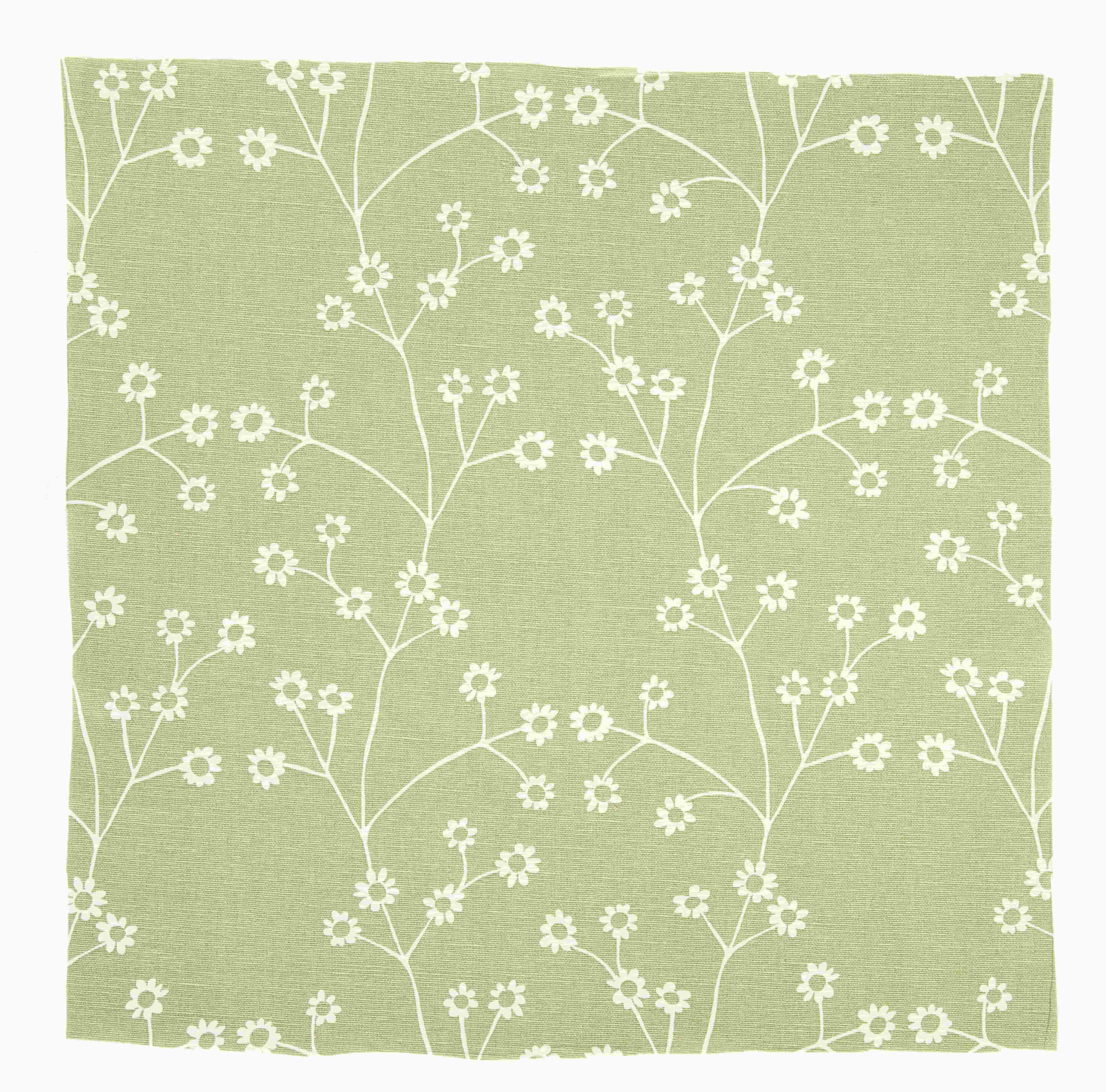 Dainty Daisy Field Green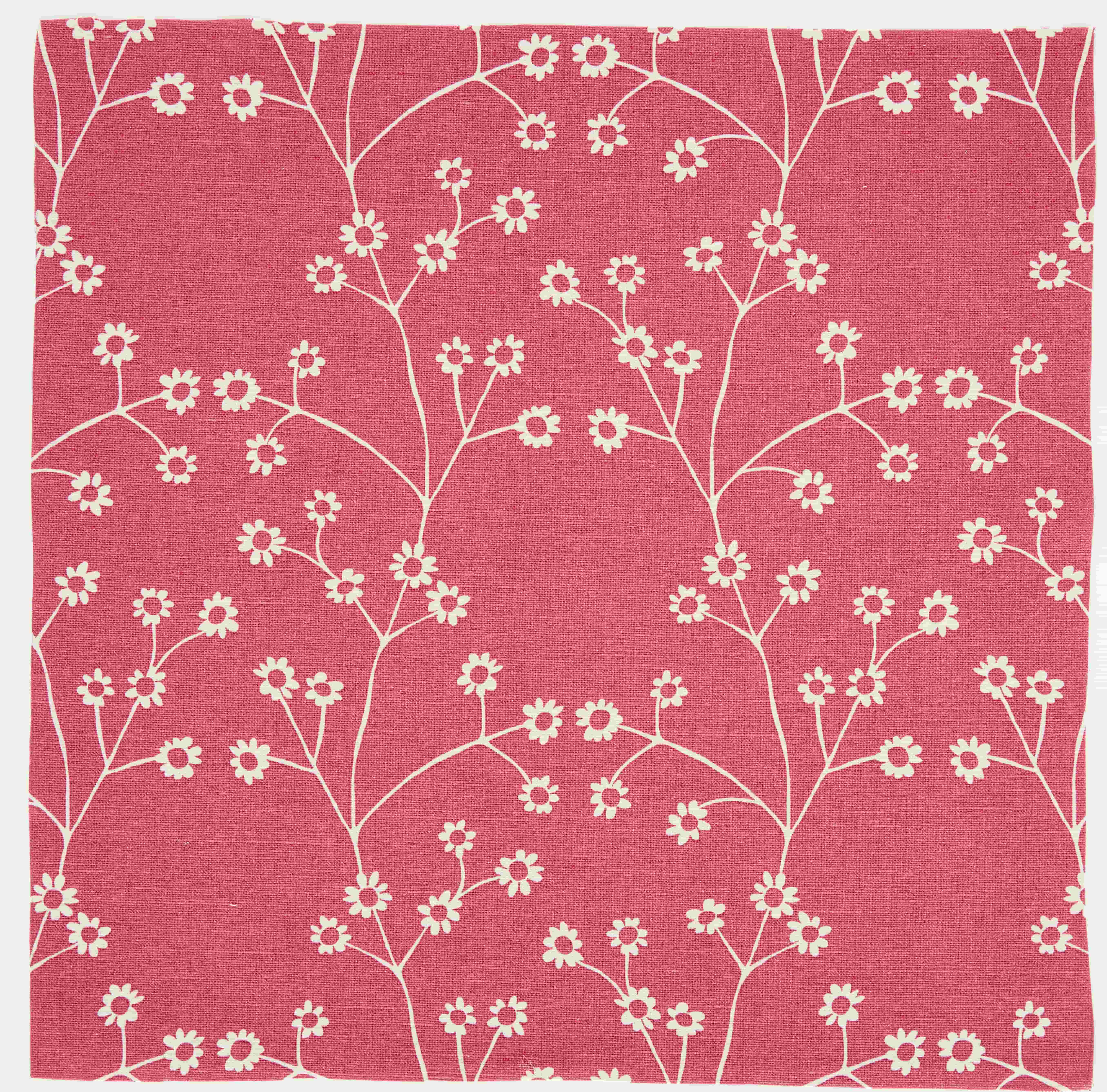 Dainty Daisy Damson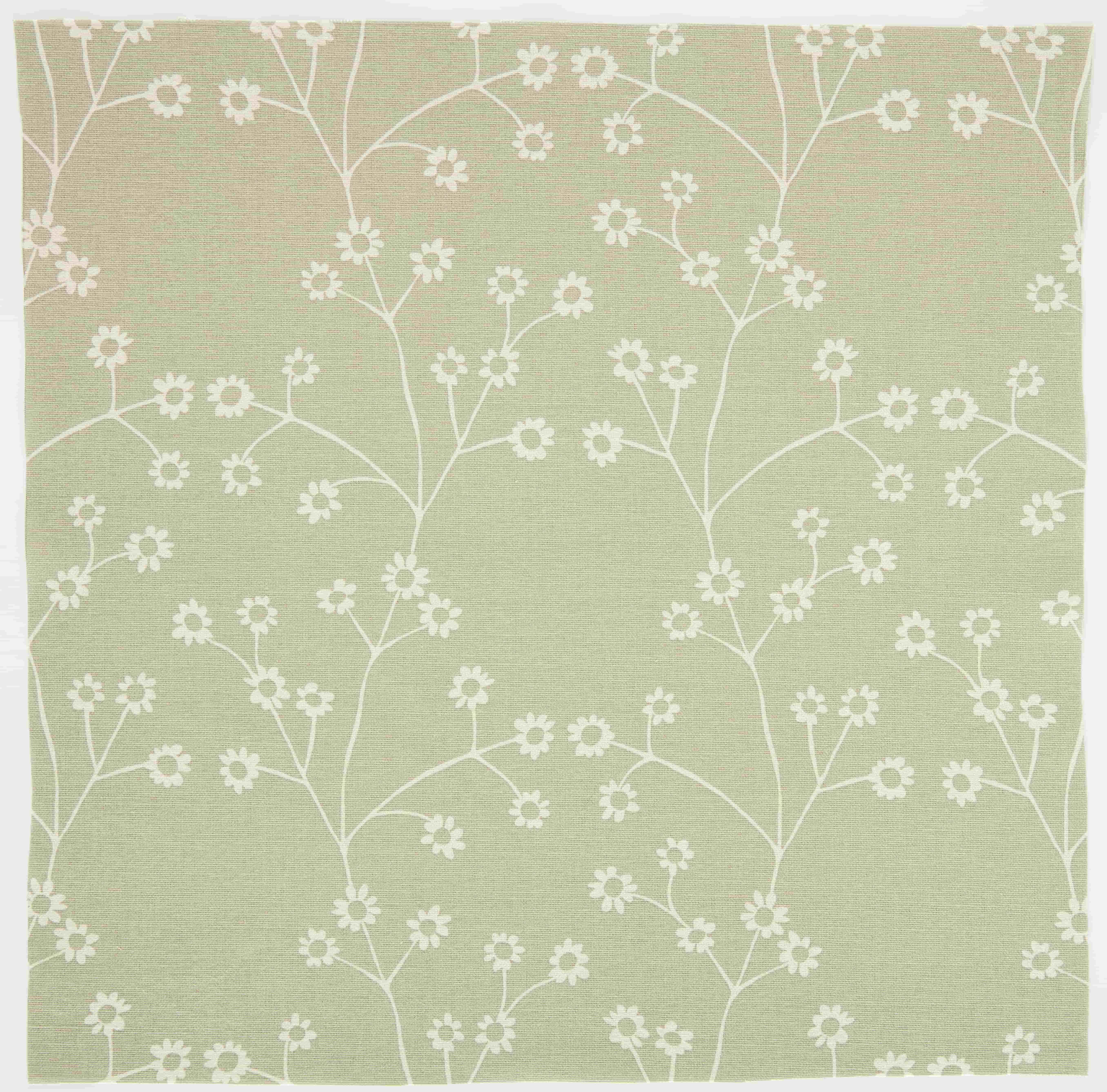 Dainty Daisy Pigeon
Saddle Mustang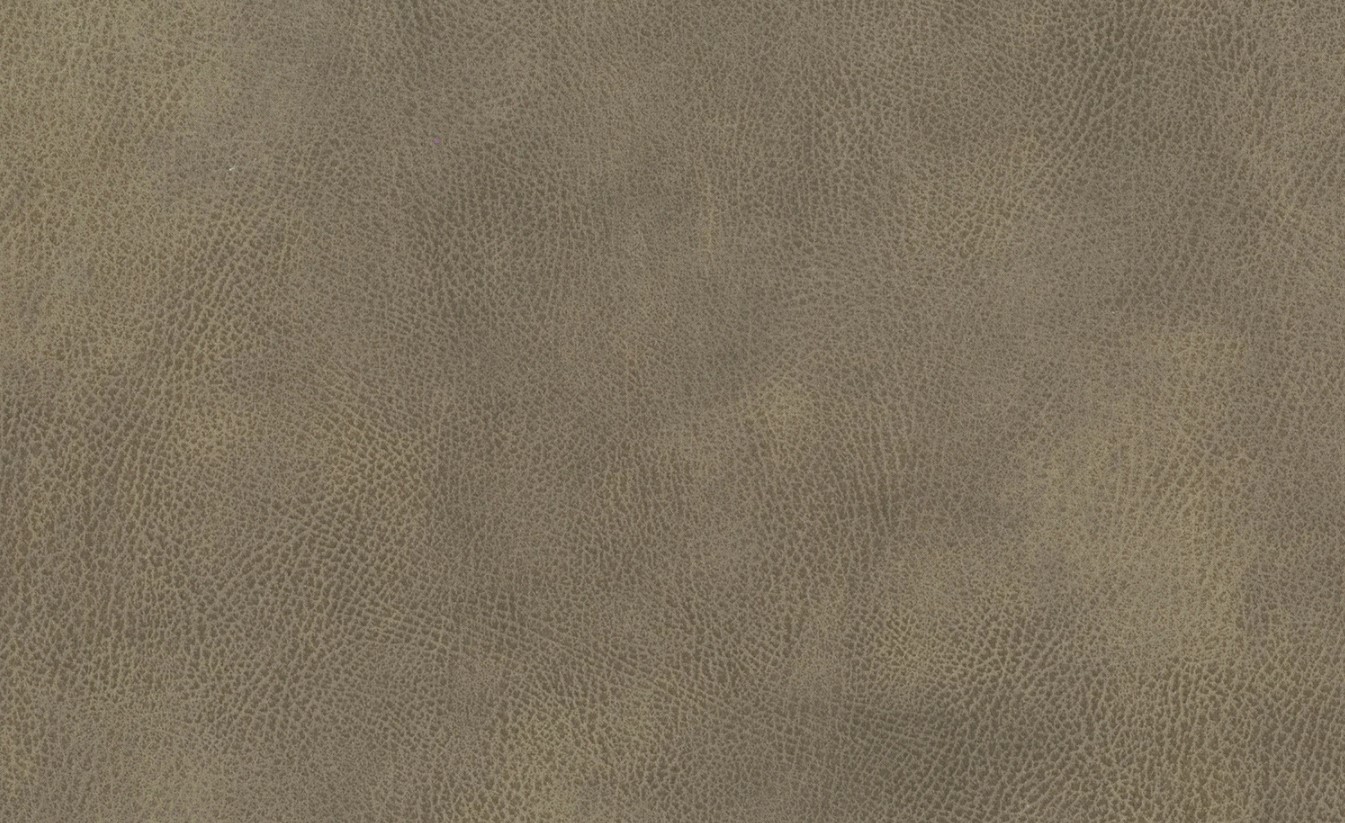 Saddle Latte

Other