Brochure Request
The Fairtrade Furniture Co.
Click to expand the brochure.
PDF version – click here to view the latest Fair Trade Furniture brochure in PDF by  (To download, right click and choose "save link as")
Price list – click here to download our full price list.
You might also like to order a printed brochure, if so, please fill out the form and click send.
Try the furniture
Our Locations
You can see the furniture for yourself at various locations around the country or at the shows we attend over the spring and summer. Find your nearest location and directions by entering your postcode below. or contact us for further details. We recommend a visit to our showroom if you can: we also have some demonstration sites where you can go and enjoy these chairs at your leisure in an attractive setting.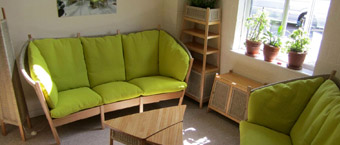 You can see the whole collection in our Salisbury showroom – make a day of it, and we will point you in the direction of the beauties and secret corners of Salisbury. Click here for contact details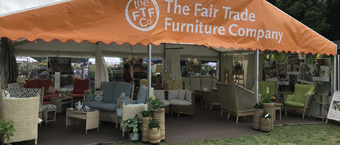 Enjoy a day-out at one of the 15 or more shows we exhibit at during the spring and summer. Be it home interiors, gardening, horse events, or countryside shows we think you will find something to appeal.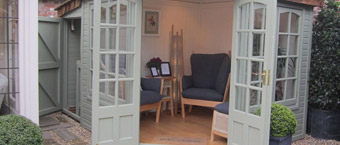 We have retail partners in the South West and the Midlands, and other display partners in various parts of the country, where you can go to see and try our best-selling ranges.