Meet the makers
Our partners in Java
Let us introduce you to the lovely people who make our furniture!
We have two producer partners on Java, which is Indonesia's most heavily populated island, in the centre of the archipelago shown here.
Pondok Kayu Tropis have their own carpentry factory 45 minutes west of the major port of Semarang on the North coast, and they work with us direct.
INORI is an Intermediate Marketing Organisation based in the lovely city of Yogyakarta nearer the South coast. They co-ordinate the activities of 4 specialist workshops on our behalf.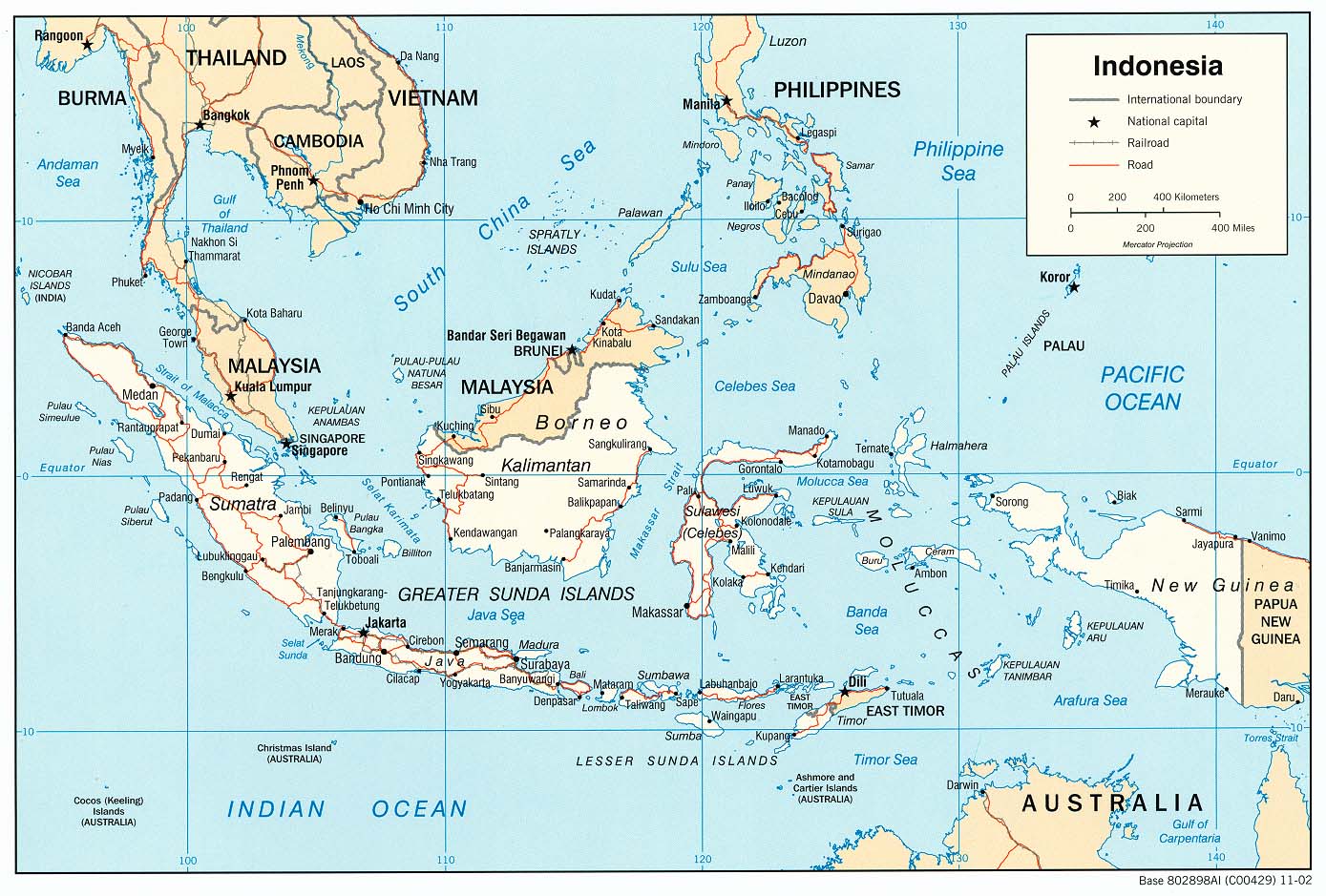 Classic carpentry skills combined with the intricacy of seagrass weaving
Pondok Kayu Tropis (PKT) are responsible for production of our flagship range the Semarang. They are based in a small town called Kendal, on the North coast of Java, 45 minutes to the West of the thriving port of Semarang, from which the range took its name!
Working conditions are excellent in this small but modern factory, which started out making wooden structures for modular homes, but now concentrates increasingly on our furniture. A dedicated team of carpenters is supplemented by other helpers who work on finishing, packaging and other processes.
A small team of independent weavers skilled at working with rattan and seagrass have joined the PKT team in Kendal so that the products can be made in one location, under one roof.
PKT is owned and managed by female entrepreneur Tri Dalke, who was already practising enlightened management before we met her and introduced her to the world of Fair Trade.
Her partner Tommy Fredriksson – who like our designer is Swedish – has been an active player in the Fair Trade movement for over 25 years. He plays a major role in the selection of wood for the different parts of the furniture, and then ensures the various production processes are properly co-ordinated.
Classic craft skills from the cultural capital of Java
Inori (Indonesia Origin) are based in Yogyakarta, the old cultural capital of central Java. They were set up as a Fair Trade agency in June 2004 with the aim of facilitating micro-small producers to access markets through trading activities:
"Based on fair trade principles, Inori works together with micro-small producers and some upper scale producers to achieve successful business".
INORI is run by our partner Deddy Heriyanto – he co-ordinates the production of our Jogya, Kartosuro, Bantul and Jepara ranges. Foremost amongst his producer groups is the Kisno workshop in Trangsan (Kartosuro region, near Solo) – a delightful small family business which continues the long-standing rattan weaving traditions of the area.
INORI started working with a bigger carpentry firm called KWaS in 2015 – they have excellent environmental credentials and are now responsible for the Semarang Dining range and various elements of the Semarang range such as the Companion chair.
Another significant producer is Mandiri Craft, a charitable foundation which employs physically disabled carpenters –  they make seat frames and wooden components for the Inori ranges, and are starting to take on production of the Jepara range frames.