Meet the makers
Our partners in Java
Let us introduce you to the lovely people who make our furniture!
Our producer partner is based on Java, which is Indonesia's most heavily populated island, in the centre of the archipelago shown here.
INORI is an Intermediate Marketing Organisation based in the lovely city of Yogyakarta nearer the South coast. They co-ordinate the activities of 4 specialist workshops on our behalf.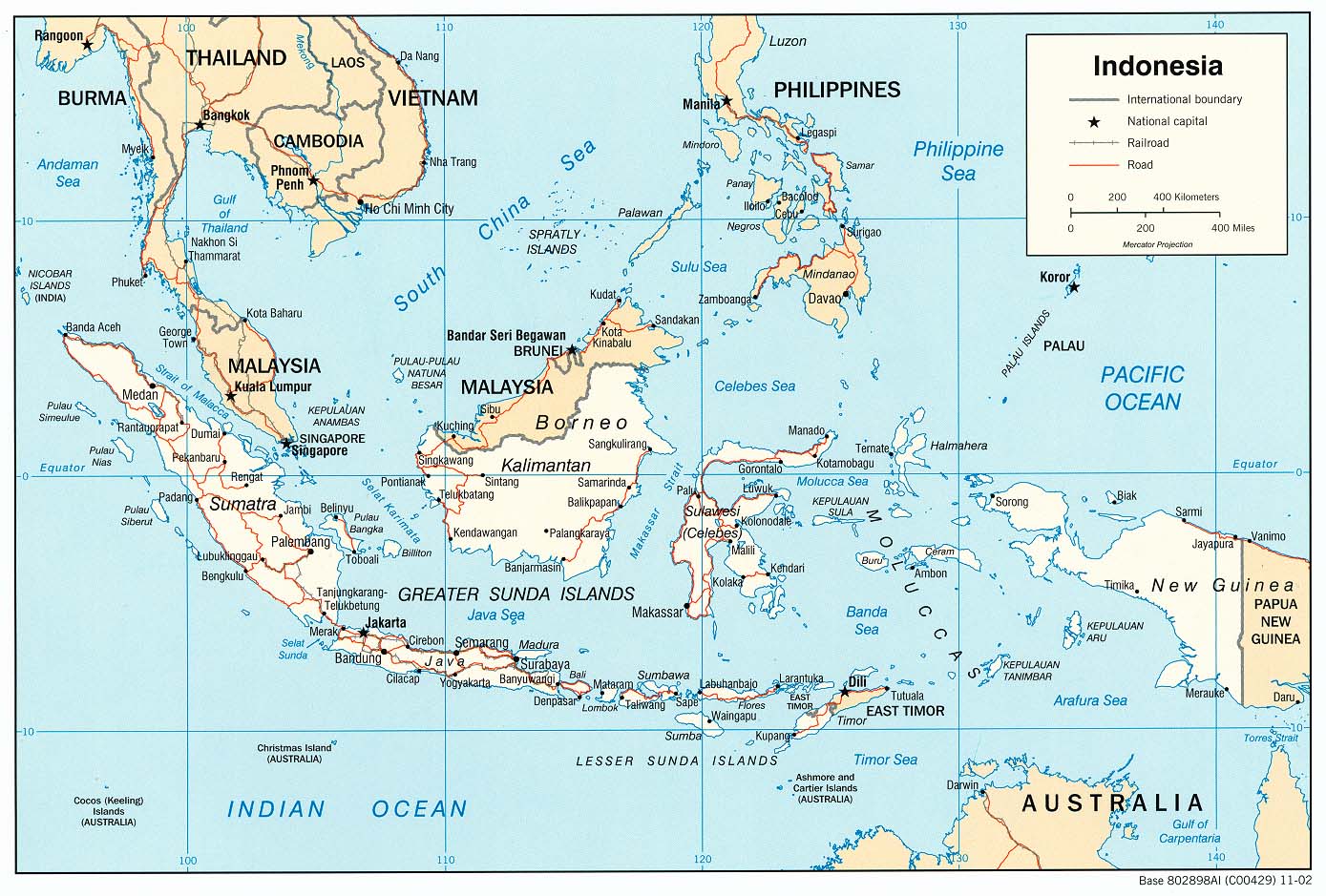 Classic craft skills from the cultural capital of Java
Inori (Indonesia Origin) are based in Yogyakarta, the old cultural capital of central Java. They were set up as a Fair Trade agency in June 2004 with the aim of facilitating micro-small producers to access markets through trading activities:
"Based on fair trade principles, Inori works together with micro-small producers and some upper scale producers to achieve successful business".
INORI is run by our partner Deddy Heriyanto – he co-ordinates the production of our Jogya, Kartosuro, Bantul and Jepara ranges. Foremost amongst his producer groups is the Kisno workshop in Trangsan (Kartosuro region, near Solo) – a delightful small family business which continues the long-standing rattan weaving traditions of the area.
INORI started working with a bigger carpentry firm called KWaS in 2015 – they have excellent environmental credentials and are now responsible for the Semarang Dining range and various elements of the Semarang range such as the Companion chair.
Another significant producer is Mandiri Craft, a charitable foundation which employs physically disabled carpenters –  they make seat frames and wooden components for the Inori ranges, and are starting to take on production of the Jepara range frames.