Comfy furniture for garden rooms, orangeries and other living spaces.
Our new Dorset showroom is currently closed due to COVID but several of our garden centre based display partners remain open.  Click this link to find the closest display partner to you.
Despite the showroom being closed we are still working and would be very happy to hear from you either by phone (01722 340881) or email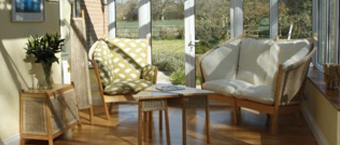 Our tsantai™ collection – created by Swedish designer Tord Kjellstrom – offers unique 'feel-good' conservatory furniture for garden rooms, conservatories, open-plan living spaces and many other situations.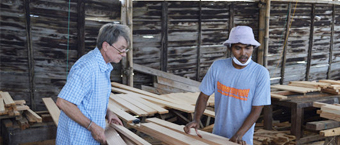 We are the only furniture company in Europe who are guaranteed and independently verified by the World Fair Trade Organisation. So you can be sure you and our producer partners are all getting a fair deal.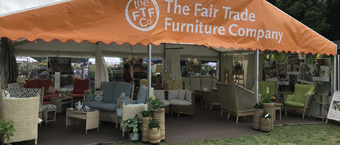 Our furniture can be sampled year round at a number of display partners across England. Once we are out of the current restrictions you will be most welcome to visit our Dorset showroom. We also hope to be back at some of our favourite shows this summer.
Stunning, comfortable and ethical conservatory furniture. 
Visit our online shop to see our complete collection of furniture options.
With our flagship Semarang range and many others, we're sure to have the perfect fit for your home.
A Message from Hugh Ross
Hello and welcome to Fair Trade Furniture!
Following a tumultuous 2020 we are now safely ensconced in Dorset, where we have set up our new office, show room and workshop facilities.
Sadly we are unable to welcome visitors for the time being, but are fortunate that many of our display partners are based in garden centres and are, therefore,   able to remain open during this time of lockdown, which means you may still be able to visit them and experience our furniture first hand.
We are still working and fulfilling orders.  If you would like to discuss any project you might have in mind, why not contact us by phone – 01722 340881 –  or email me directly.
If you are unable to travel, do get in touch for a chat, or why not book a virtual meeting with me? I am happy to discuss your requirements and show you all the many fabric options; just click the button below.
I'm pleased to report that we are now taking orders and back to our usual lead-time of about 5-6 weeks.
For the full story on how Covid-19 is affecting us and our business, have a look at our Blog here.
Thanks for your interest and continuing support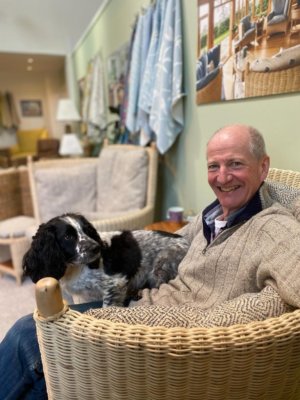 The Ranges
Check out our conservatory furniture
We have 6 ranges each with their own personality. Semarang and Jogya both feature an asymmetrical chair concept, high on one side to create a cosy corner. Jepara is our low-backed modular range, Kartosuro an under-stated modern classic, and Bantul our neat and petite range. Our innovative Semarang Dining range completes the collection.
Pondok Kayu Tropis (PKT) are one of our producer partners in Indonesia. They are a family firm based in Kendal, outside the city of Semarang, on the North coast of Java. Their team of carpenters and weavers benefit from our regular orders and up-front monthly payments, which allow Tri (the female owner) to pay them decent wages, and provide a range of additional benefits. Find out more
Come and try the furniture
This furniture is extremely comfortable, but that is hard to convey in pictures, so we very much encourage you to come and try for yourselves. Hence our cheesy mantra… Sitting is believing!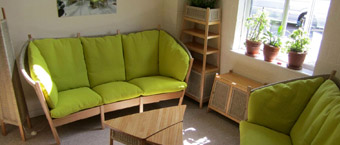 You can see the whole collection in our Salisbury showroom – make a day of it, and we will point you in the direction of the beauties and secret corners of Salisbury. Click here for contact details.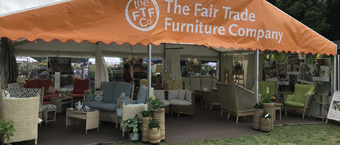 Enjoy a day-out at one of the 15 or more shows we exhibit at during the spring and summer. Be it home interiors, gardening, horse events, or countryside shows we think you will find something to appeal.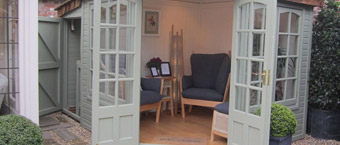 We have retail partners in the South West and the Midlands, and other display partners in various parts of the country, where you can go to see and try our best-selling ranges.