Can You Use Garden Room Furniture In Your Living Room?
At Fair Trade Furniture, we sell many different types of furniture that are suitable for a garden room. The range of furniture includes Semarang, Bantul, and Jogya, which all offer durability, style, and comfort in your property.
But you might be wondering if the furniture can be used in your living room. Our selection of furniture is versatile, so in this article, we will explain how you can bridge the gap between outdoors and indoors.
Our Chairs Help Combine the Outdoors and Indoors
At Fair Trade Furniture, we pride ourselves on our versatile range of garden furniture. Whatever style you choose, it can be enjoyed inside and outside, allowing for a stylish selection of designs that will boost the look of your home.
For instance, take a look at our Semarang range. This flagship design offers a retro feel with a modern design that's suitable for any home. If you are looking to use your living room as an entertaining space for guests, then the Semarang range Is perfect as it gives a light and airy feel to your living room.
If your lounge is small and compact, consider our Bantul range. It is available in a selection of standard and low back options, ensuring you will benefit from a beautiful and distinctive look that blends in your home.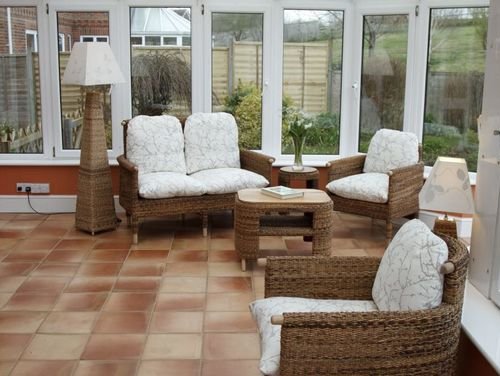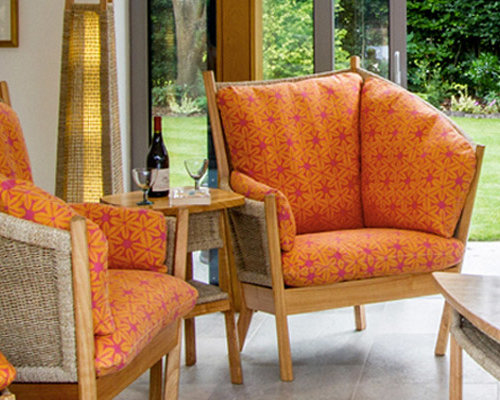 A More Stylish Living Room
What sets Fair Trade Furniture apart is that our distinctive designs bring comfort from your garden room to your living room. The arms on our chairs are one side higher than the other. This results in a naturally cosy feel which will brighten up those cold winter nights.
Our Jogya range will turn heads in your living room as they are made from a special wood called rattan. This gives off a similar strength to bamboo, ensuring a fantastic look for many years to come. One way to use your outdoor furniture indoors is to take advantage of our selection of sofas. The Jogya range offers a cocoon of comfort, allowing you to completely redesign your living space.
If you are looking to add extra style in your property, then a nook is the perfect extension. A nook is a specialised corner that enables you to use every inch of your space. This results in a homely feel to your living room, helping it stand out and decorate it even further.
Making use of a nook in your home is ideal because it transforms your home straight away. By using an extra chair, this allows you to make it a focal point in your property. If you want to convert your living room into a reading area to relax in or a conversation area, use this nook as a space with our outstanding range of Semarang chairs.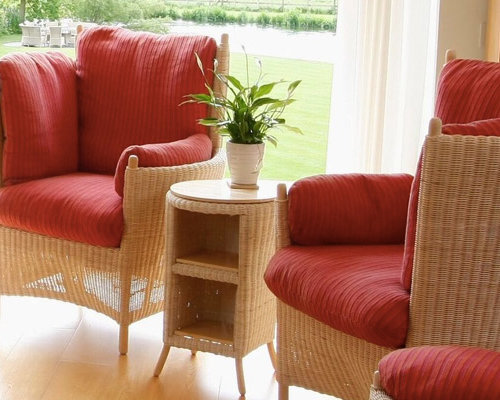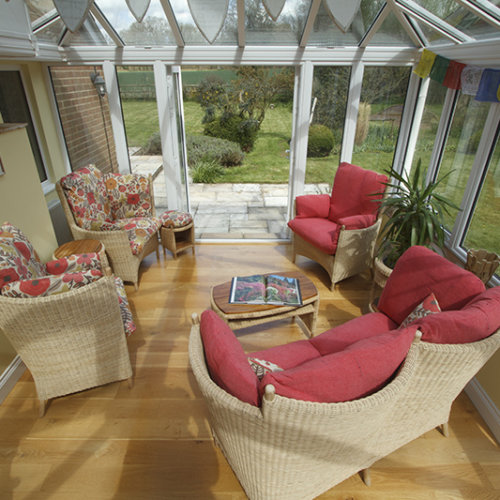 We believe that your living room should be a comfortable space to relax in. That's why all our ranges are tailored bespoke to your needs. You can combine different elements to create a unique space for your home.
At Fair Trade Furniture, we are committed to designing high quality furniture because we understand how important it is to stay comfortable in your living room. By combining the styles, create a unique and warmer environment that you and your family can relax in. This will help create a modern and vibrant space full of style and colour.
Garden Room Furniture For Inside & Out
At Fair Trade Furniture, we believe that you can use garden furniture in your living room. With our beautiful range of styles, we have something that's right for you.
To get in touch with our friendly and knowledgeable team, use our online contact form. We will get back to you straight away. Alternatively, book an appointment at our Dorset showroom to see our products in the flesh.